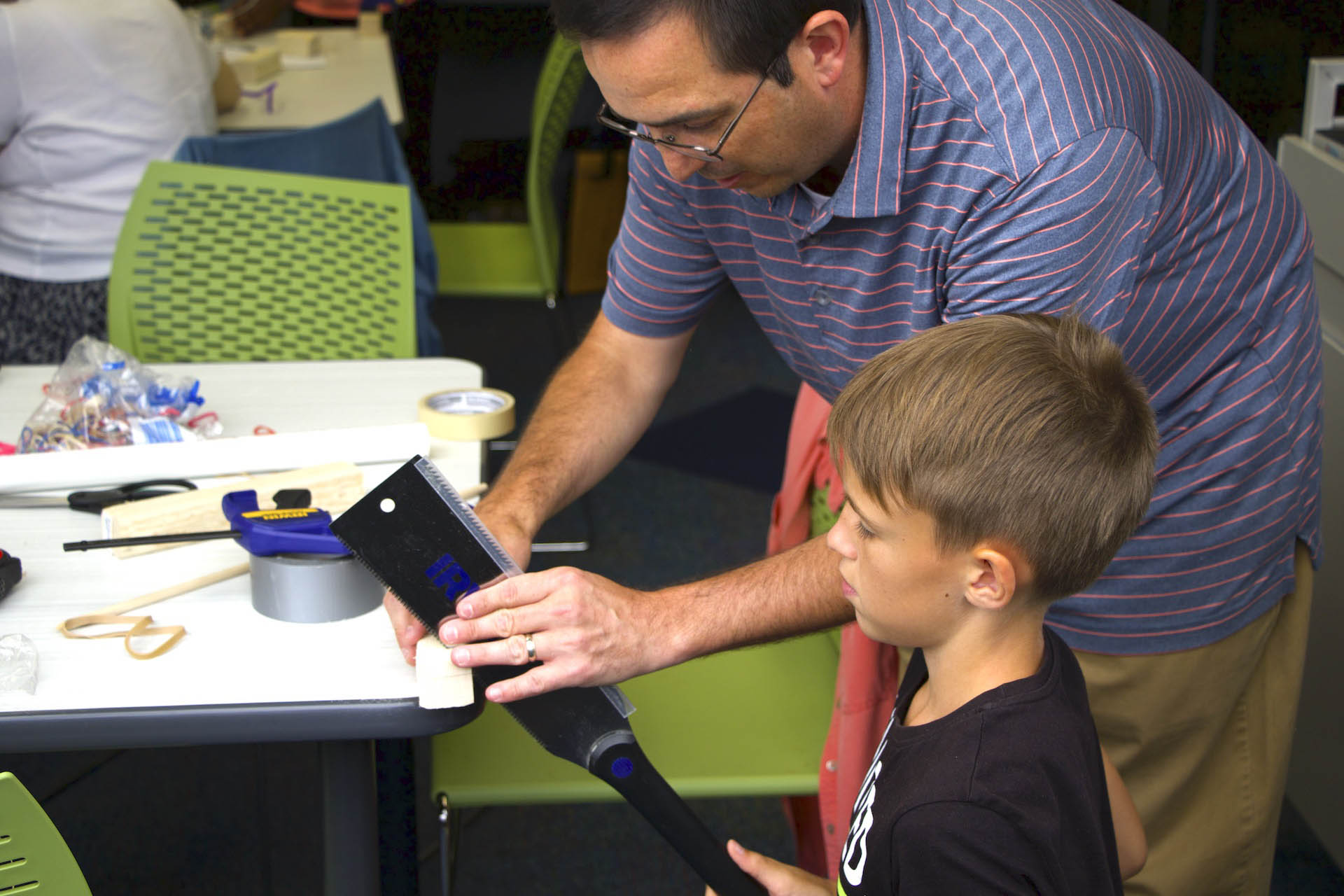 Makerspace Workshops are a unique Middlesex County participatory arts program connecting different artists across disciplines and employing them to run hands-on workshops for the general public.
Every year, Makerspace offers free workshops in charcoal drawing, design and illustration, mask making, plein air painting, metalworks, 3D printing, sewing, Filipino palm leaf weaving, quilting, papermaking, kinetic sculpture making, African drum making, slam poetry nights, and so much more.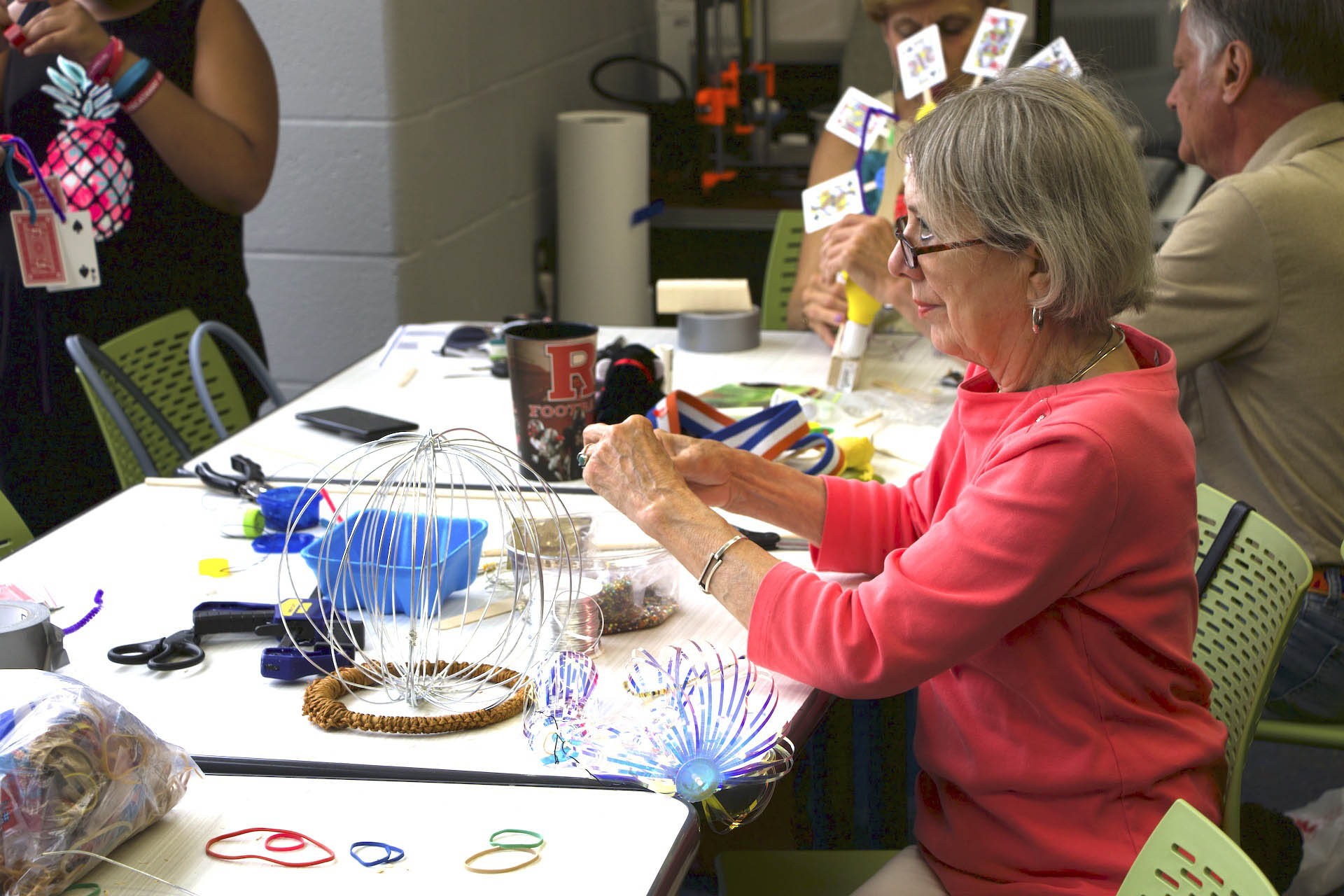 Makerspace works closely with the New Jersey Folklife Program, as well as a range of local libraries and community centers, to bring masterclasses to centers across Middlesex County.