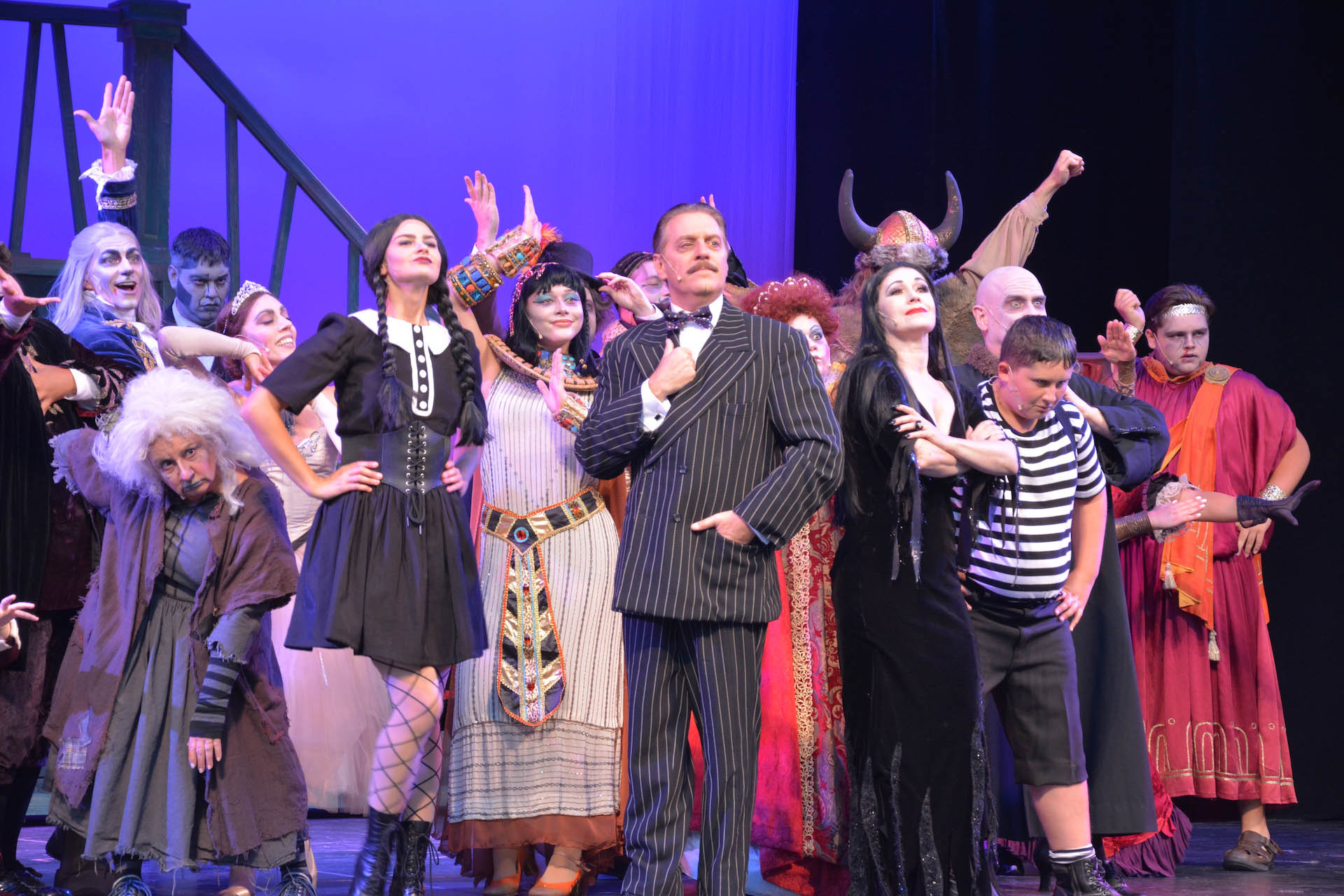 Plays-in-the-Park is a locally funded musical theater spectacular that has been entertaining families in Middlesex County for decades. This thrilling experience bursts onto the scene each summer with Broadway-level productions at the Stephen J. Capestro outdoor amphitheater in Roosevelt Park, Edison.
The fun continues through fall when Plays-in-the-Park produces indoor children's musicals and comes to a smashing close in December with a run of performances of "Joseph and the Amazing Technicolor Dreamcoat" at State Theatre New Jersey.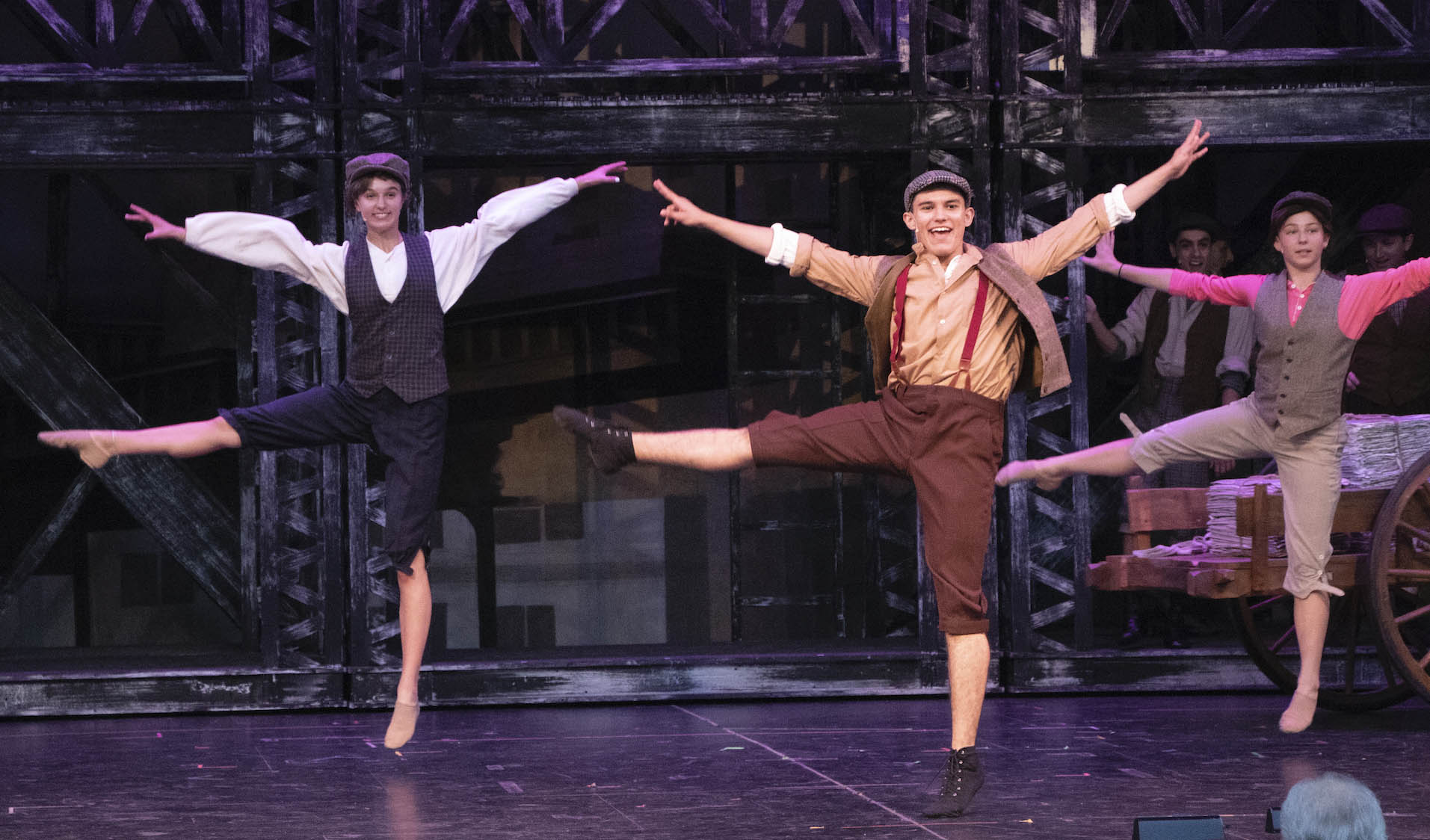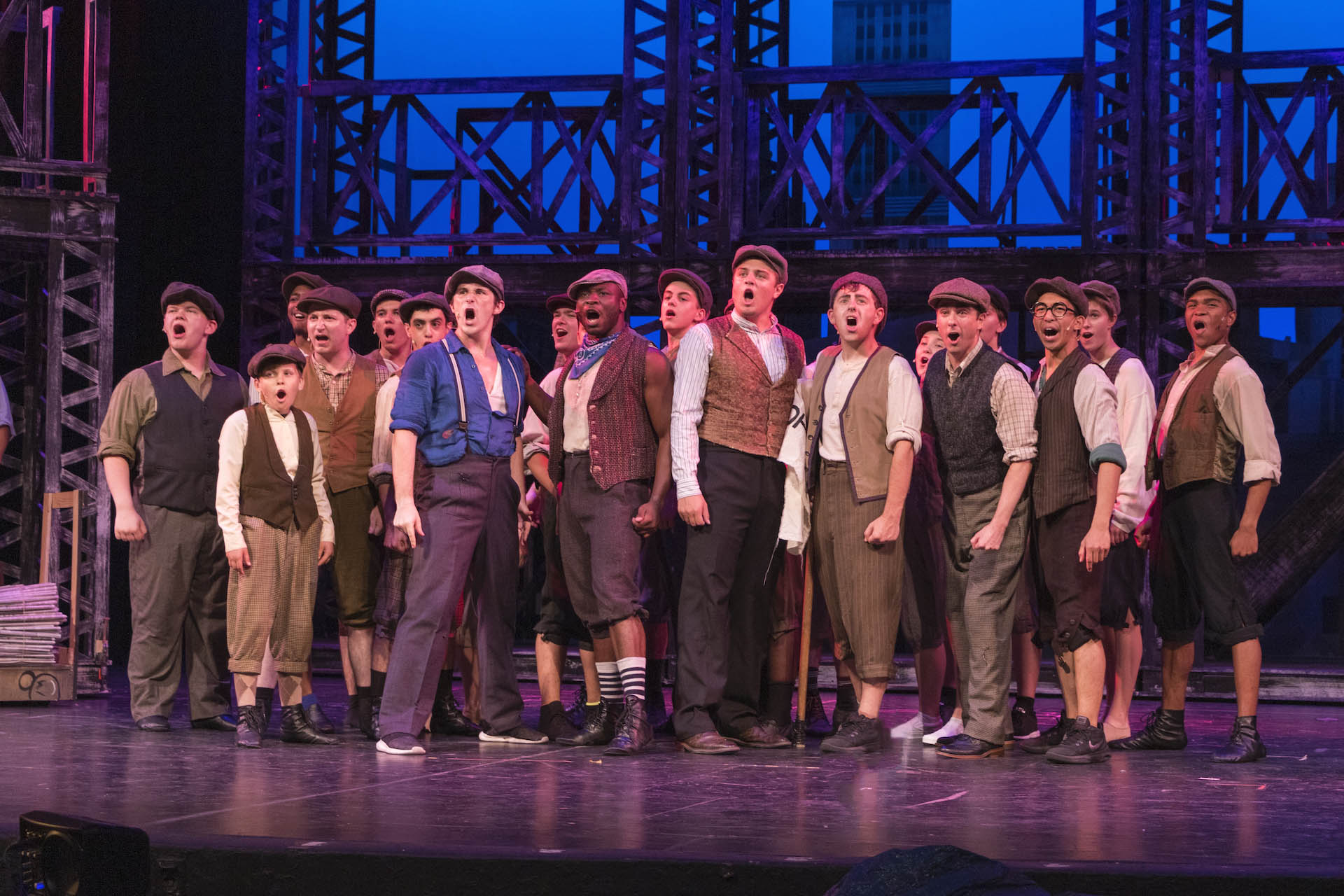 With hands-on support from local theater groups, working craftspeople, and funding from community groups, Plays-in-the-Park provides low-cost or free (for kids under 12) tickets for daily performances.
Become one of the one million attendees who have attended Plays-in-the-Park and discover what our locally trained artists and thousands of Middlesex County volunteers can really do for the arts!