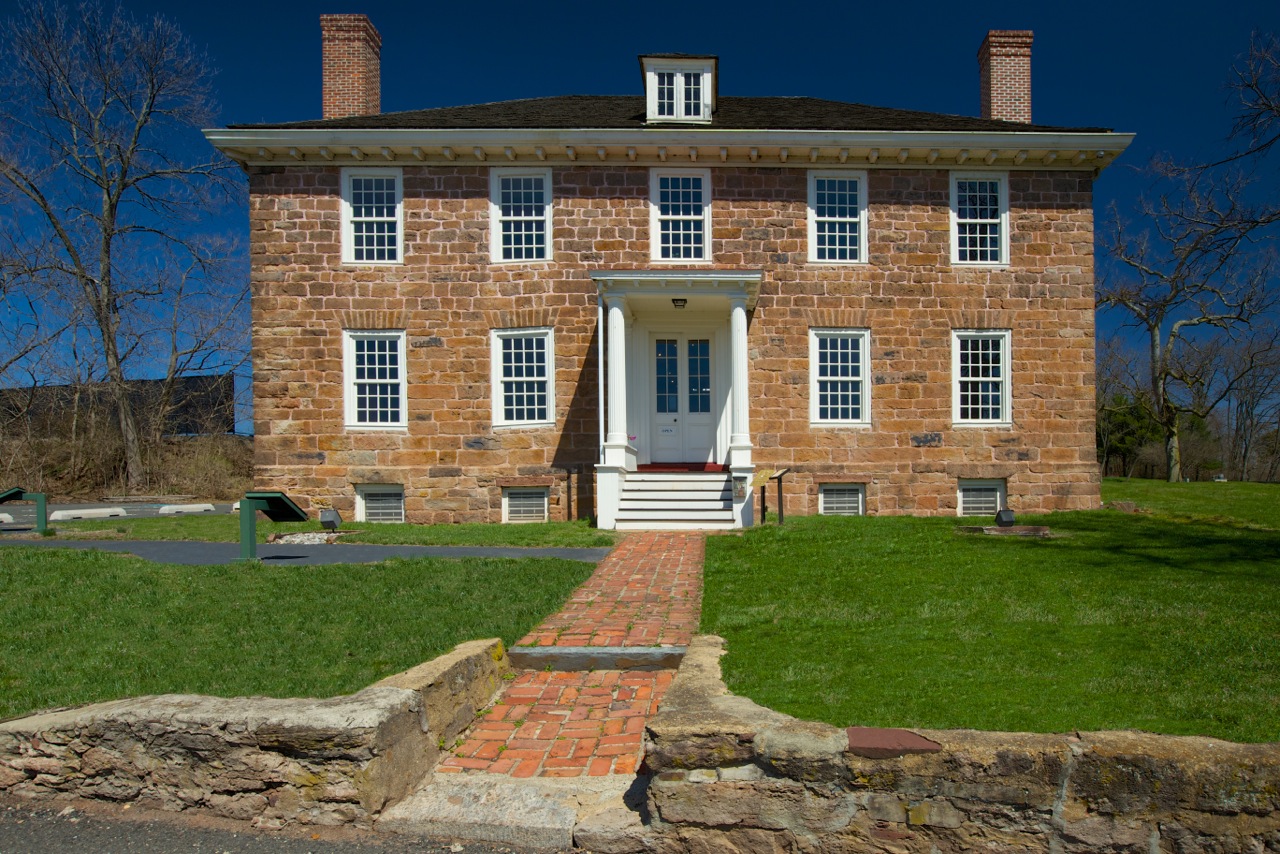 History thrives in Middlesex County with exceptional museums and preserved historical homes, buildings, and taverns. The Cornelius Low House exemplifies both architectural beauty and colonial history. Built in 1741 in classic Georgian style, this Historic National Register museum presents fun and eccentric exhibits each year.
Make your way through Piscataway to find the Walter C. and Julia Meuly House, another stunning National Register historic home built around 1796. Swing by the 1739 Buccleuch Mansion in New Brunswick, where Greek and Roman revival architectural flair blends with classic New Jersey Georgian symmetry.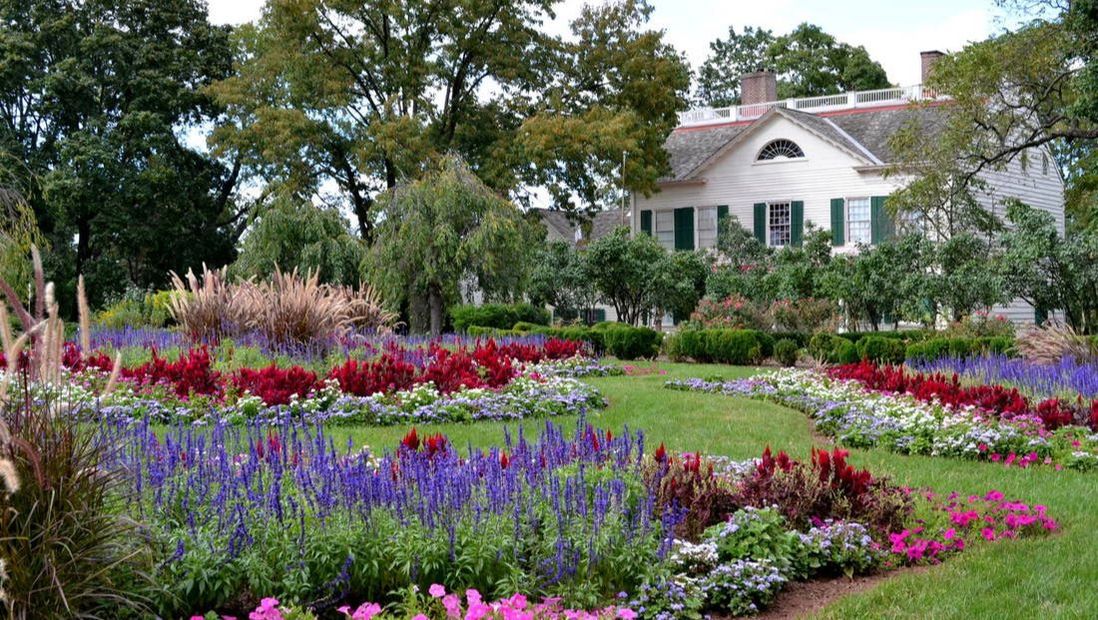 Visit these homes and be as inspired as the architects and designers were over 280 years ago.