As one of the nation's most diverse populations, Middlesex County is a beacon of artistic and cultural achievement built upon centuries of rich history. Immerse yourself in self-guided tours, captivating videos, and unique opportunities and fun activities for all ages.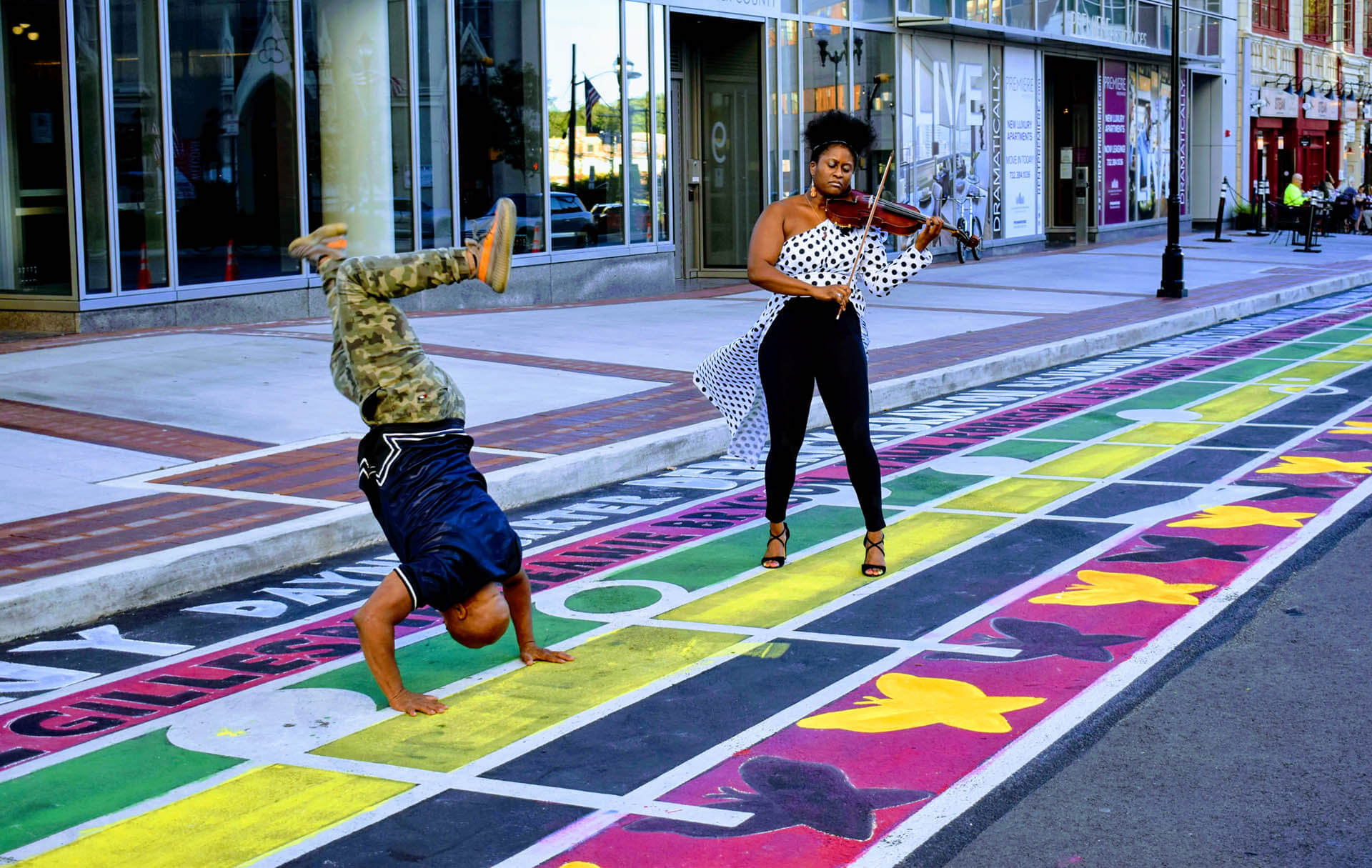 Watch
Artists all over the County have come together to find creative ways of connecting us through public art, virtual experiences, and safe performances. Here is a sample of just some of the ways in which the arts are sustaining us through these difficult times.
Participate
We are all in this together! The pandemic has provided us with an opportunity to see each other and our neighborhoods in a new light. As one of the most diverse counties in America, we are fortunate to have some of the greatest cuisines, stories, experiences, and presenters linking our County to the world. Discover Middlesex County and the world right from your home.