Join us for the fifth annual Middlesex County Business Summit as we convene a distinguished panel of forward-thinking business leaders, entrepreneurs, and other executives to discuss how they are re-evaluating how their companies are operating in this evolving "next normal"—and the changes they're implementing.
Panelists and a special guest speaker will share their innovative approaches to addressing some of society's challenges. The discussion will cover how disruption spurred new solutions and how the workplace has been forever changed. You'll also learn how pre-pandemic business standards have been shattered and replaced by a necessary and unexpected adaptability that is creating a sense of purpose as well as a positive environment for employees, customers, supply chains—and what that means for your business and society at large.
Moderator
Cordell Carter, II

Executive Director, Socrates Program, Aspen Institute
Panelists
Monique Carswell

Director, Center for Racial Equity, WAL-MART Foundation

Sandy S. Castor

Director, Office of Business Engagement, Middlesex County

Natalie Madeira

Assistant Administrator, Office of Women's Business Ownership, U.S. Small Business Administration

Lou Cooperhouse

President & CEO, BlueNalu, Inc.

Gene Gurevich

Director, Policy and Business Development, Mobileye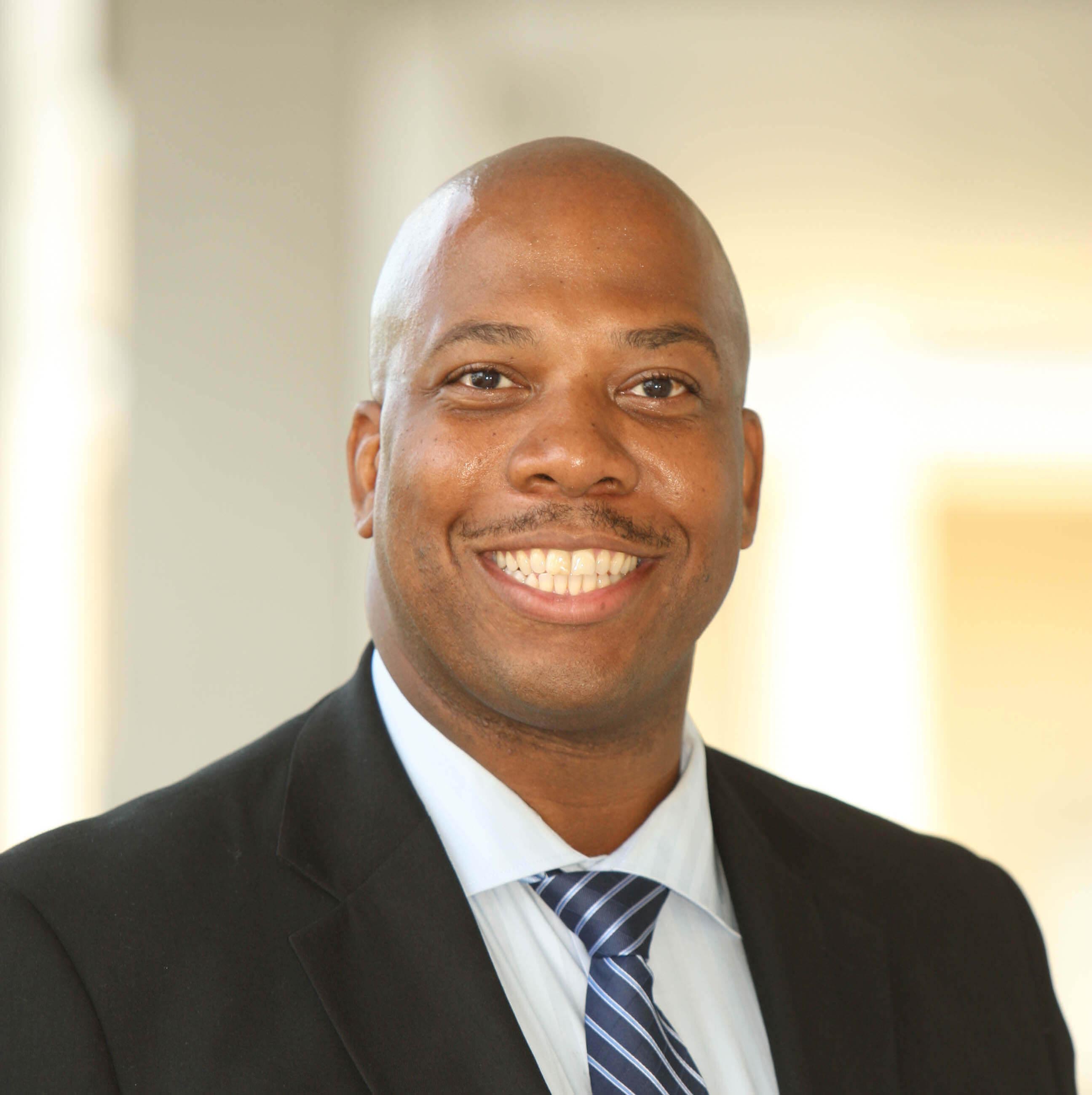 In Loving Memory of County Commissioner Deputy Director Kenneth Armwood
The Business Summit was established over five years ago when County Commissioner Deputy Director Kenneth Armwood recognized the need to connect small businesses in Middlesex County with relevant resources available to them.
From a welcome letter to what has become an Annual Business Summit, he believed that every business should be embraced and supported by the County to ensure a thriving, resilient, and sustainable business community.
Over the years, the Annual Business Summit has grown to better reflect the diverse business community within the County, which echoed Commissioner Armwood's passion for inclusion and representation of all backgrounds, color, and creed. He strove to provide best-in-class services and programs that will enhance business development and growth.
Kenneth Armwood's charismatic presence and signature warm smile – and love of people and business – ignited a focus on economic growth that would benefit not only the business community but all residents for decades to come. With the forward evolution of the Middlesex County Business Summit, County Commissioner Deputy Director Armwood's vision and legacy will continue to live on.