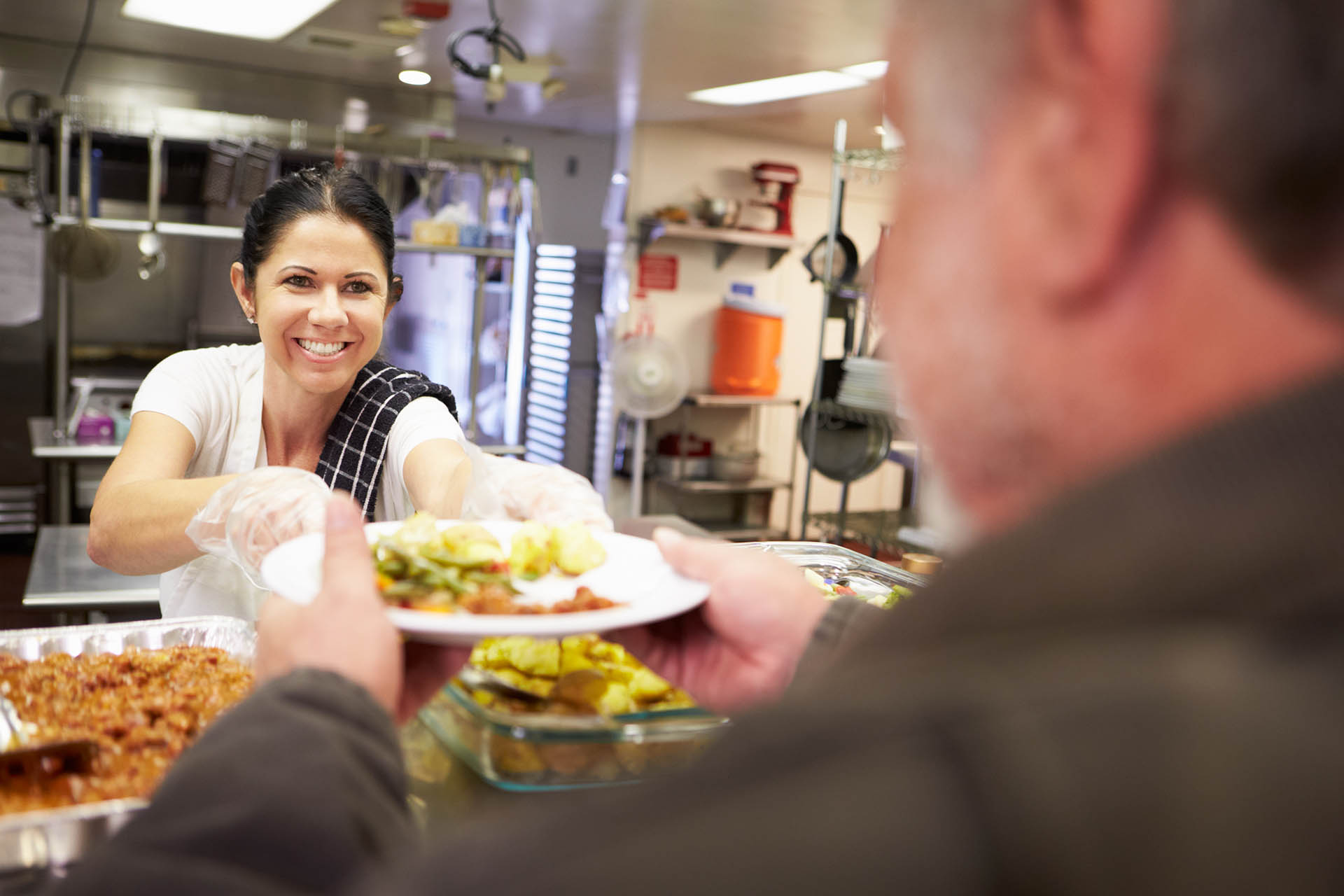 A collaboration between the Middlesex County Improvement Authority and the Board of County Commissioners,  Middlesex County Food Organization and Outreach Distribution Services (MCFOODS) provides access to fresh, nutritious food and other basic necessities to residents.
Through additional partnerships with local government, schools, nonprofits, volunteers, businesses, churches, social groups, and other organizations, MCFOODS gets as much as 1.9 million pounds of food annually which is distributed to over 120 food pantries and meal centers and thousands of people in 25 municipalities throughout Middlesex County.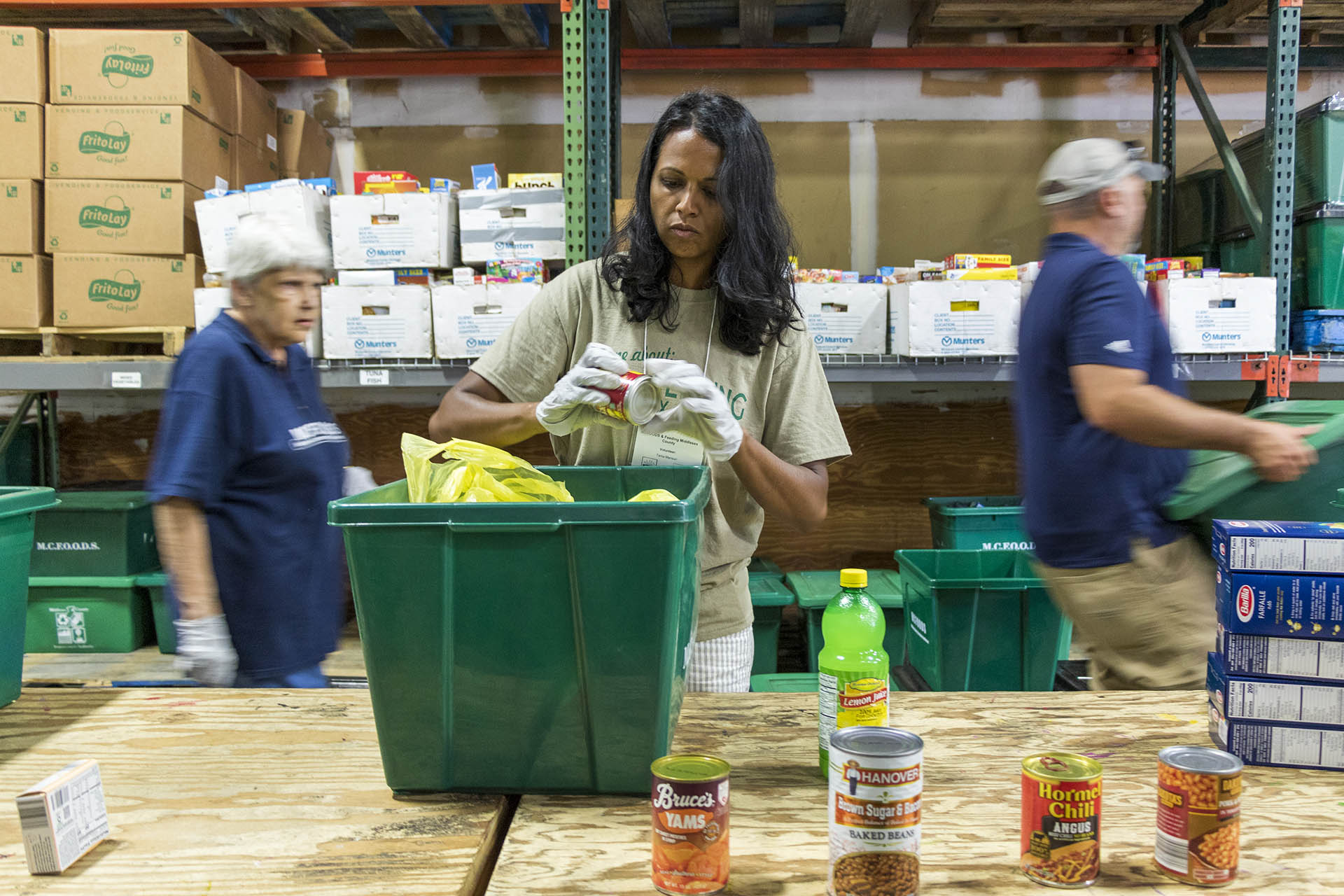 Middlesex County Annual School Food Drive
Every spring, MCFOODS holds a school food drive, the most collaborative community effort in the area involving hundreds of local schools, businesses, and community members. The 40-50 tons of food gathered at these drives really helps in mid-winter, when food donations hit an annual low.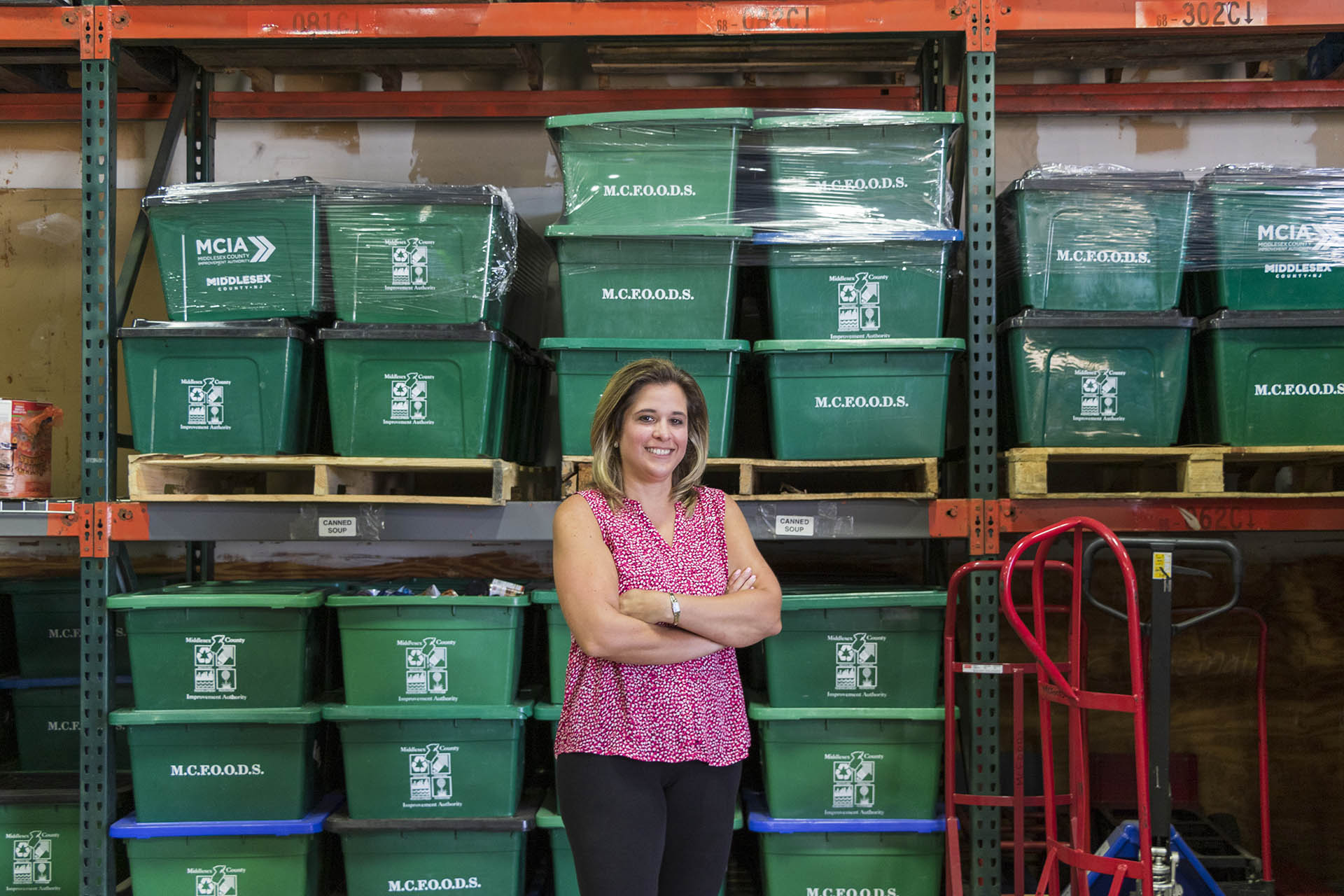 "We collaborate with businesses, clubs, churches, corporations, social groups, and schools throughout Middlesex County for food drives and volunteer man power. We work with all the schools in Middlesex County."­

— Jennifer Apostle, Director of MCFOODS