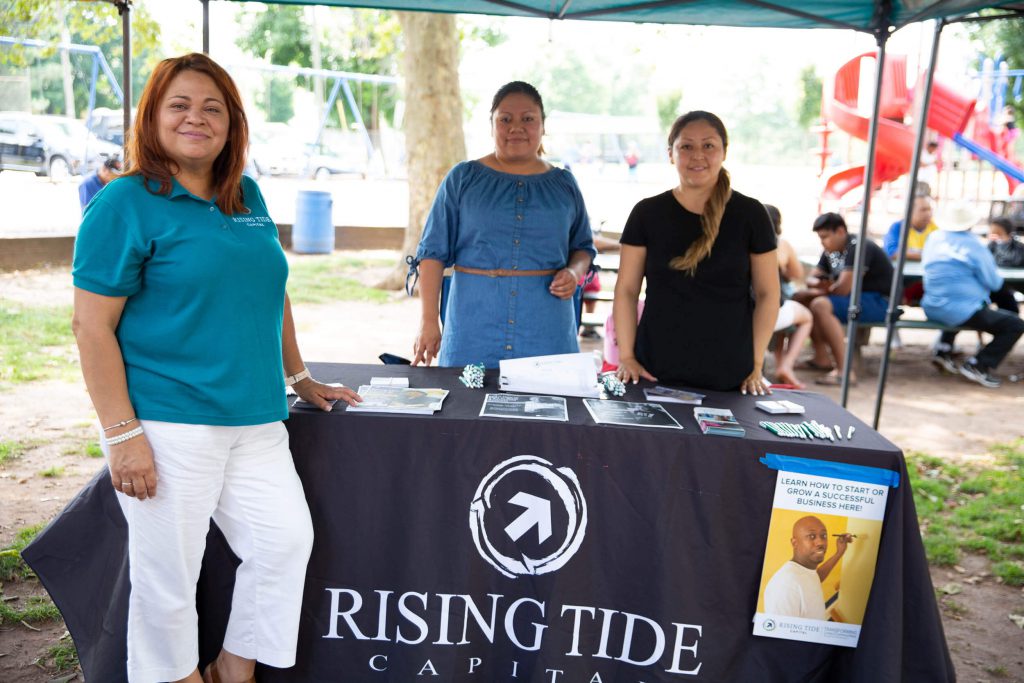 Almost 3,000 people have graduated from the Rising Tide Capital Community Business Academy since 2006, of which 70% are women and 80% are low-moderate income. The 12-week program has opened the door for entrepreneurs throughout Middlesex County and the state of New Jersey by providing hands-on business management training and the information needed to grow a small business.
After they graduate, they get one-on-one business coaching. Rising Tide Capital helps entrepreneurs get access to incubator space, to capital, to whatever they need to grow their businesses. Many of Mercado Esperanza vendors are graduates of the Community Business Academy.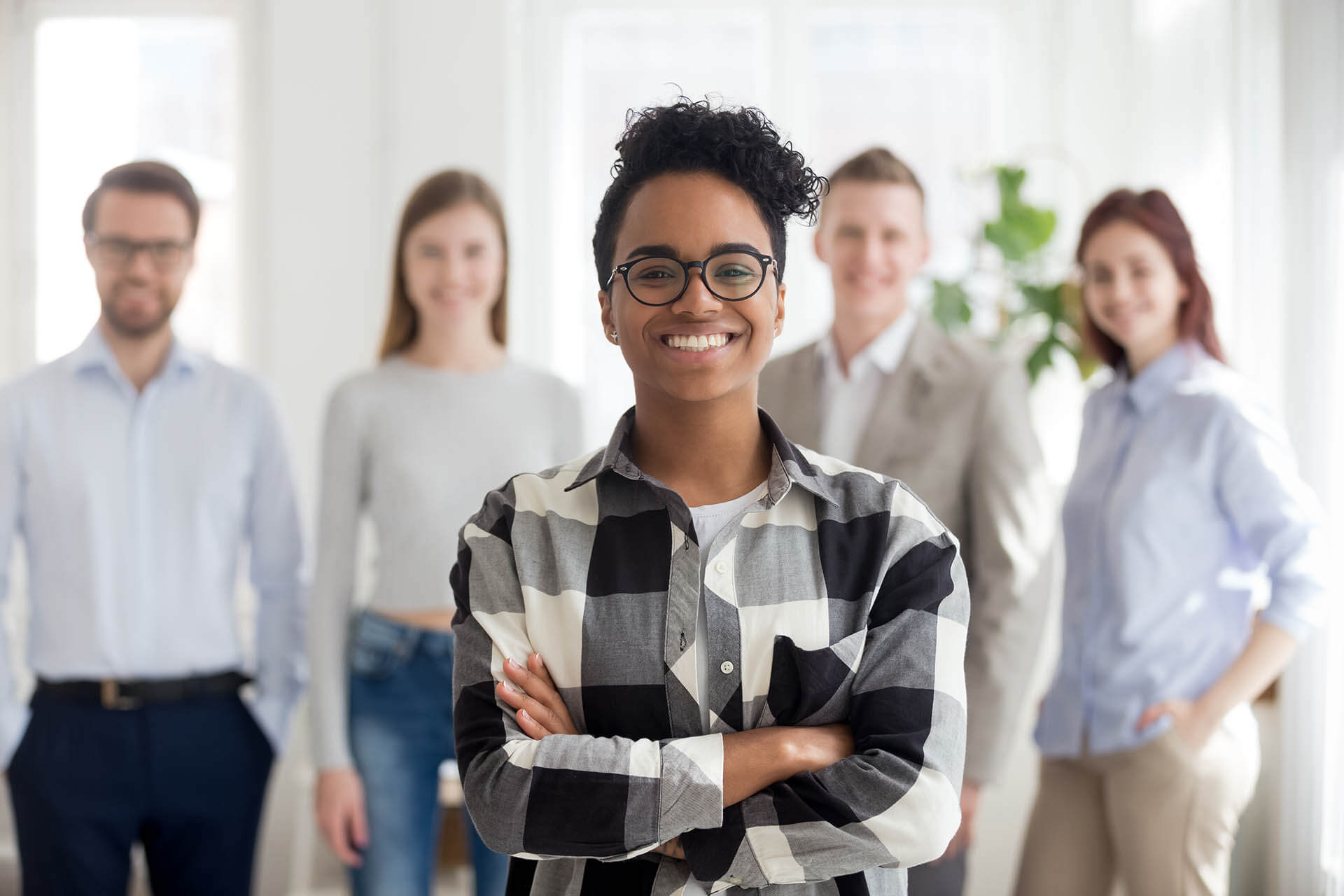 Collaboration is the key to success:
"The work we do is centered around collaboration. We work with community partners to provide classroom spaces, instructors, coaches, and more. Our entrepreneurs are even given access to university credits after graduating from the Community Business Academy. Having an ecosystem of support for people that live in disadvantaged communities is extremely important – none of the organizations we work with could accomplish what they do on their own."

– Jessenia Silverio, Program Manager.