"Food innovation will save the world because in a few years there will be 10 billion people on this planet.
And we know that right now, the way we grow food and process food isn't sustainable long-term for that number of people. So, we have to be innovative — we have to think of new, better, more efficient ways of growing food for the people that are going to be here."
A bold, but true, statement by Nolan Lewin, Acting Executive Director for the Rutgers Food Innovation Center – an establishment located in Middlesex County, that is known as the nation's only certified "soft landing" food incubator.
Critical innovation can only happen with the right infrastructure and support in place. And it's happening here in Middlesex County, New Jersey. From hundreds of millions of square feet of warehouse space to over 400,000 square feet of cold storage, 19,000 acres of farmland, access to world-renowned research dedicated to food sustainability at Rutgers University and a highly skilled, localized workforce – it's no wonder the area is known as the food capital of America.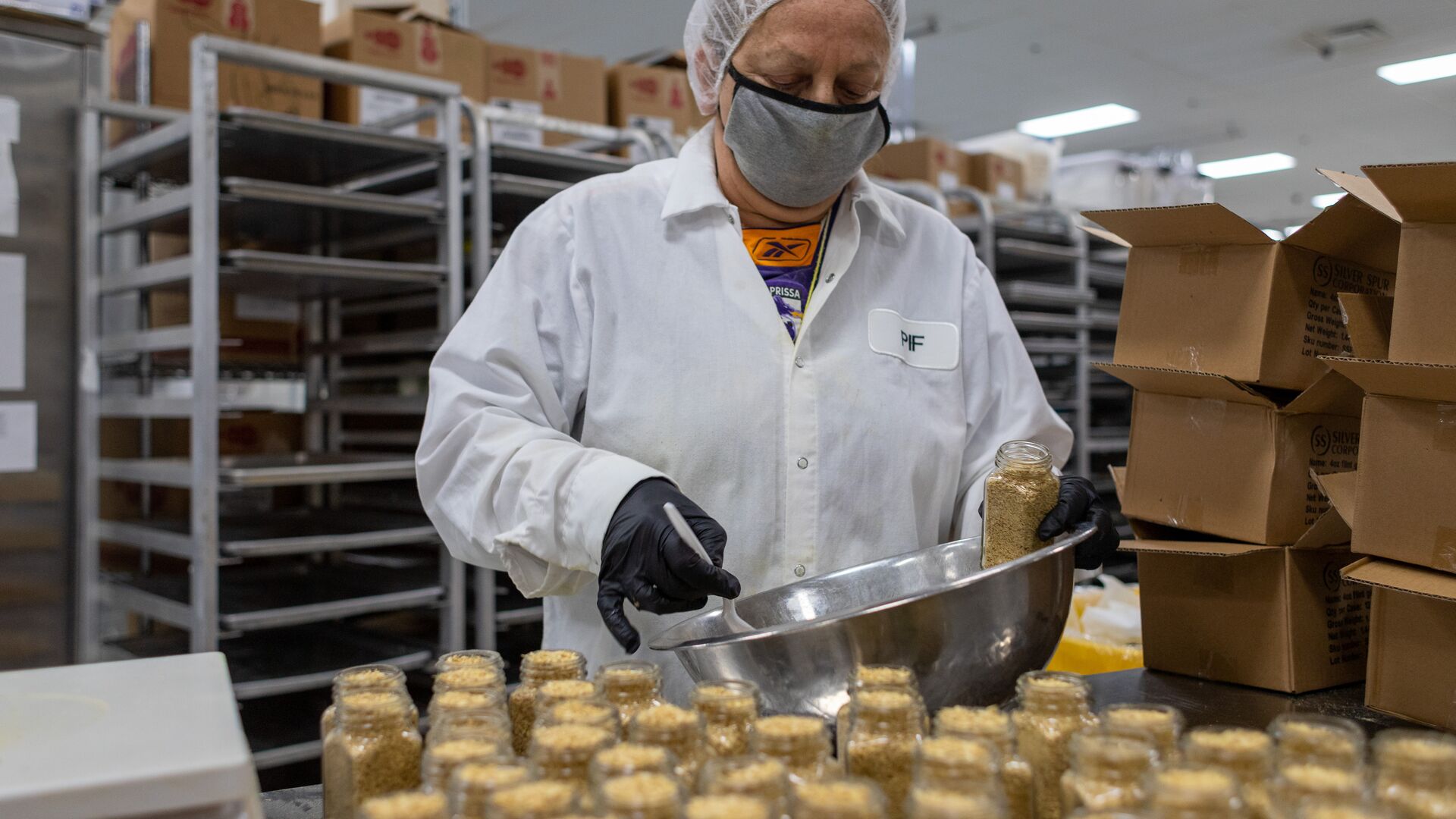 Hear how The Rutgers Food Innovation Center is disrupting the food industry by helping companies like Impossible Foods go to market.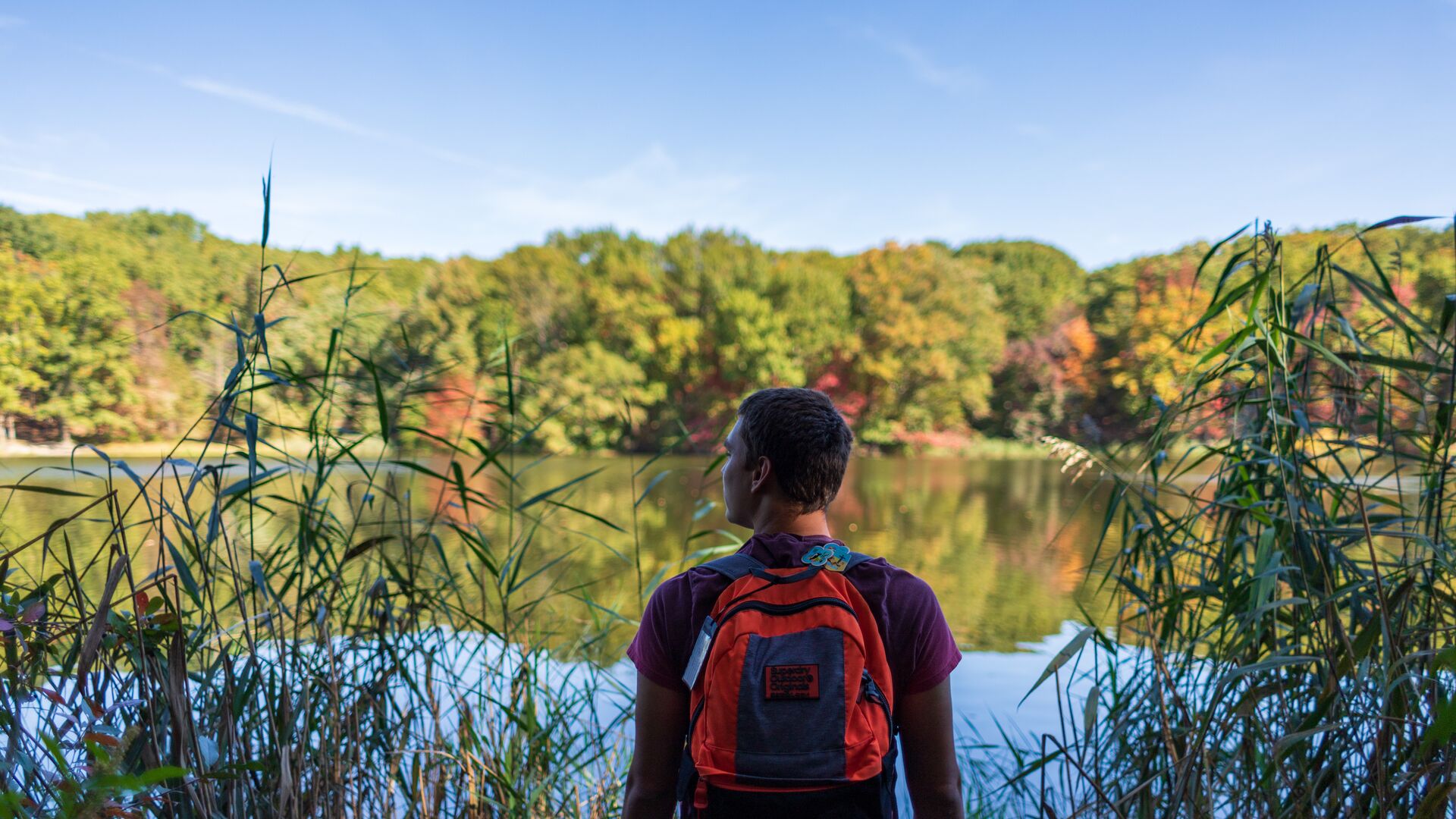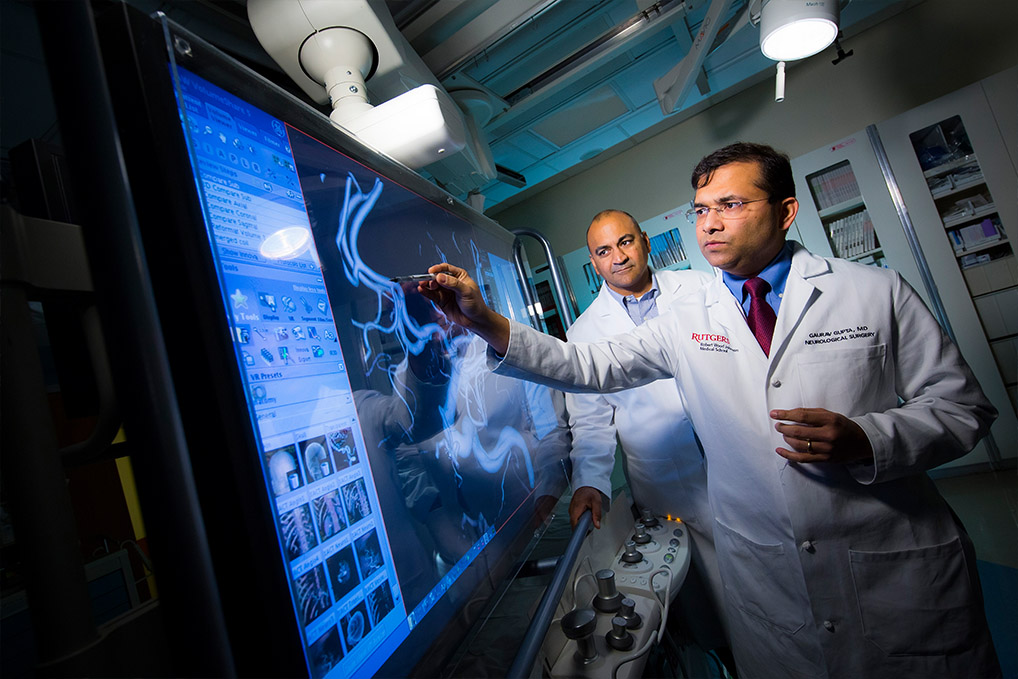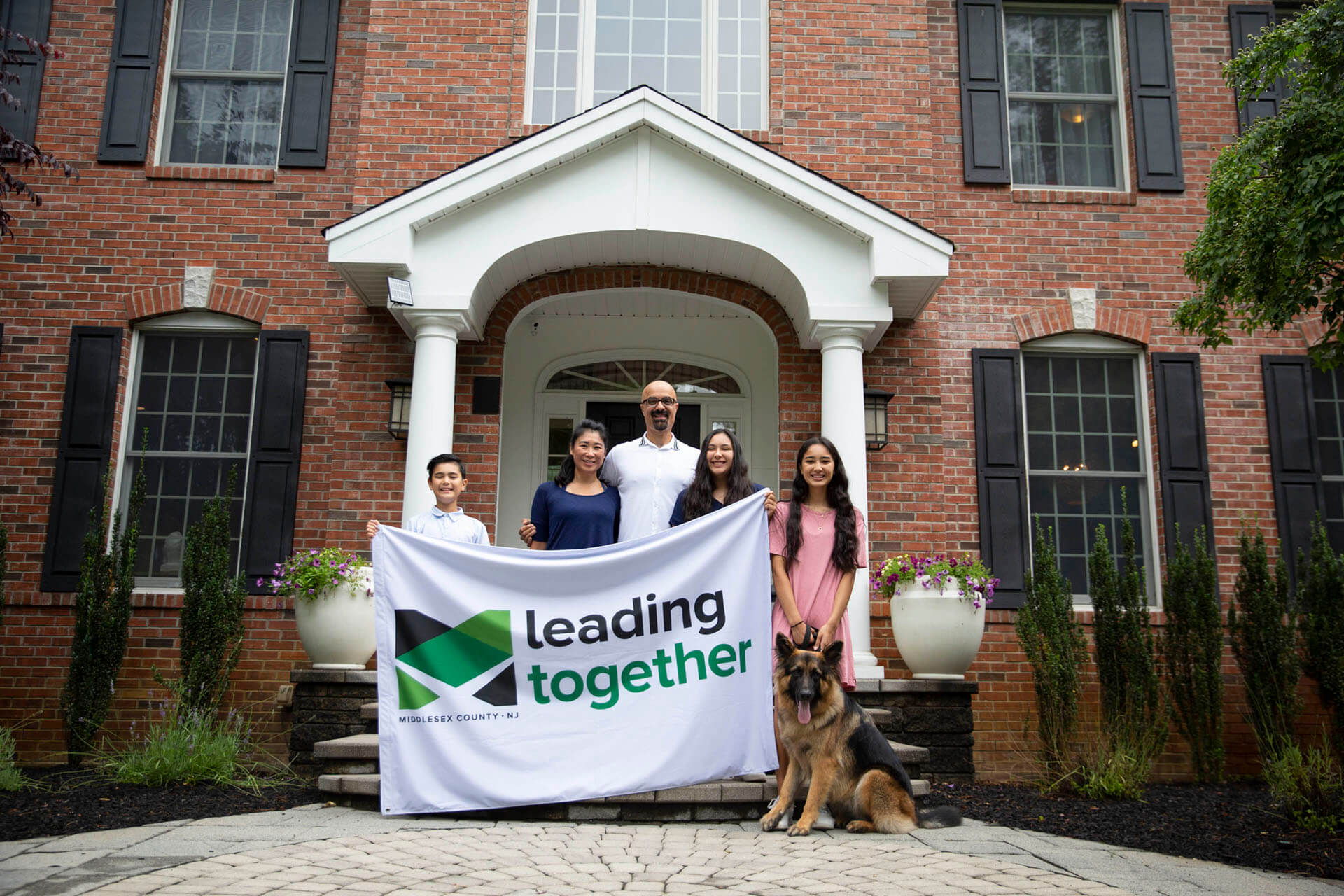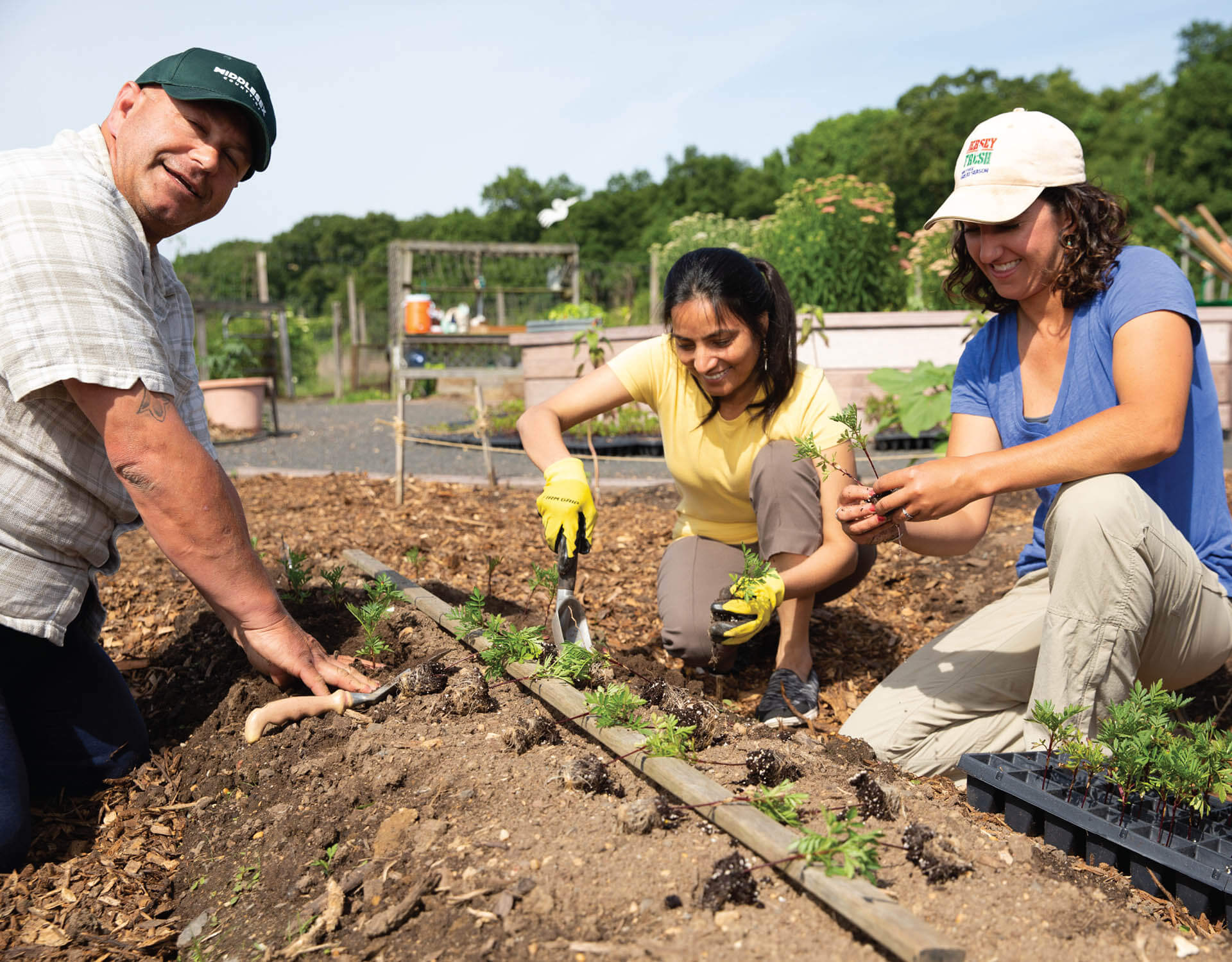 Discover the interconnected elements that create this thriving ecosystem and learn more about why
Middlesex County is the right fit for your food innovation company.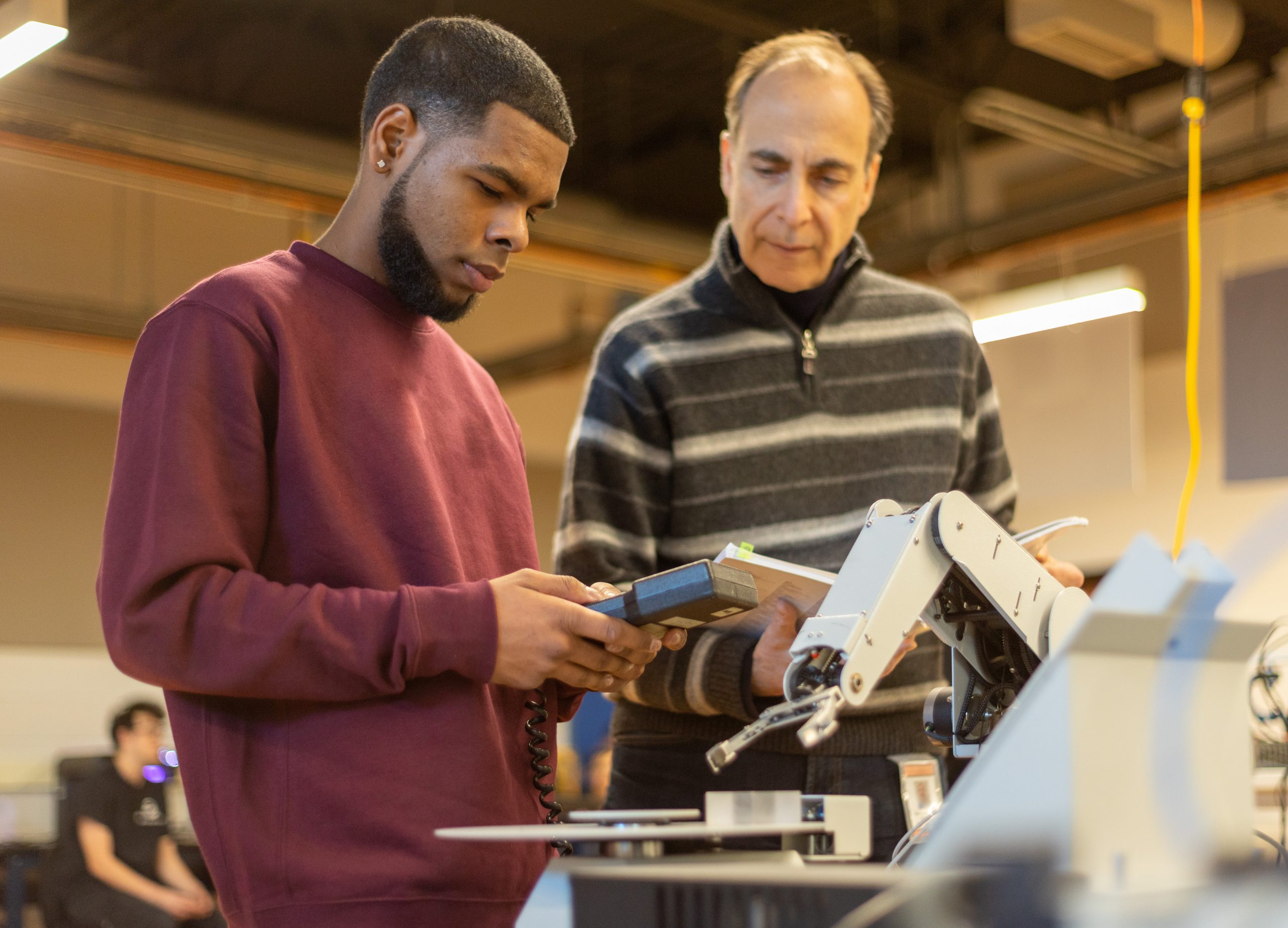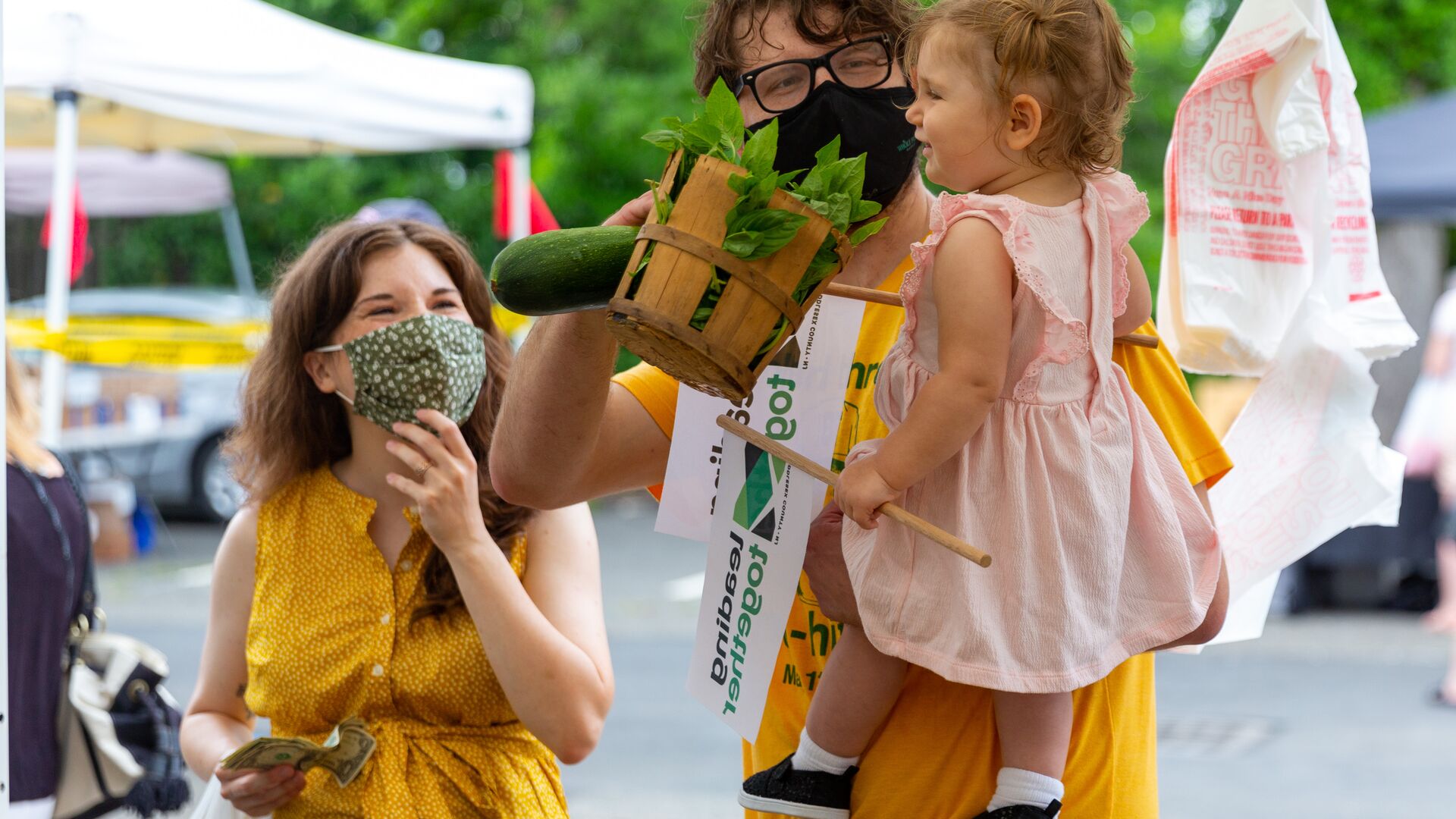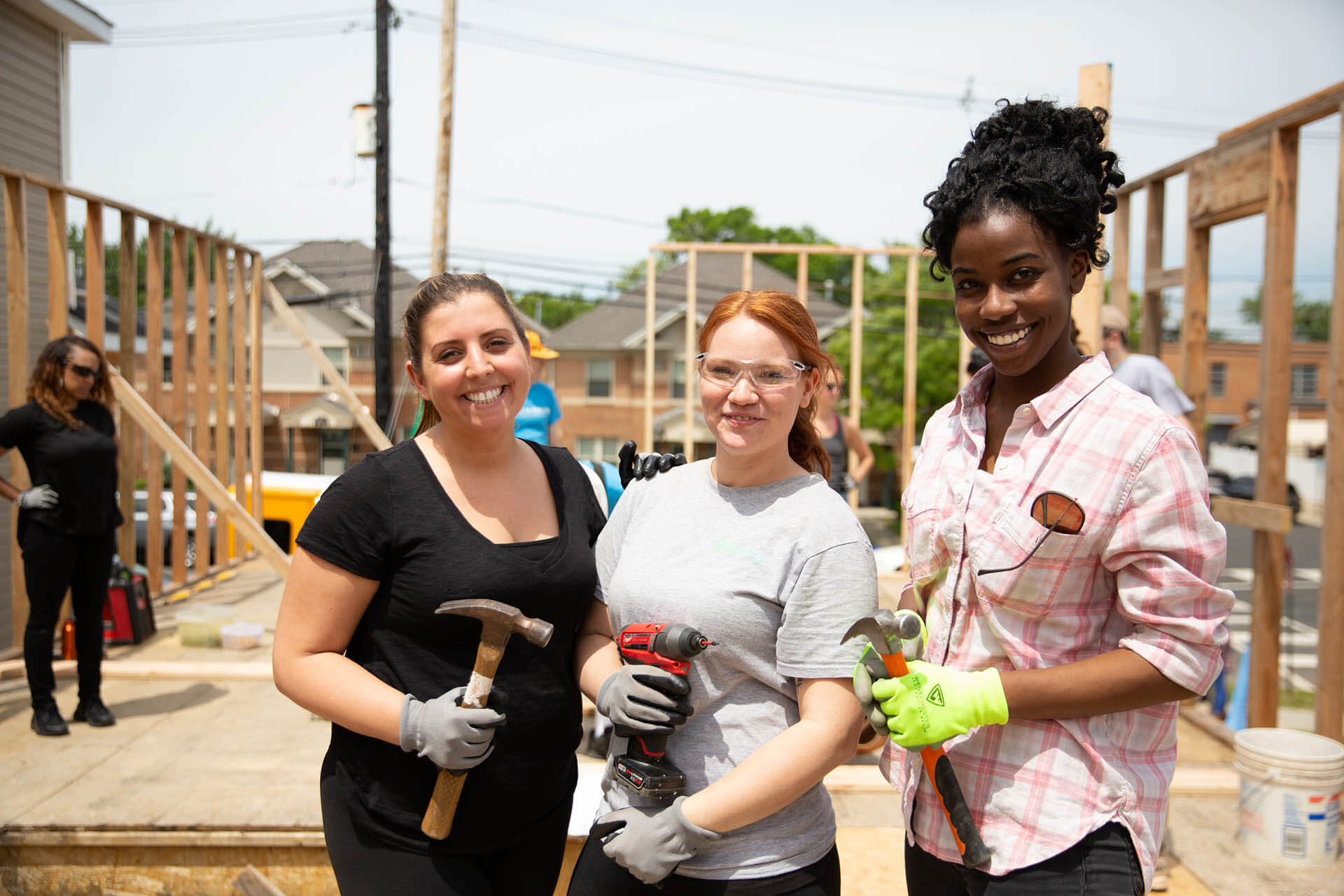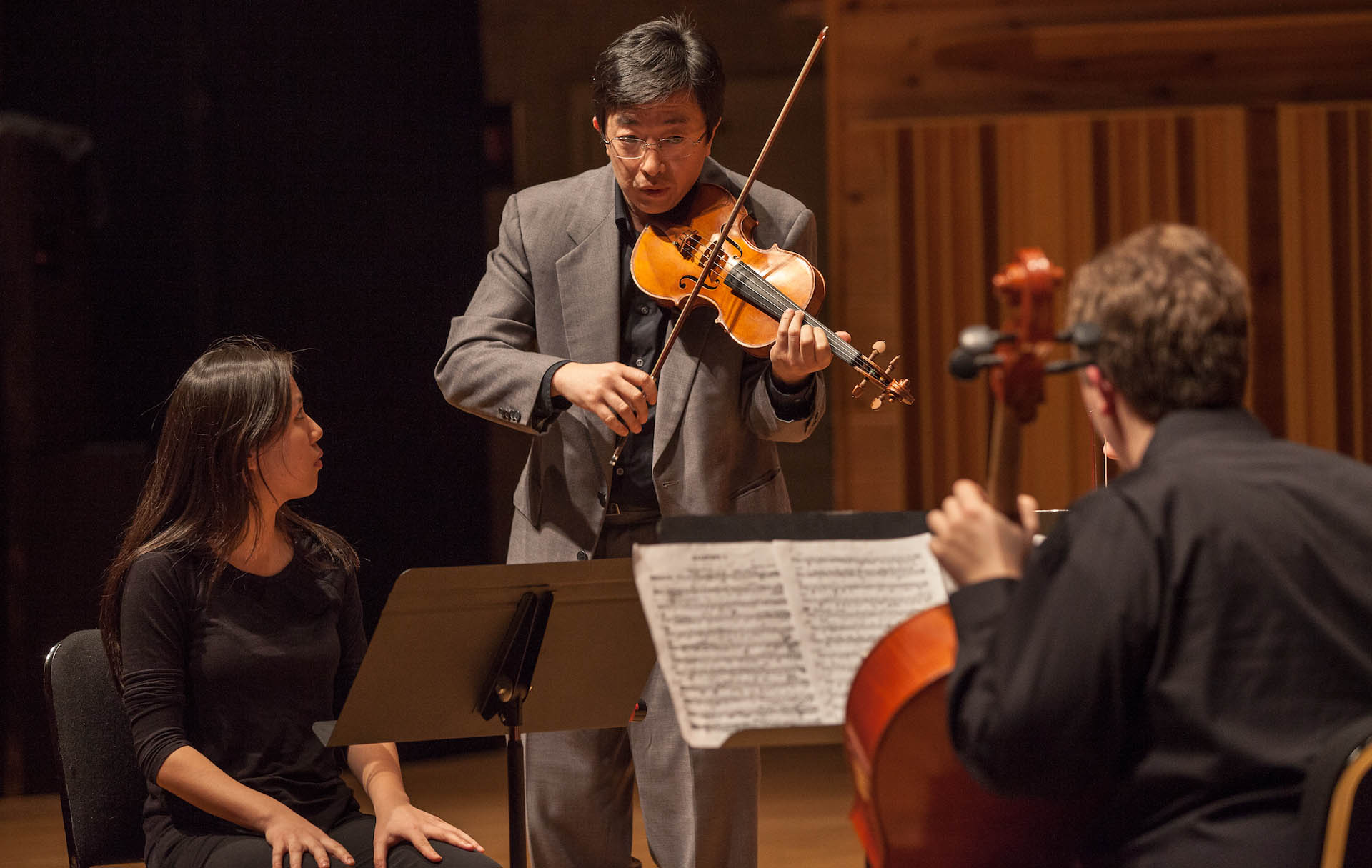 Lower tax rates and operating costs against Northeast competitors
22 million consumers within a two-hour drive
1-day drive to over 40% of the nation's population
104 food manufacturers in Middlesex County, employing over 2,250 people
5,000 acres of farmland preservation and 19,000 acres of farmland
159 million square feet of warehouse space
443,984 square feet of cold storage
Over 50,000 food manufacturers, R&D facilities, distribution centers, retailers, and farms, employing over 440,000 people in NJ
Behind those numbers are real people and real companies that want to share why they chose Middlesex County.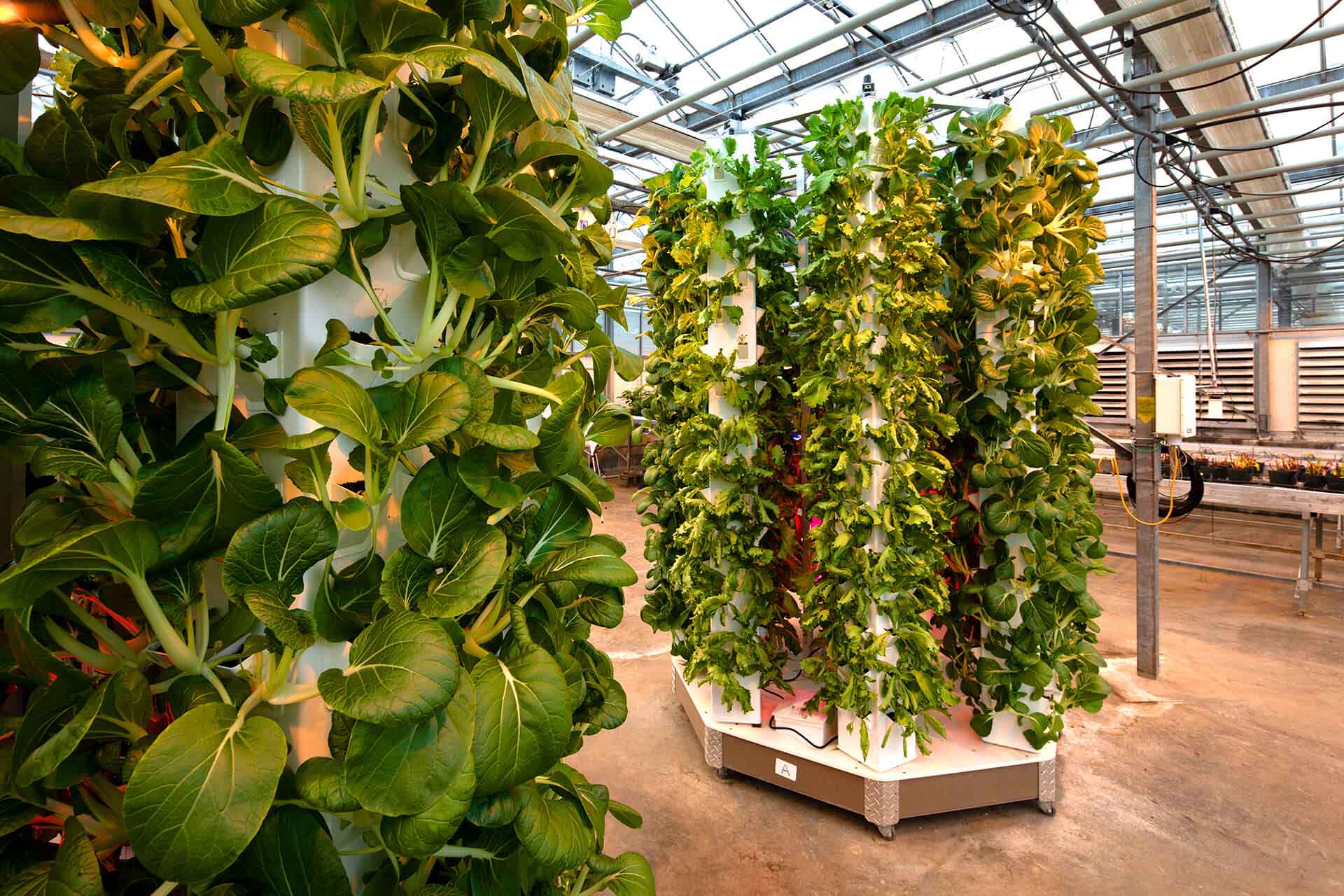 Middlesex County has a very high concentration of food, flavoring and food ingredient companies; companies that are very in tune with creating new food products
Nolan Lewin, Acting Executive Director
Rutgers Food Innovation Center
Middlesex County provides a lot of resources in a lot of different ways from vo-tech schools, to the colleges, Rutgers University, training facilities… a wealth of resources for us and for potential clients to help them grow their businesses
Nolan Lewin, Acting Executive Director
Rutgers Food Innovation Center
Middlesex County has a great way of life. The diversity of the people, the restaurants, the sporting venues, the proximity to the shore and mountain areas, as well as New York City and Philadelphia... it makes this a very convenient place to do business and a great place to live
Nolan Lewin, Acting Executive Director
Rutgers Food Innovation Center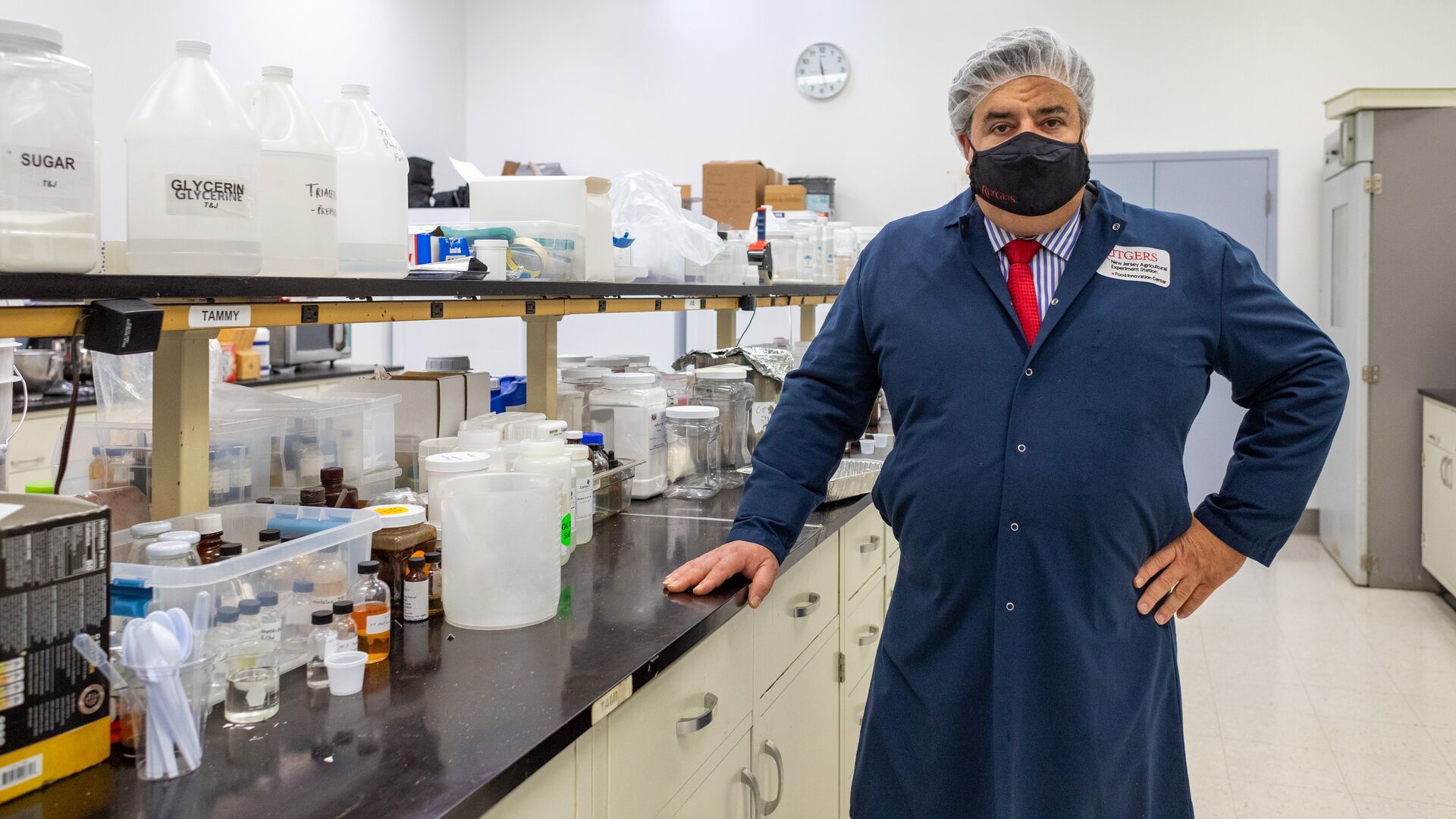 In the News
Crain's New York Business
A New Jersey county on the verge of an economic boom
Recognized globally as a hotbed for technological advancements and innovation…
Read More
Pittsburgh Business Times
Middlesex County, New Jersey: Aiming to be America's leading intersection for economic growth and opportunities
The future of business is taking shape in New Jersey. Developing a comprehensive, multi-faceted economic...
Read More
Explore the elements that make up Middlesex County's Food Companies Ecosystem
Food Innovation Incubator & Accelerator
Whether you are U.S.-based or international, in the research phase, the product development stage or ready to commercialize and go-to-market – Rutgers Food Innovation Center (FIC) works hand-in-hand with food and beverage companies to accelerate their businesses and establish a presence in New Jersey.
The FIC offers specialized training and services (food safety, business training, and a food acceleration program) and a place where entrepreneurs and researchers work together to develop and launch high-concept food products. The center is the only food product manufacturing and shared-use food facility in the world that acts as an official "soft landing" site for U.S. and international companies, providing technical mentoring, consumer research, prototype development, product packaging, and other support for entrepreneurs seeking to break into North American markets. The vast array of training, mentoring, and product manufacturing services at FIC are available to any food and beverage company in the U.S. or abroad that desires an optimized product launch, high-quality consumer research, and professional development support.
One former noteworthy client is Impossible Foods – creators of the industry-disrupting Impossible Burger. Another, more locally-known client of the Food Innovation Center is Vista Hermosa – a tortilla company born in the Tacombi Taqueria in the Empire State Building. In 2016, they were approached to sell their tortillas in one Brooklyn Whole Foods location. From there, they grew to selling in all 40 Whole Foods in the Tri-State area. By 2018 they reached max capacity and reached out to the Food Innovation Center who found them a new location in Middlesex County to produce and distribute their tortillas, as well as assisted them with new product R&D. Since then, they have expanded their wholesale footprint and seen year-over-year growth of around 65%.
---
Business Infrastructure & Location
Innovation stems from collaboration. Here, you are in good company. More than 190 global food companies are headquartered in the state of New Jersey. And three of the world's top fragrance companies have locations in Middlesex County, including Firmenich Inc. – the world's largest privately owned flavor and fragrance company.
In the famed Research Corridor also known as Einstein's Alley, entrepreneurs from all over the world come to New Jersey to take advantage of the innovative environment unique to in Middlesex County. It's here that cutting-edge concepts in food cultivation and preparation are designed and brought to market, driving both the local economy and going on to make a global impact.
Part of that success is due to Middlesex County's distribution network. And that was one of the reasons GongCook, one of America's first state-of-the-art, automated food production companies, selected Middlesex County for its 80,000 square foot production facility. "We chose Middlesex County because of its convenient location, tax discount, its clean and beautiful business parks, and local workforce," said Stephen Ng of GongCook.
Middlesex County is home to the internationally-recognized and strategically located, NJ Turnpike Exit 8A – the warehouse and distribution hub of the Northeast, granting quick, seamless access to tens of millions of consumers. When it comes to supply chain, distribution and logistics infrastructure – this area is unmatched and offers the highest competitive advantage.
---
Access to research
The Rutgers Center for Agricultural Food Ecosystems (RUCAFE) is a leader in agricultural innovation and food sustainability. Some of their breakthrough work includes the use of science and technology to improve agricultural nutrition and yield.
As an integral part of scientific study and research at Rutgers University, the New Jersey Agricultural Experiment Station (NJAES) is where innovators test (and taste!) new ideas in agriculture, applying scientific principles and methodology to food cultivation and consumption. Using NJAES resources and novel cultivation methods, food researchers produced the renowned Rutgers Scarlet strawberry, alongside others in Rutgers' series of innovative produce including the Crimson Queen cranberry and Rutgers Scarlet dogwood.
---
Workforce
Undoubtedly, there is a tremendous amount of top talent entering the workforce from Rutgers University, Middlesex College, and neighboring Princeton University. But in addition to higher education, Middlesex County boasts the nation's leading vocational-technical schools that work in partnership with local businesses to develop and train employees. The Middlesex County Office of Career Opportunity also offers certifications and job training that span a wide variety of skillsets and career opportunities.
Middlesex County's high concentration of flavor, food and fragrance companies combined with unparalleled support from County government, a highly educated workforce, a renowned research university, and the nation's largest concentration of industrial workspace and warehousing, has created the perfect ecosystem for businesses of all sizes to grow and thrive.
---
County Government Support
The Middlesex County Office of Business Engagement is dedicated to supporting local businesses' wide variety of needs. From helping organizations find the right office and lab space, to workforce staffing and training, facilitating public transportation with the Office of Transportation, to creating strategic business advisory groups, the County is focused on fostering an environment where business communities can succeed and thrive. Additionally, the County is proud to continue to strengthen and cultivate a high quality of life for its residents in the areas of arts, education, outdoor space, public health and safety, family friendly events, diversity, and healthcare, all critical to the quality of life for our businesses and their employees.
---
Get in Touch with the Middlesex County Business Engagement Team
Take advantage of our wide variety of tools and data, such as:
The Middlesex County Business Portal
An interactive, GIS-based economic development tool that provides resources to make site location decisions for commercial and industrial sectors. Downloadable traffic counts, marketplace profiles, and demographics are available at no cost.
Customized Market and Economic Modeling Reports
Market & Economic Modeling Data provides you with customized site-specific insight for business expansion, decision making and site selection.
Employee Training Programs
Through the Office of Career Opportunities, Middlesex County offers tailored employee training programs that will enhance your employees' skills and allow them to obtain industry recognized credentials.
Get Started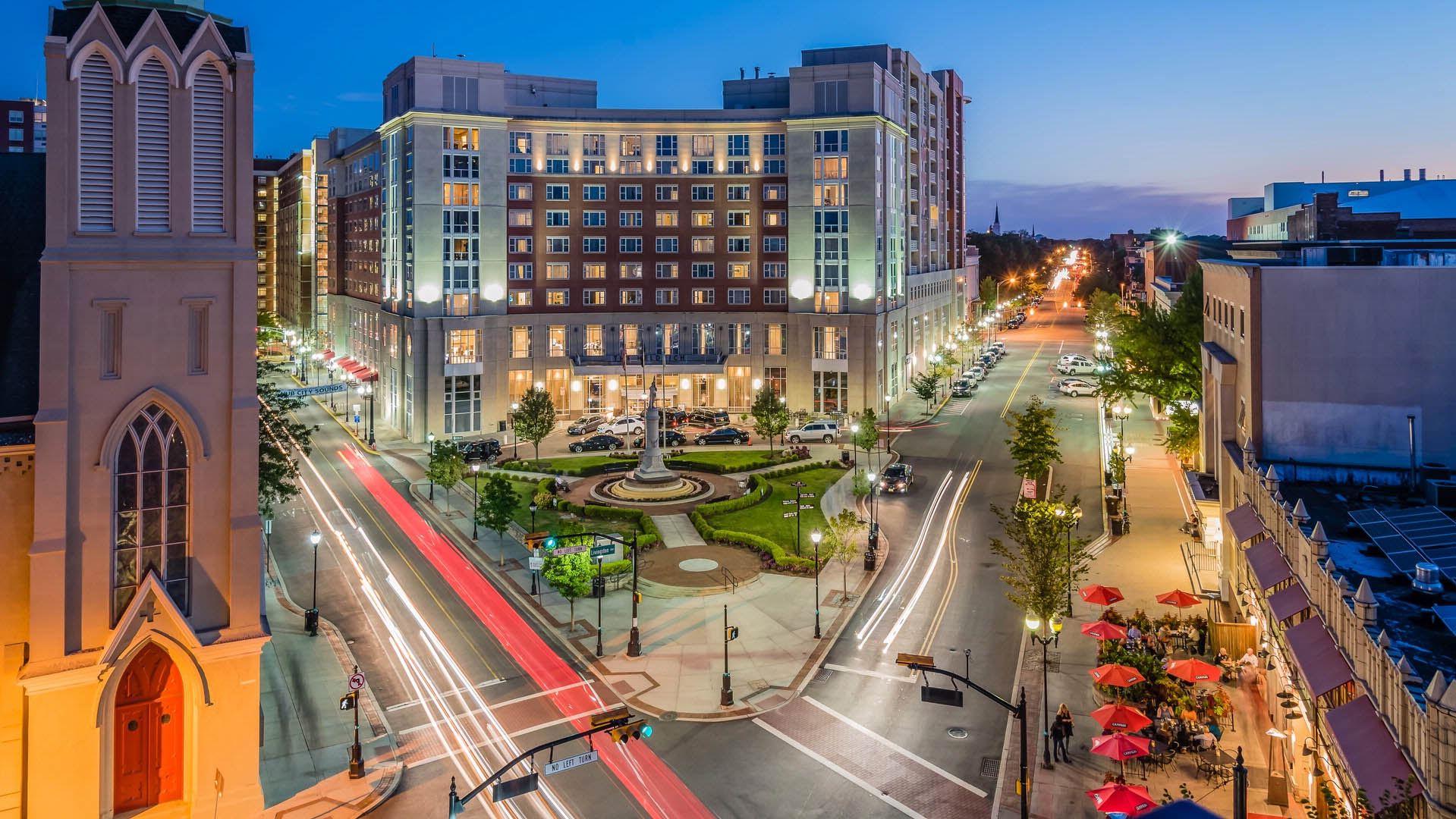 We look forward to starting a conversation with you!