When a community goes through a crisis like a pandemic together, the heart and soul of that community quickly becomes transparent. And we are proud to say that the heart of this community continues to inspire us. At a time when we've had to be socially distant it has caused us to be creative, innovative, and connect in new ways. And it almost seems that in our distance we have grown a little bit closer to one another.
Below are just a few examples of how we, our partners and residents have responded to COVID-19. To see other inspirational stories that were submitted, check out our "Thank You Photo Album" on Facebook.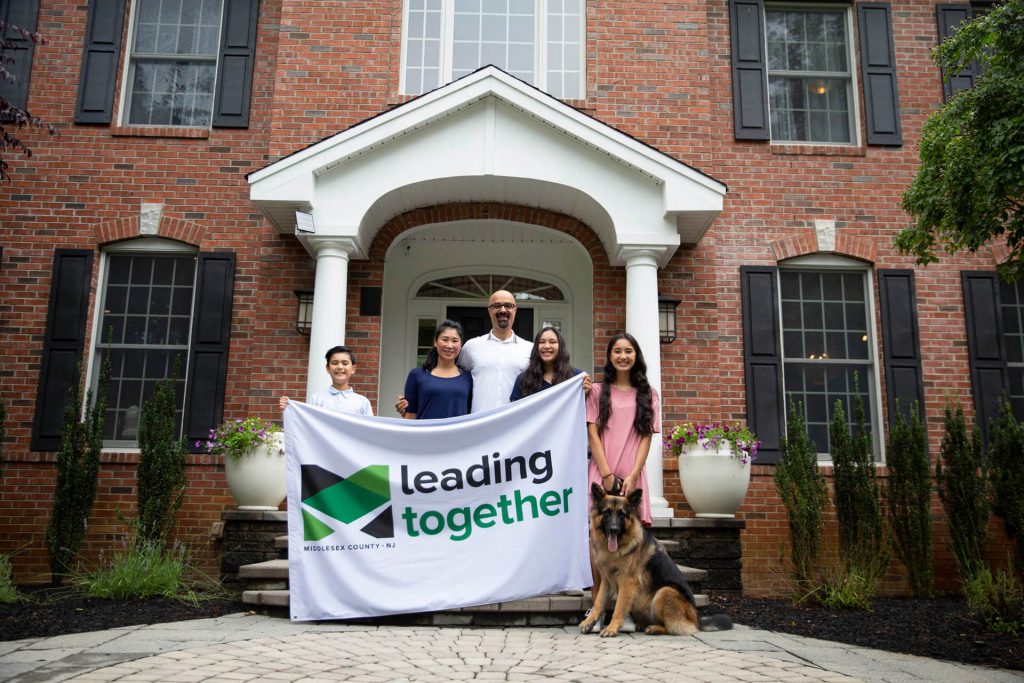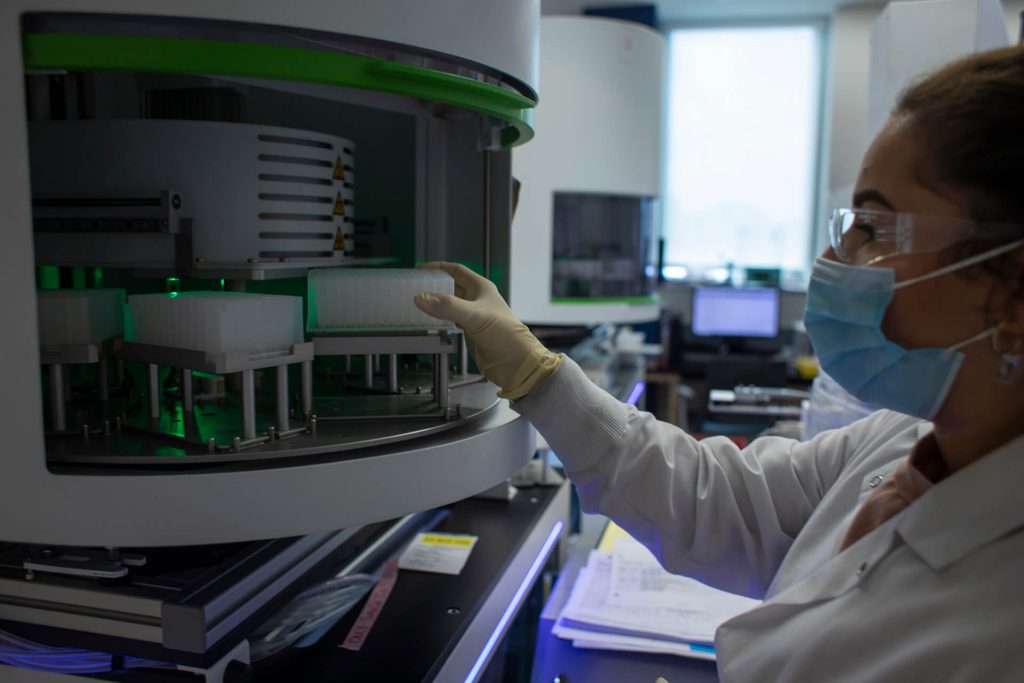 Breakthrough FDA-approved saliva testing:
In April 2020, at the height of COVID-19's onset, we quickly partnered with RUCDR Infinite Biologics (now Infinity Biologix), RWJBarnabas Health, and Accurate Diagnostic Labs (ADL) to provide an innovative and faster type of test. Middlesex County was the first county government in New Jersey to provide saliva testing in a drive-through setting and at no cost to local first responders and residents. Read the article.
Hospital appeal for PPE and donations
When our local hospitals were struggling to meet increased demands due to COVID-19, we worked with them to put out a widespread, televised, community appeal – a call for donations, Protective Personal Equipment donations, and volunteers. We worked with Hackensack-Meridian, RWJBarnabas Health, and St. Peter's University Hospital to understand their unique needs and recruit support. Learn how you can help our local hosptials.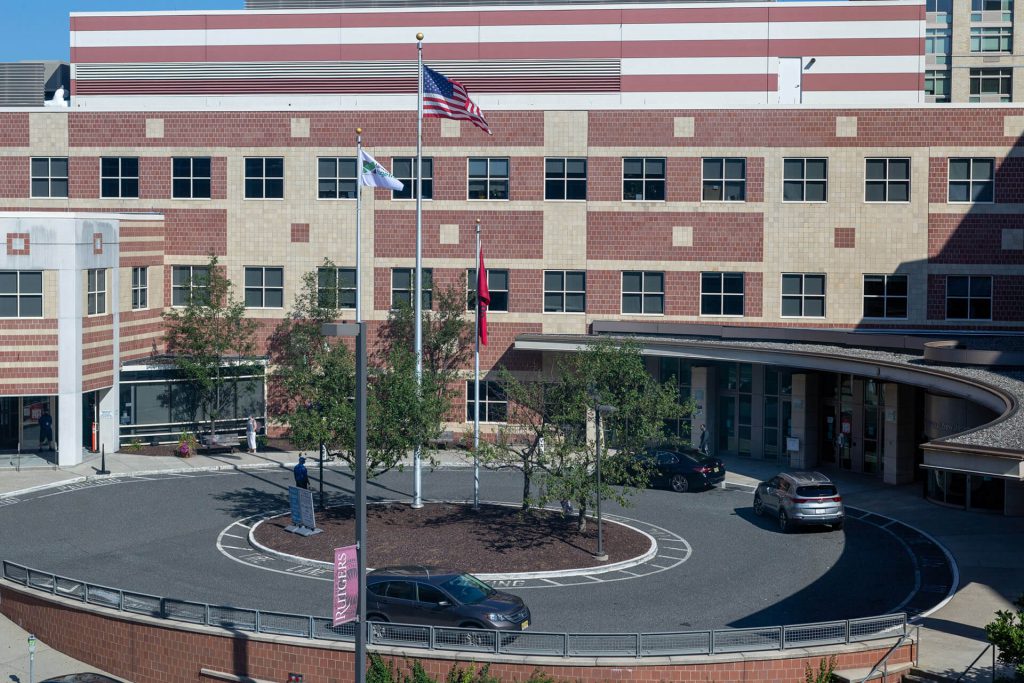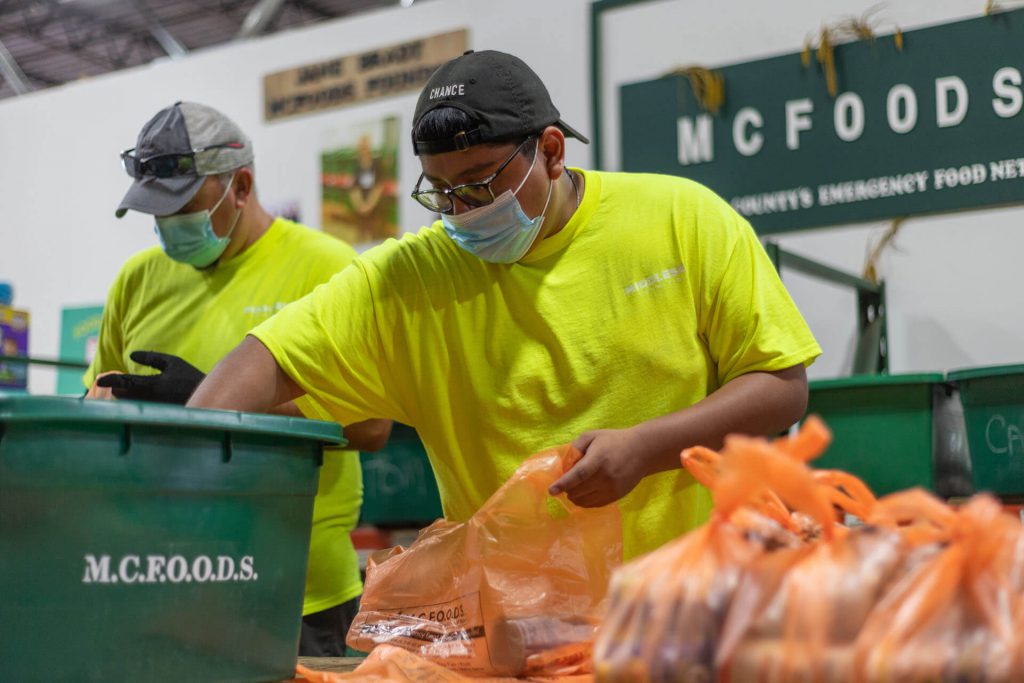 Rallying together to provide food for those in need:
When many businesses and schools closed their doors due to COVID-19, we saw an enormous increase in the need for food assistance in our community. MCFOODS, Middlesex County's emergency food network, stepped up more than ever. Volunteers donated their time, residents donated food and supplies, organizations held fundraisers and drives – all to ensure that no one in Midlesex County goes hungry. Learn more about MCFOODS.
Mask-making, PPE distribution and more
We are immensely grateful for the large amount of residents who used their skills, resources, time, and equipment to make and distribute masks and personal protective equipment for our essential businesses and frontline healthcare workers. From individuals to girl scout troops, church small groups, college students, printmaking shops, and more – the response was impressive and their work continues.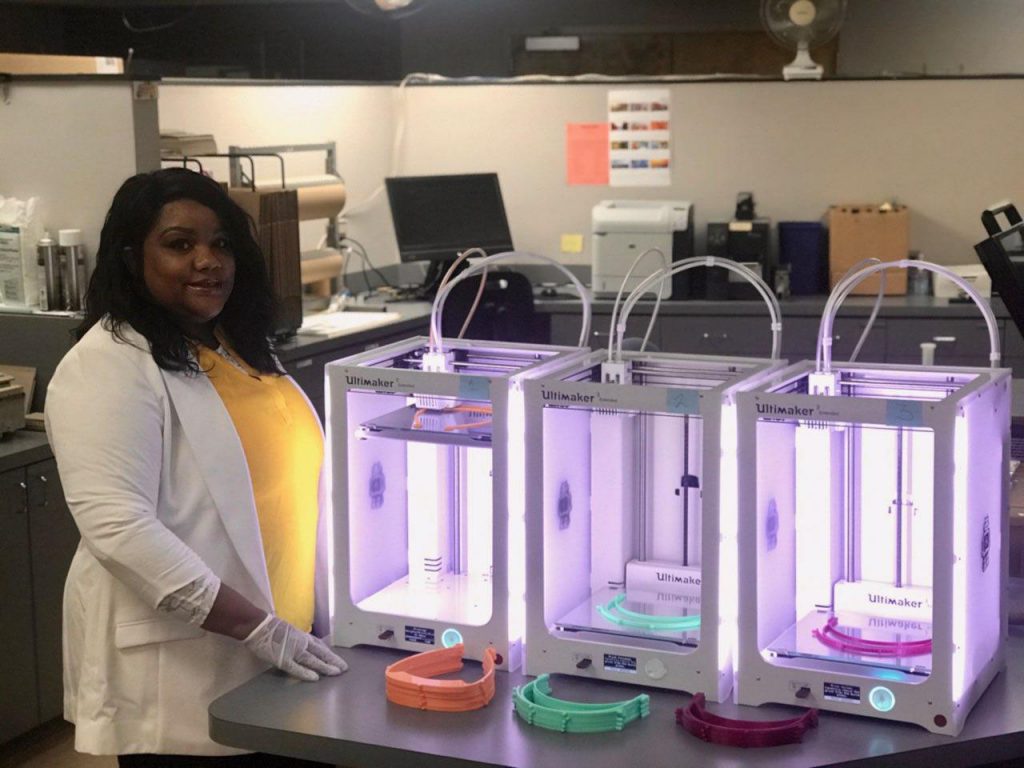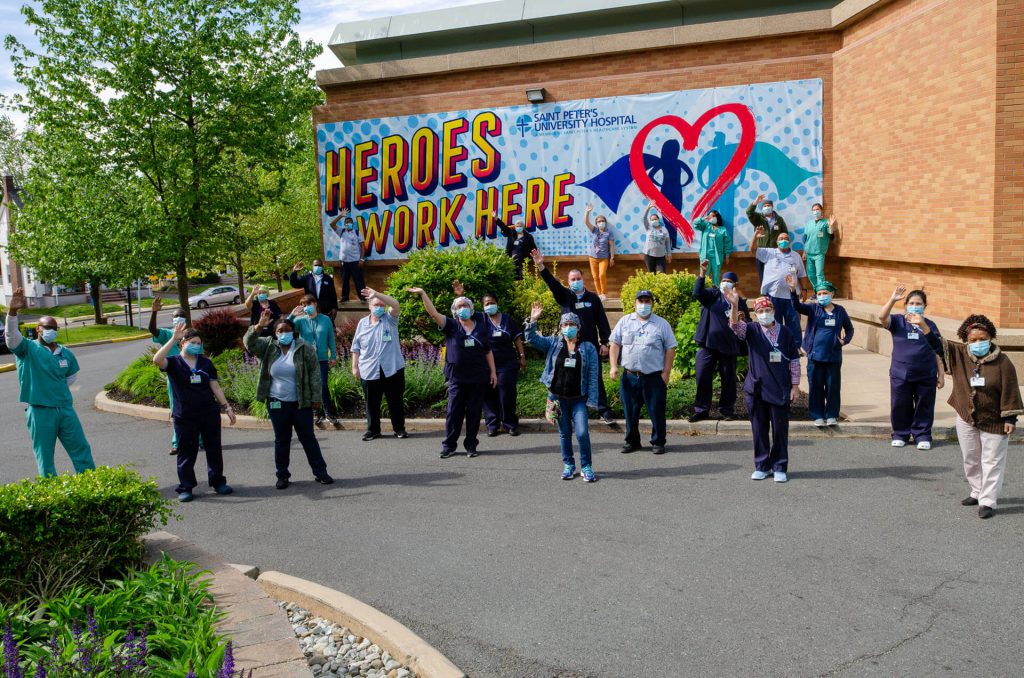 Virtual Services:
The list of virtual services that professionals in this community have been offering is astounding. Teachers, therapists, career counselors, doctors, nutritionists, artists, chefs, and more – the list could go on and on. Check out our "Community Conversations" videos to see what some of our residents have shared.
Middlesex County is a community – learning from the past, committed to the present and looking towards the future. Navigating through this pandemic we've found innovative ways to advance scientific testing and support healthcare partners. We've rallied around businesses and esential workers. We've worked together to help those in need. And now, although there is more work to be done, we can begin to look ahead with the strength and support we gain by partnering with one another. We are Middlesex County: leading together