Thank you to everyone who participated in last year's Picture Middlesex County Photography Contests!
Picture Middlesex County will be back this Spring. Check back in April for updates!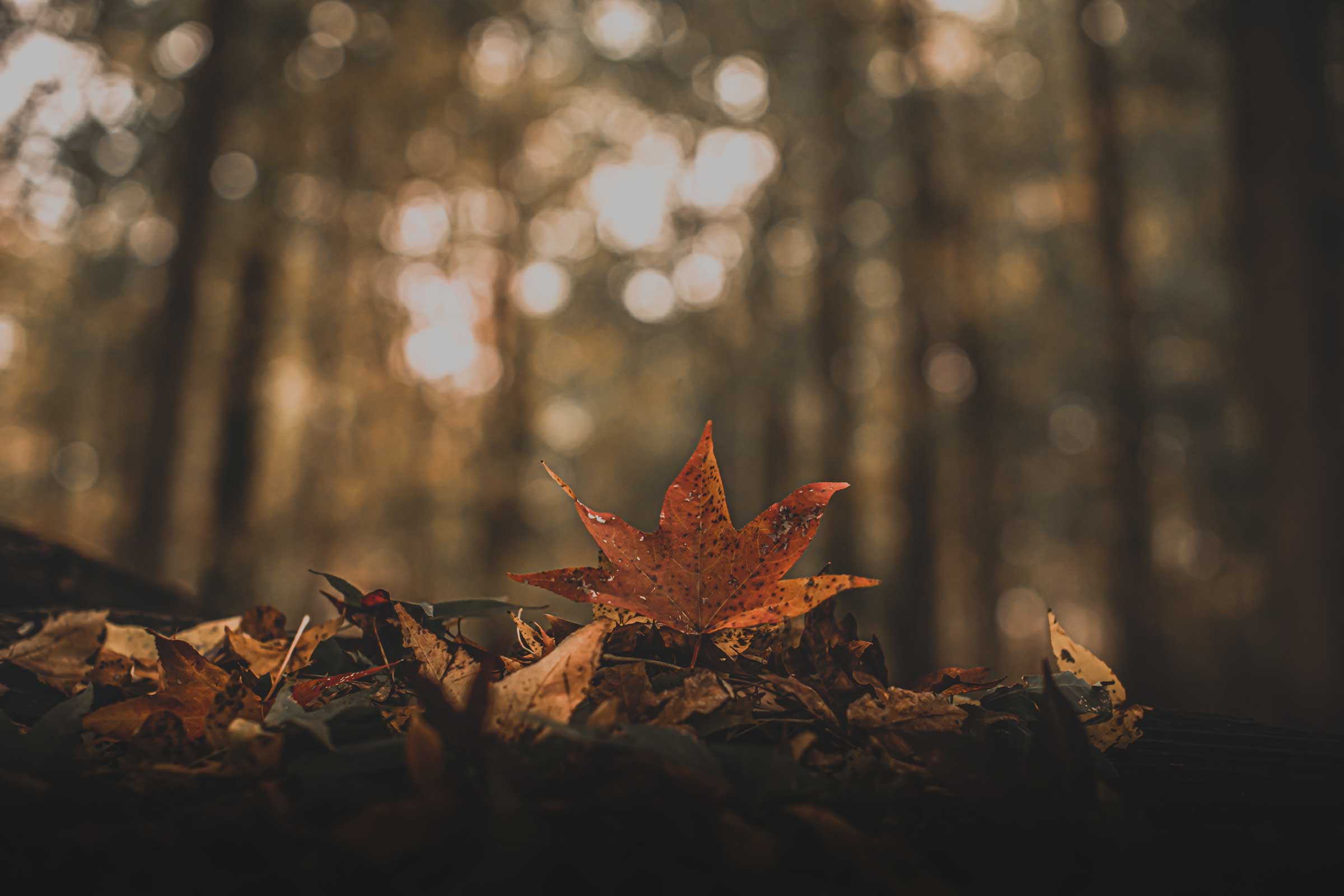 Nature/Wildlife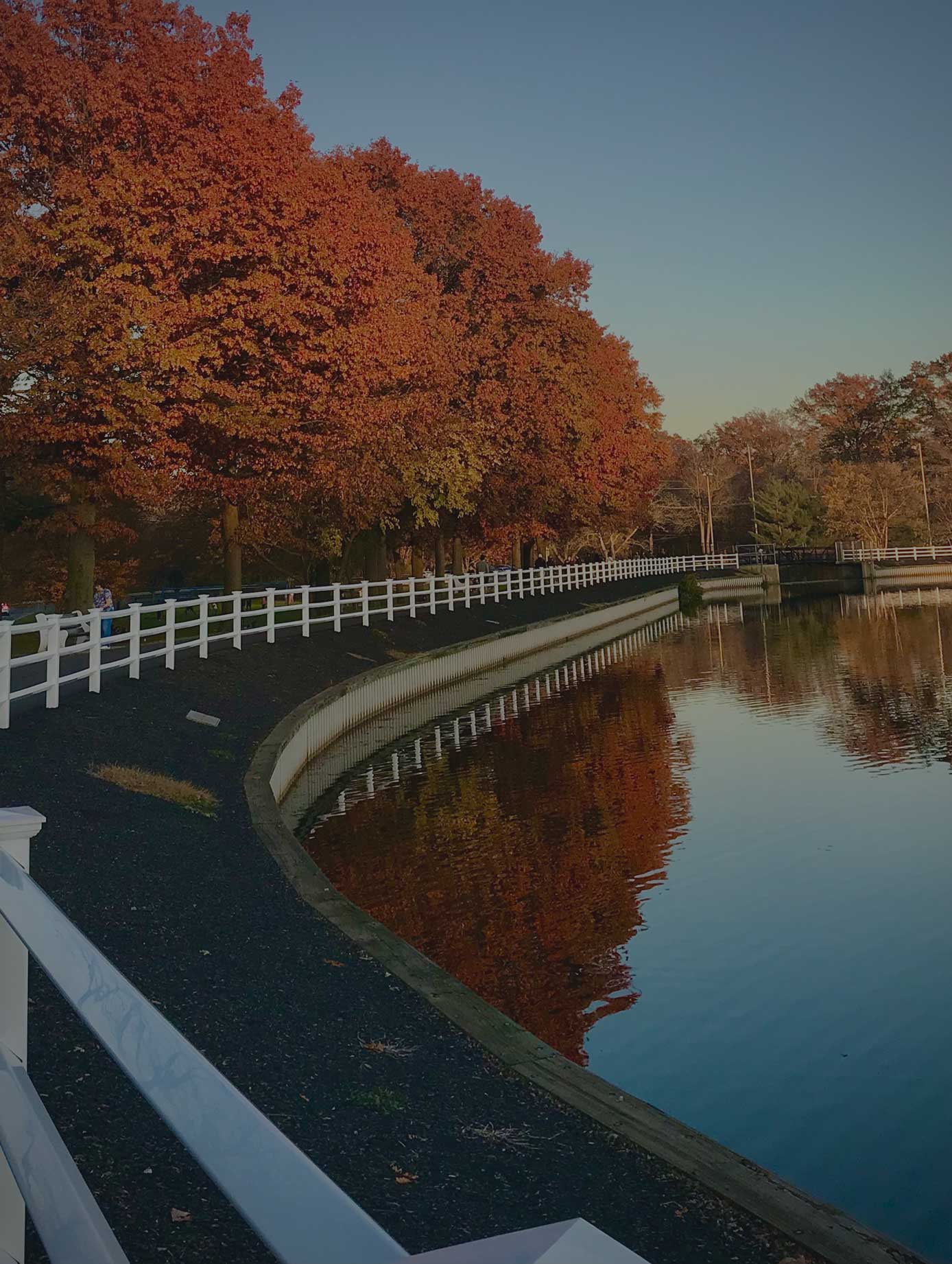 Landscapes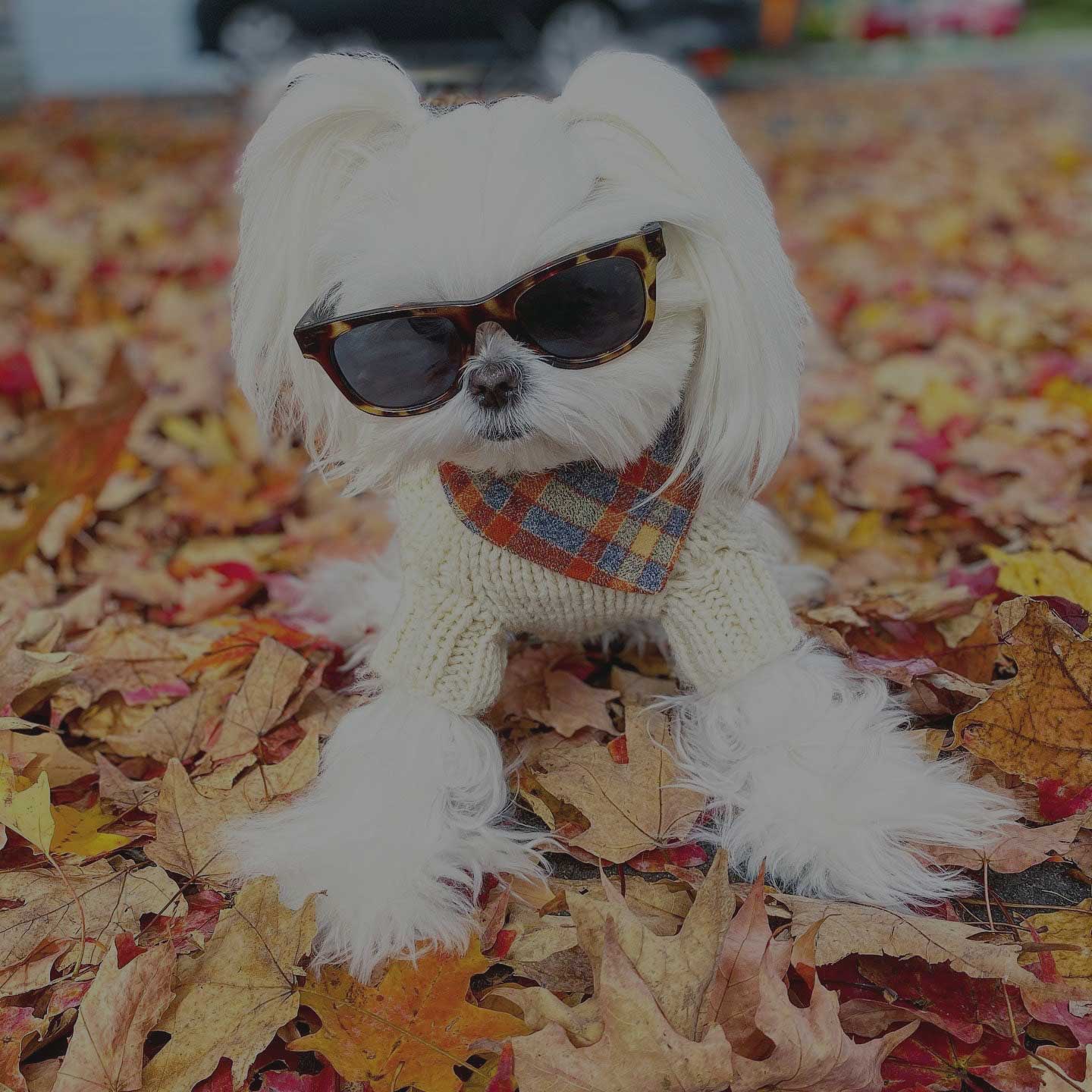 Pets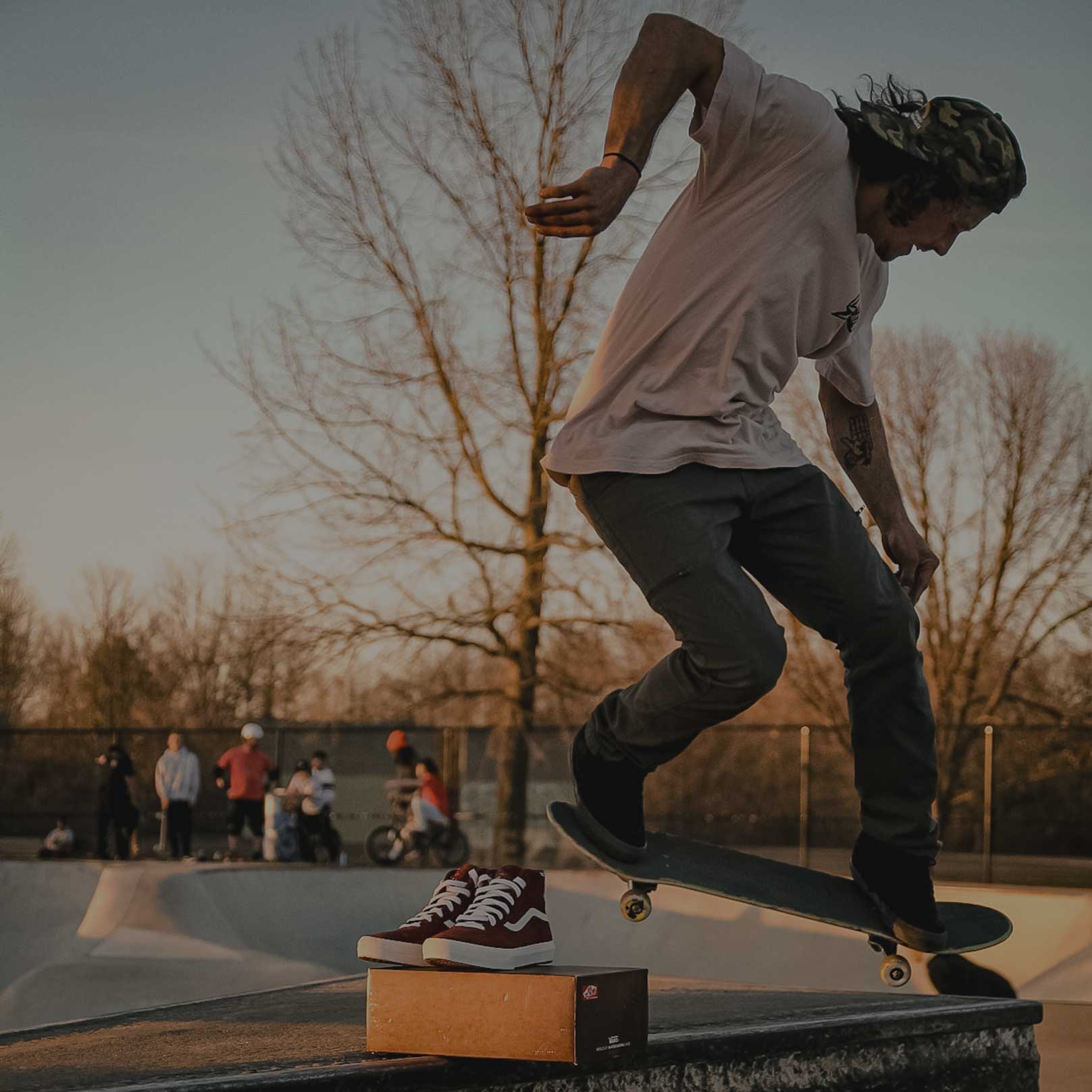 Action Shots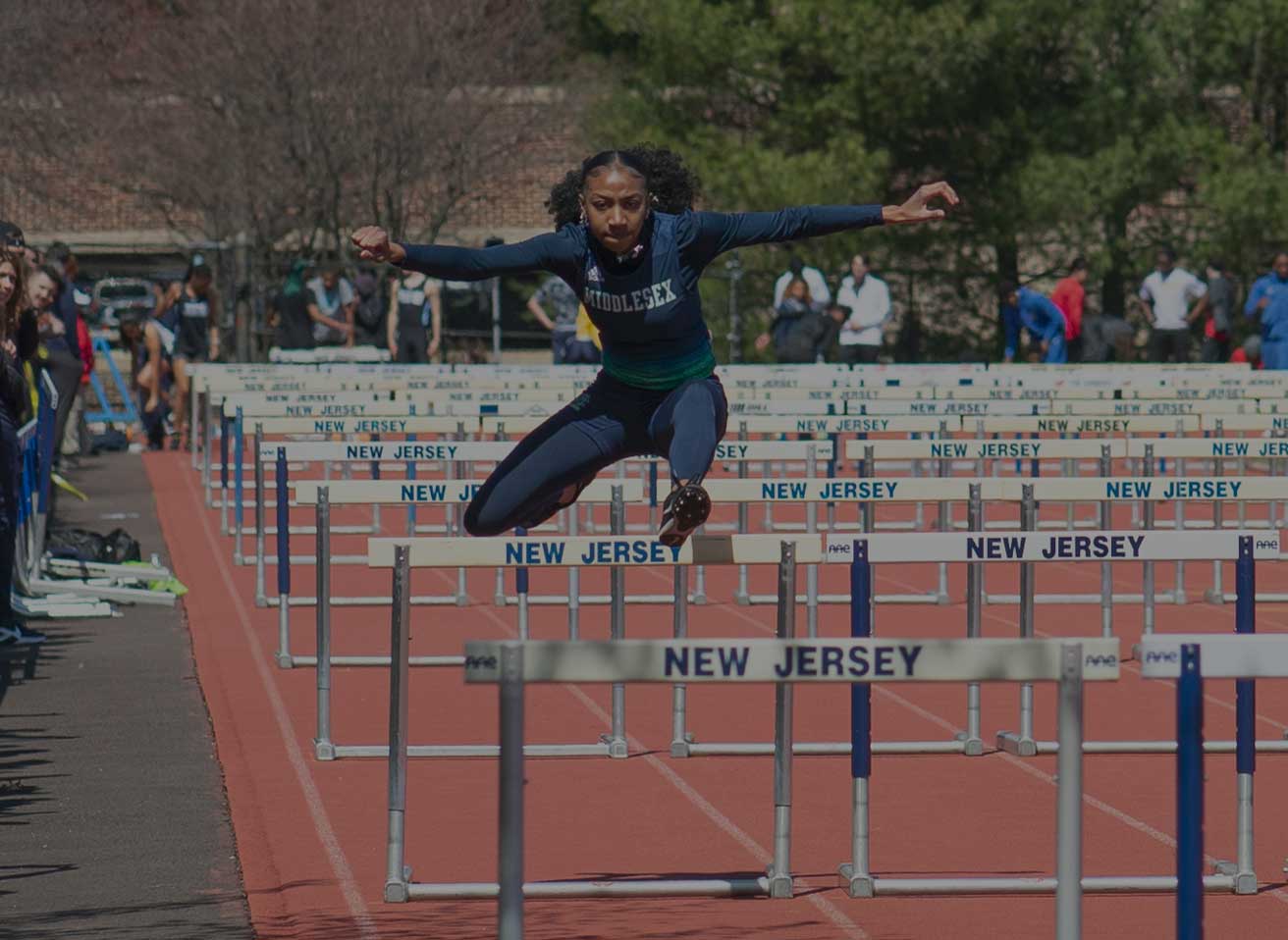 School Pride
FAQ
How many entries can you submit?
You can submit up to 2 photos in each category.
Where will photos be displayed?
All eligible entries are uploaded to this Facebook album. Please like, favorite, and comment on your favorite photos!
How are the "People's Choice Award" winners chosen?
"People's Choice Award" winners will be determined by the number of likes/reactions each photo receives in our Facebook album. Good luck to all of our participants!
How are the overall winners chosen?
Overall winners will be chosen anonymously by a judging committee at the County.
When will winners be chosen?
Winners will be chosen by two weeks after the contest had ended (by December 14th).
Check out our Spring 2022 Winners
1st Place: Muhammad Taha Khan, Merril Park

2nd Place: Ranjithkumar Rajarethinam, Piscataway

3rd Place: Peichi Waite, Donaldson Park
1st Place: Muhammad Taha Khan, Merril Park

2nd Place: Ranjithkumar Rajarethinam, Piscataway

3rd Place: Peichi Waite, Donaldson Park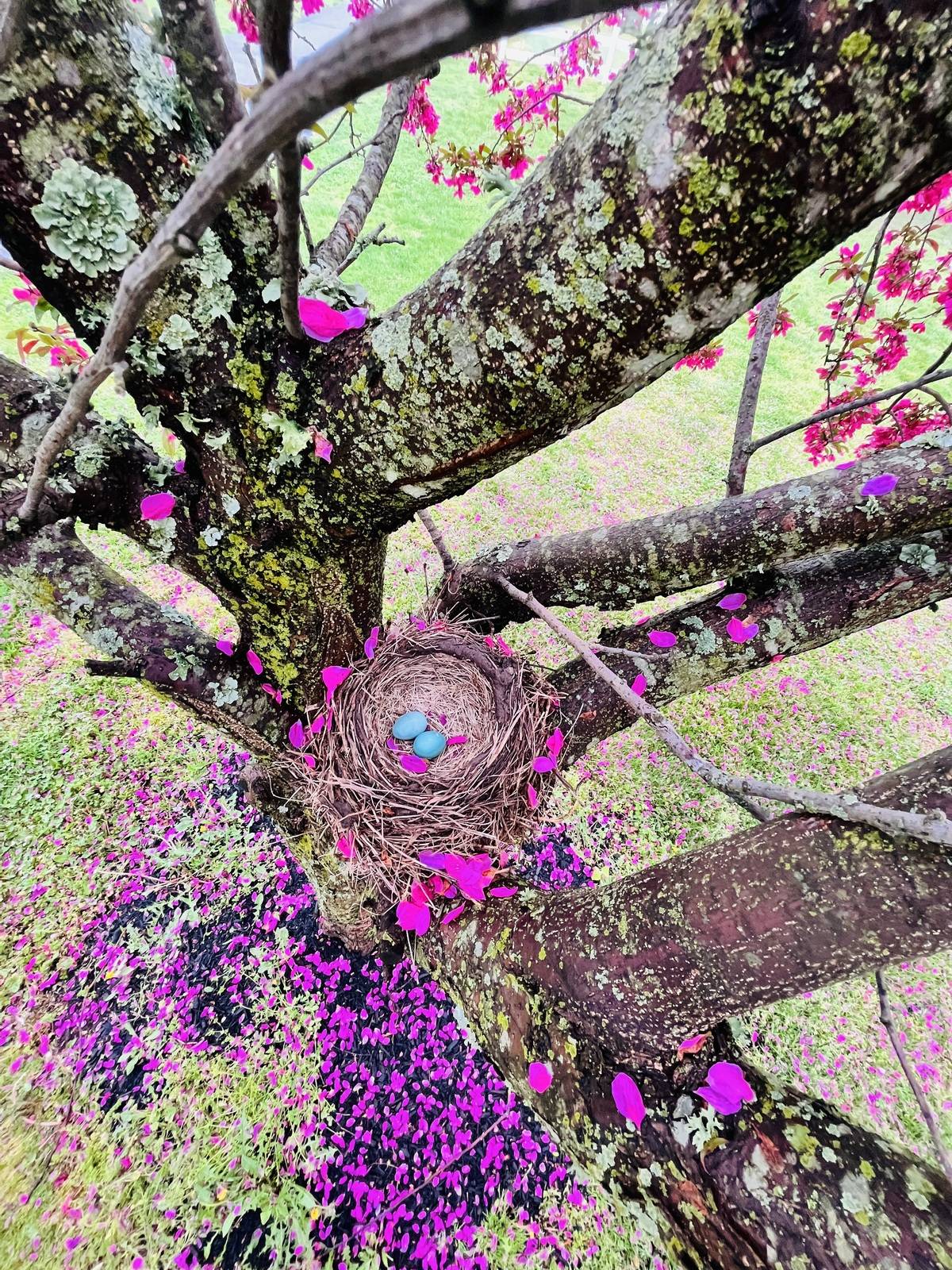 1st Place: Muhammad Taha Khan, Merril Park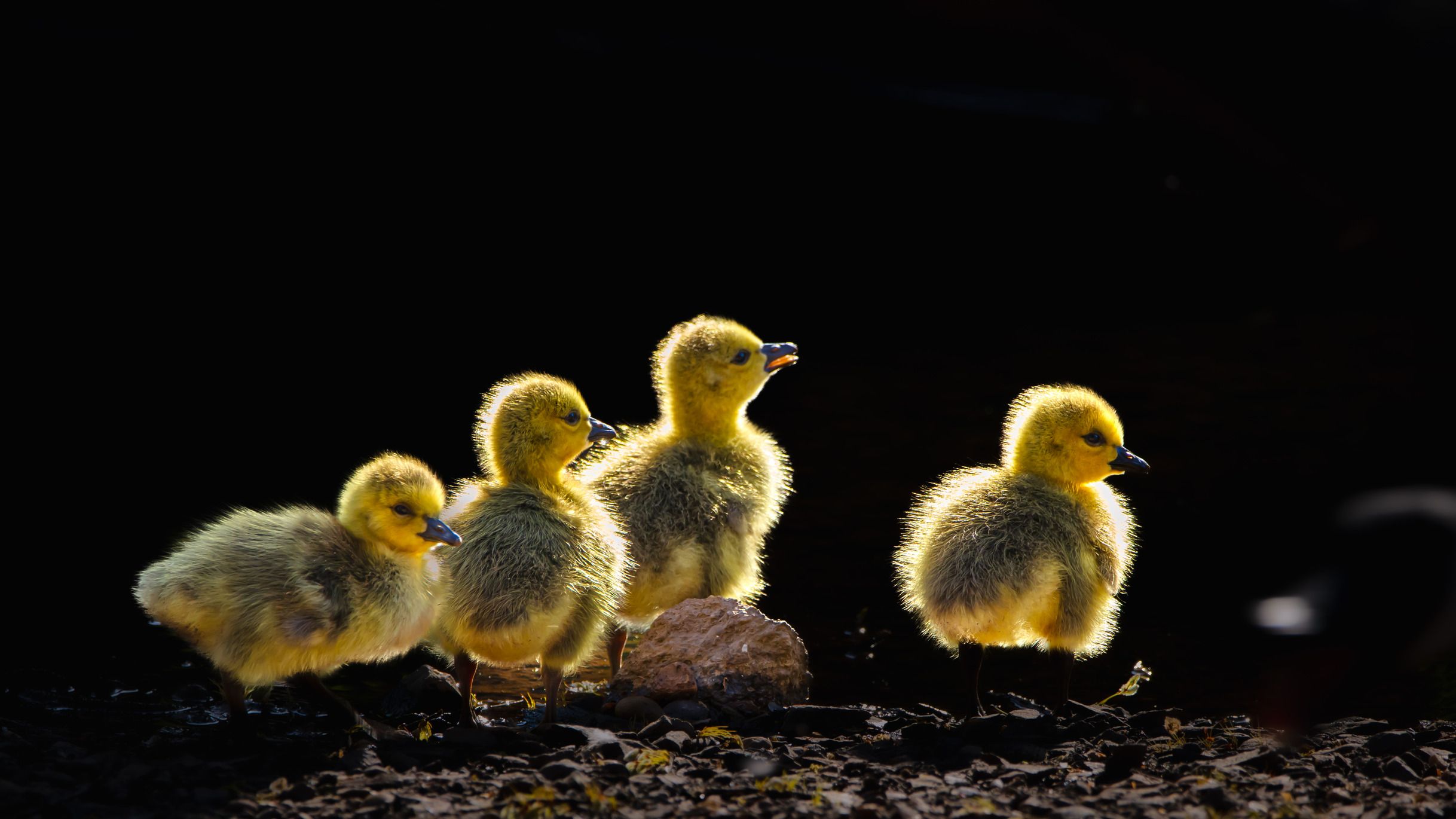 2nd Place: Ranjithkumar Rajarethinam, Piscataway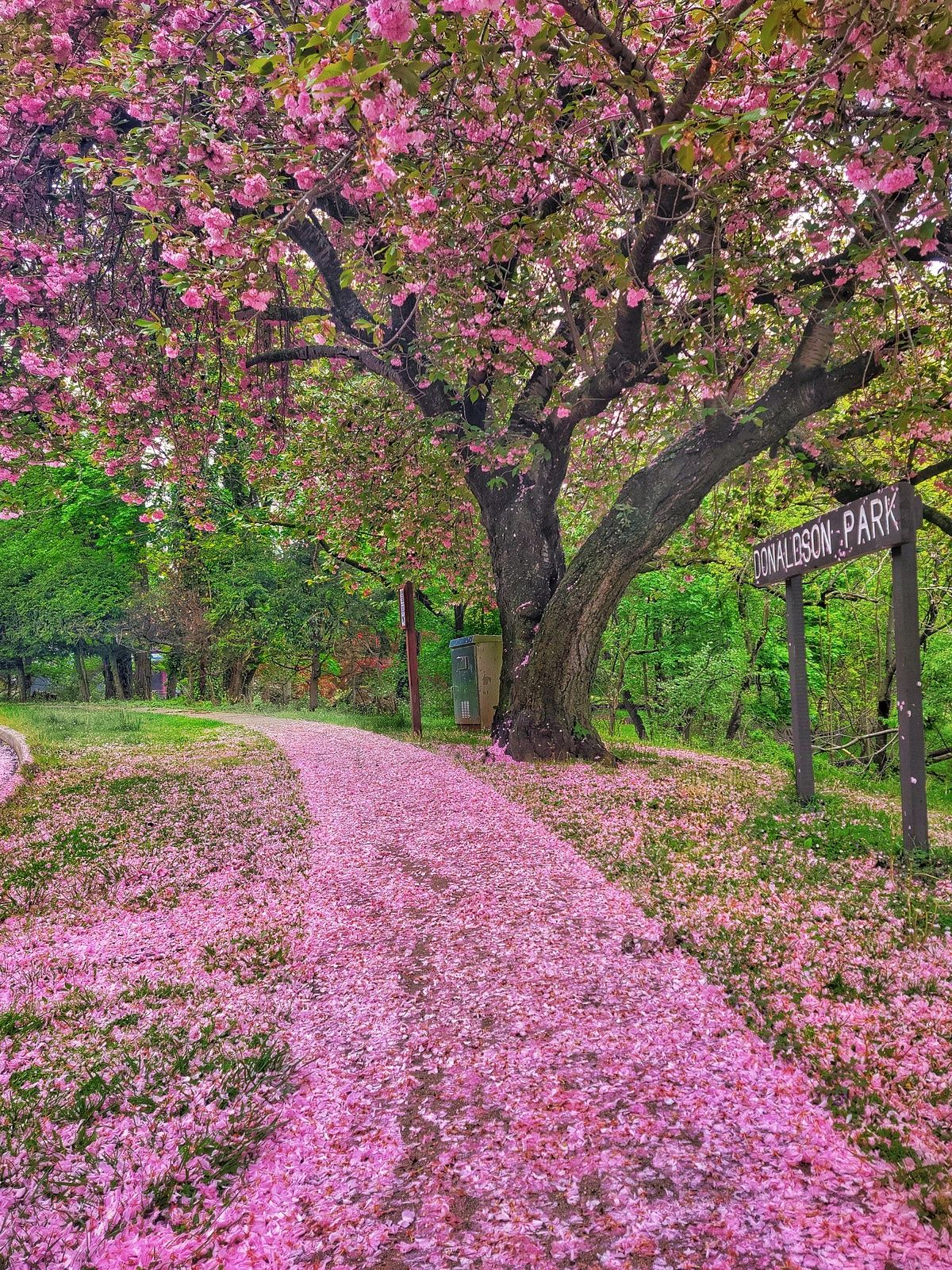 3rd Place: Peichi Waite, Donaldson Park
Daniella Ferraris, South Plainfield

Sabrina Foland, Cheesquake State Park

Jim Vreeland, D&R Canal

Alison Katla, South Plainfield

Mahesh Patel, Edison

Mahesh Patel, Edison

Mary Denapoli, Piscataway
Daniella Ferraris, South Plainfield

Sabrina Foland, Cheesquake State Park

Jim Vreeland, D&R Canal

Alison Katla, South Plainfield

Mahesh Patel, Edison

Mahesh Patel, Edison

Mary Denapoli, Piscataway
Daniella Ferraris, South Plainfield

Sabrina Foland, Cheesquake State Park

Jim Vreeland, D&R Canal

Alison Katla, South Plainfield

Mahesh Patel, Edison

Mahesh Patel, Edison

Mary Denapoli, Piscataway