Location, funding, University research, space, talent, quality of life
Many regions across the U.S. boast about some of these attributes as they speak to potential new businesses. But it also requires a deep commitment from local government and the community to create the perfect ecosystem for businesses to thrive.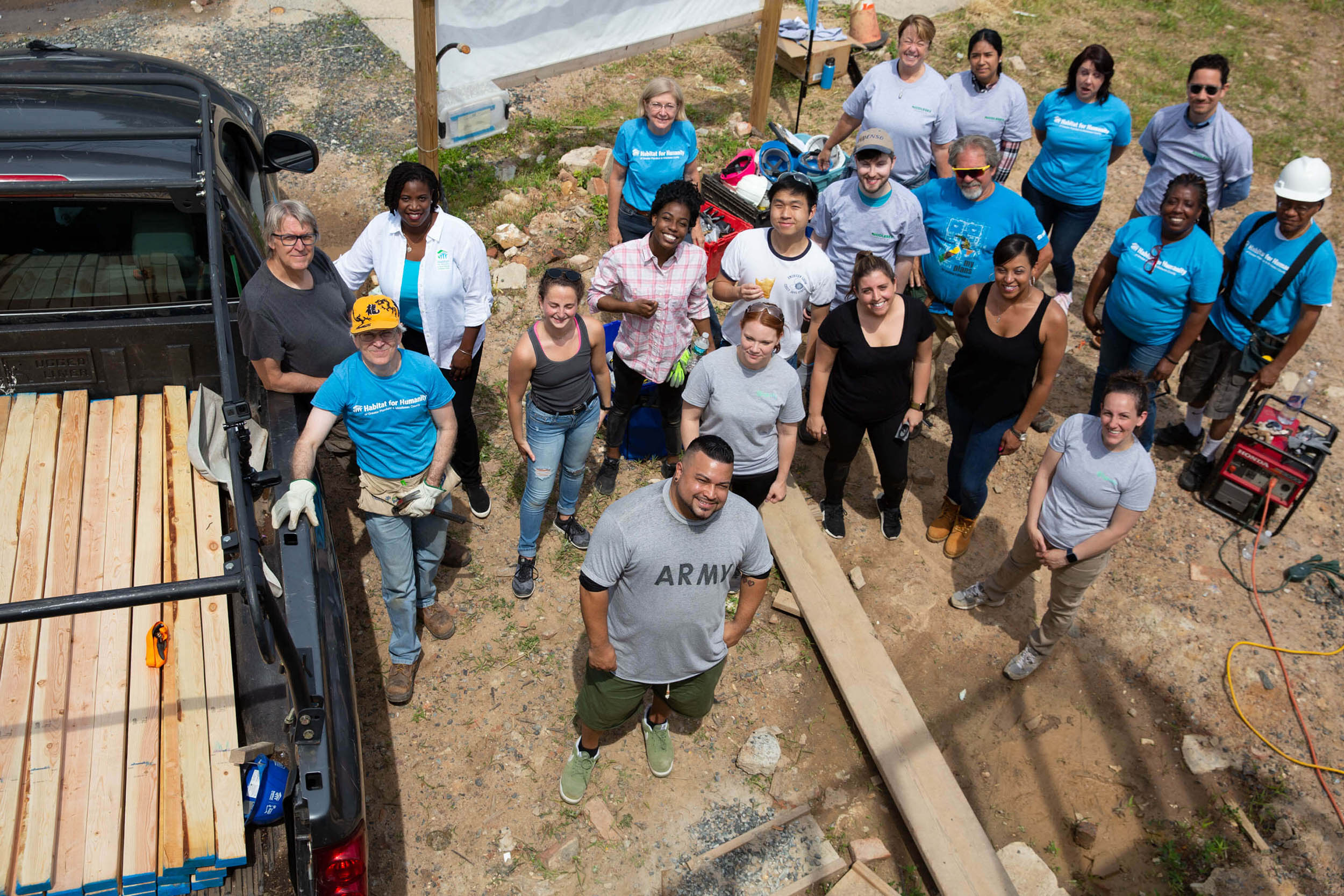 So, what's different about Middlesex County – a vibrant community located in central New Jersey just outside of New York City?
Well, it's almost impossible to tell that story in a few short paragraphs. As a community we deliver on every aspect your business needs to be successful – be it a startup or a large enterprise. We hope by sharing a little about ourselves and some of the businesses that live here – you'll want to have a conversation with us.
Within the long-standing and world-renowned Life Sciences industry, to the innovative and highly successful Food industry, to the burgeoning Autonomous Technology industry - Middlesex County offers an unparalleled economic competitive advantage.
Scroll →
Learn more about Industry Opportunities in Middlesex County
Get in Touch with the Middlesex County Business Engagement Team
Take advantage of our wide variety of tools and data, such as:
The Middlesex County Business Portal
An interactive, GIS-based economic development tool that provides resources to make site location decisions for commercial and industrial sectors. Downloadable traffic counts, marketplace profiles, and demographics are available at no cost.
Customized Market and Economic Modeling Reports
Market & Economic Modeling Data provides you with customized site-specific insight for business expansion, decision making and site selection.
Employee Training Programs
Through the Office of Career Opportunities, Middlesex County offers tailored employee training programs that will enhance your employees' skills and allow them to obtain industry recognized credentials.
Get Started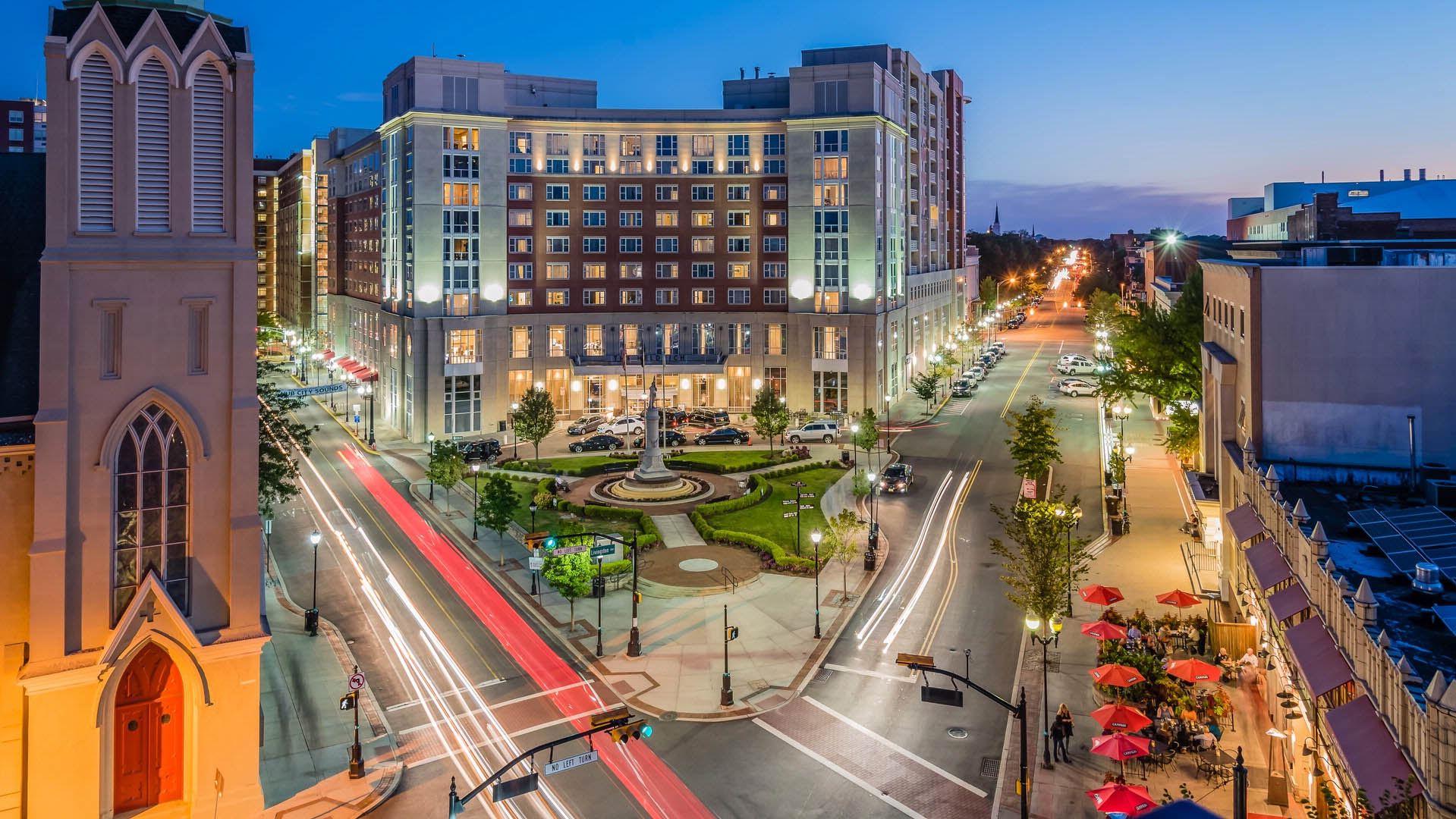 We look forward to starting a conversation with you!