Find out how your business can benefit from and multiply the power of the Middlesex County Network Effect
Our network consists of a deep talent pool, global business leaders and startups, access to public and private funding, lab-ready locations, and unparalleled government support. We are the partners of, and key connectors for, businesses of all sizes, with a focus on enhancing the County's nationally recognized ecosystem for life sciences, food innovation, and autonomous technology industries. The Middlesex County Office of Business Engagement is a trusted advisor for this region's business community.
Middlesex County, NJ is more innovative than 99% of counties in America.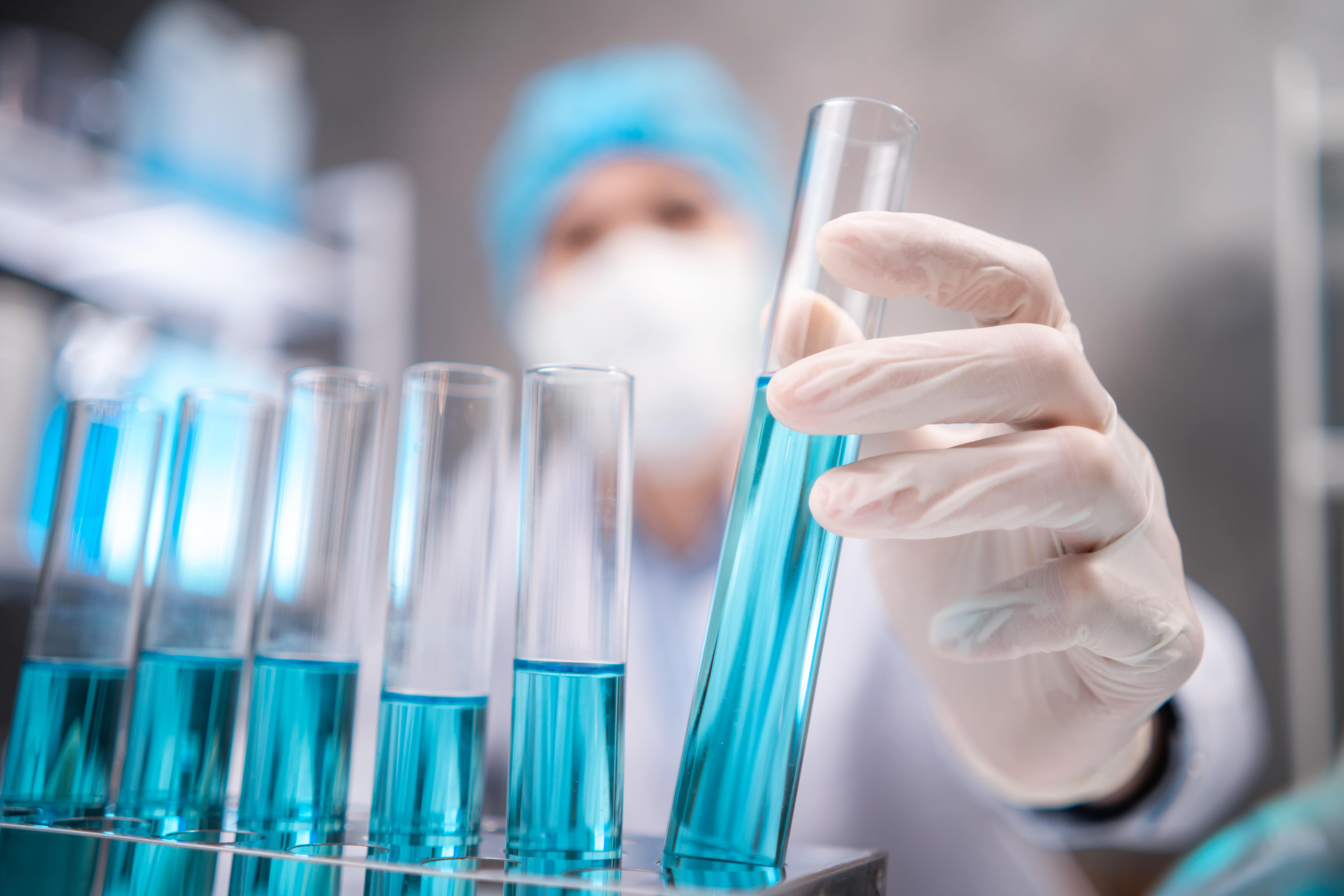 LIFE SCIENCES
Middlesex County, NJ is where world-renowned scientists develop cancer immunotherapies at the State's only National Cancer Institute-designated Comprehensive Cancer Center.
FOOD INNOVATION
Middlesex County, NJ is part of the #1 metro area in the U.S. for employment of food scientists and technologists with one of the best infrastructures for food innovation, R&D, manufacturing, and distribution.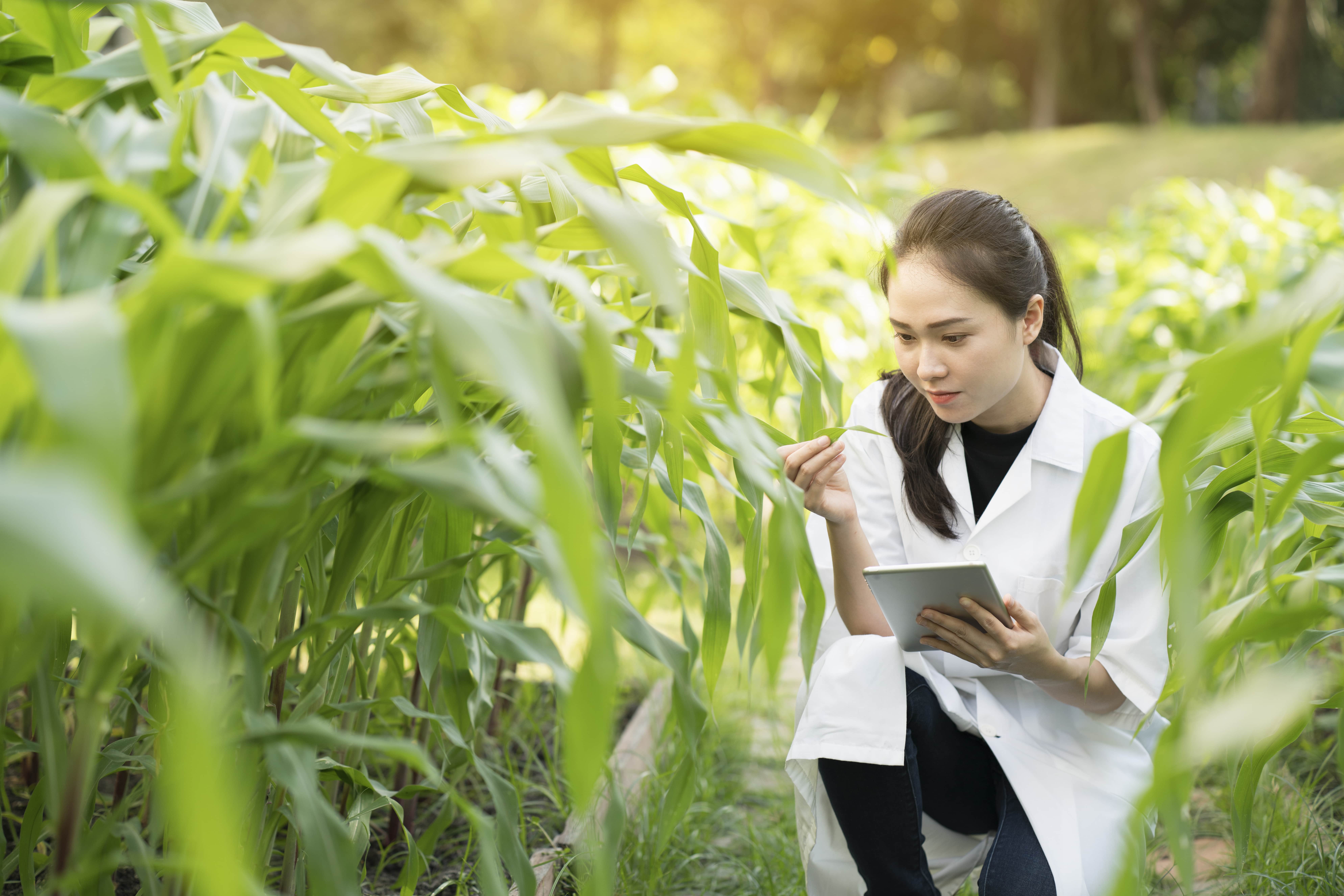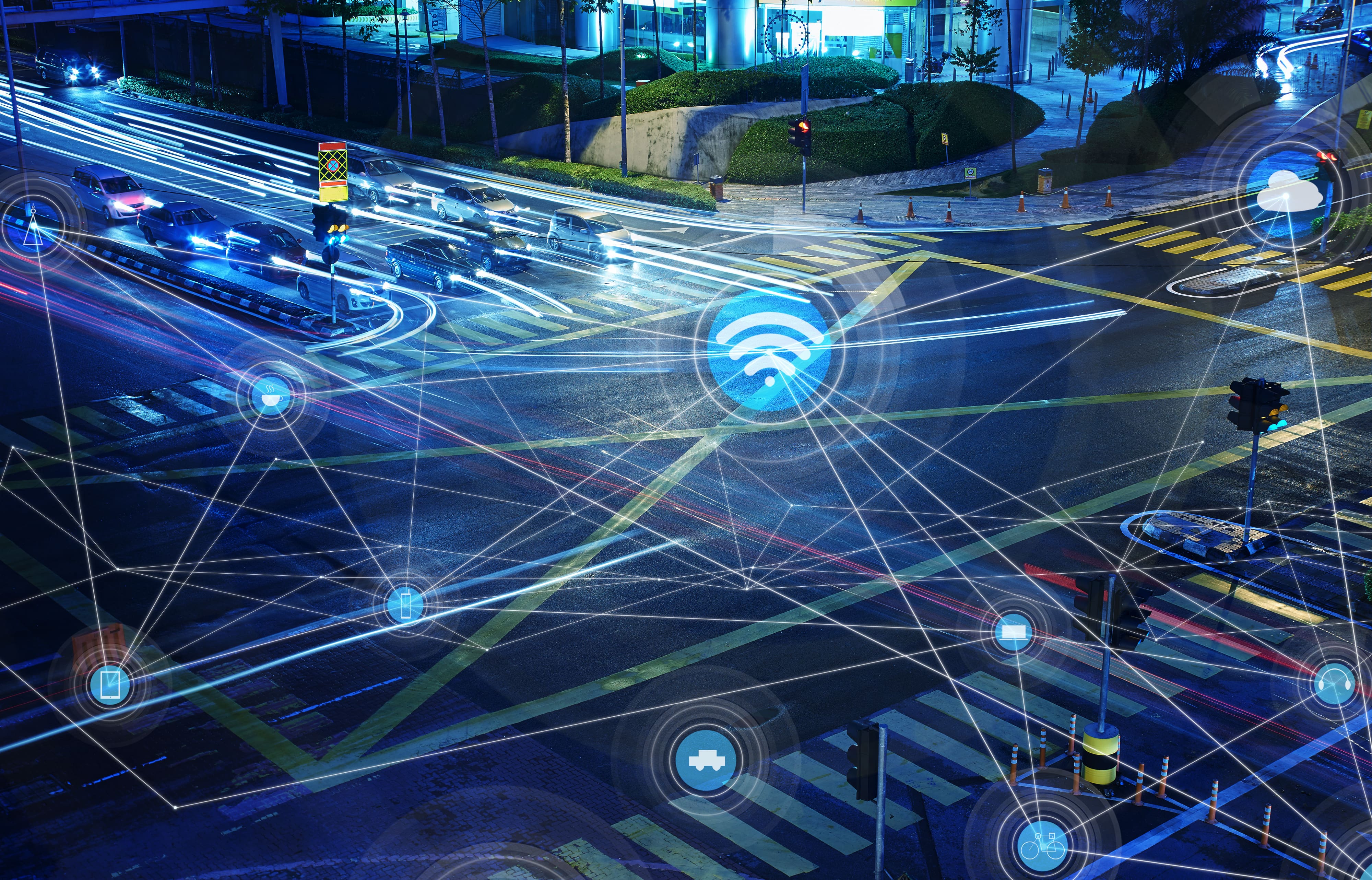 AUTONOMOUS TECH
Middlesex County, NJ, alongside Rutgers University and NJDOT, has created DataCity, a state-of-the-art urban living laboratory for smart mobility that will provide data to catalyze research and development in this emerging sector.
We look forward to starting a conversation with you!