What is it that makes this area an incubator for success, for life sciences companies, no matter how small or large?
There are several components critical to any life sciences business at any stage or size. All of these elements are interconnected and support one another. Many regions across the U.S. boast about some of these components, but your chances of success are greater when all of them are strong.
There is a place that has it all – and it's just outside of New York City. Home to world-renowned research universities and hospitals, a deep talent pool, industry leaders in pharmaceuticals and biotech, an active venture capital community, and a growing level of investment in life sciences at the state and regional levels - Middlesex County has emerged as a nationally ranked leader in the industry.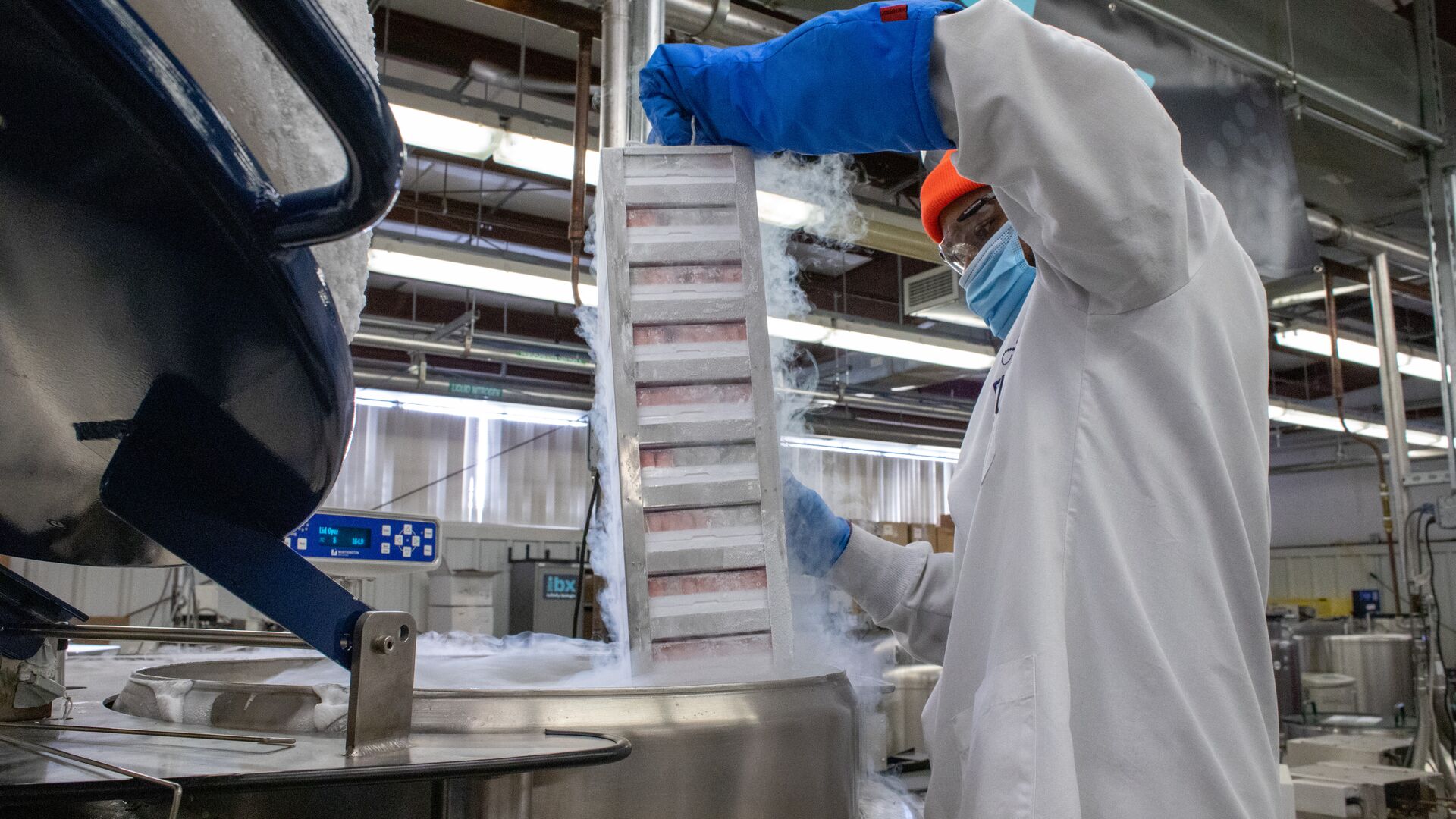 Hear why Notitia Biotechnologies, a groundbreaking microbiome bio-therapeutic company, made the decision to headquarter in Middlesex County.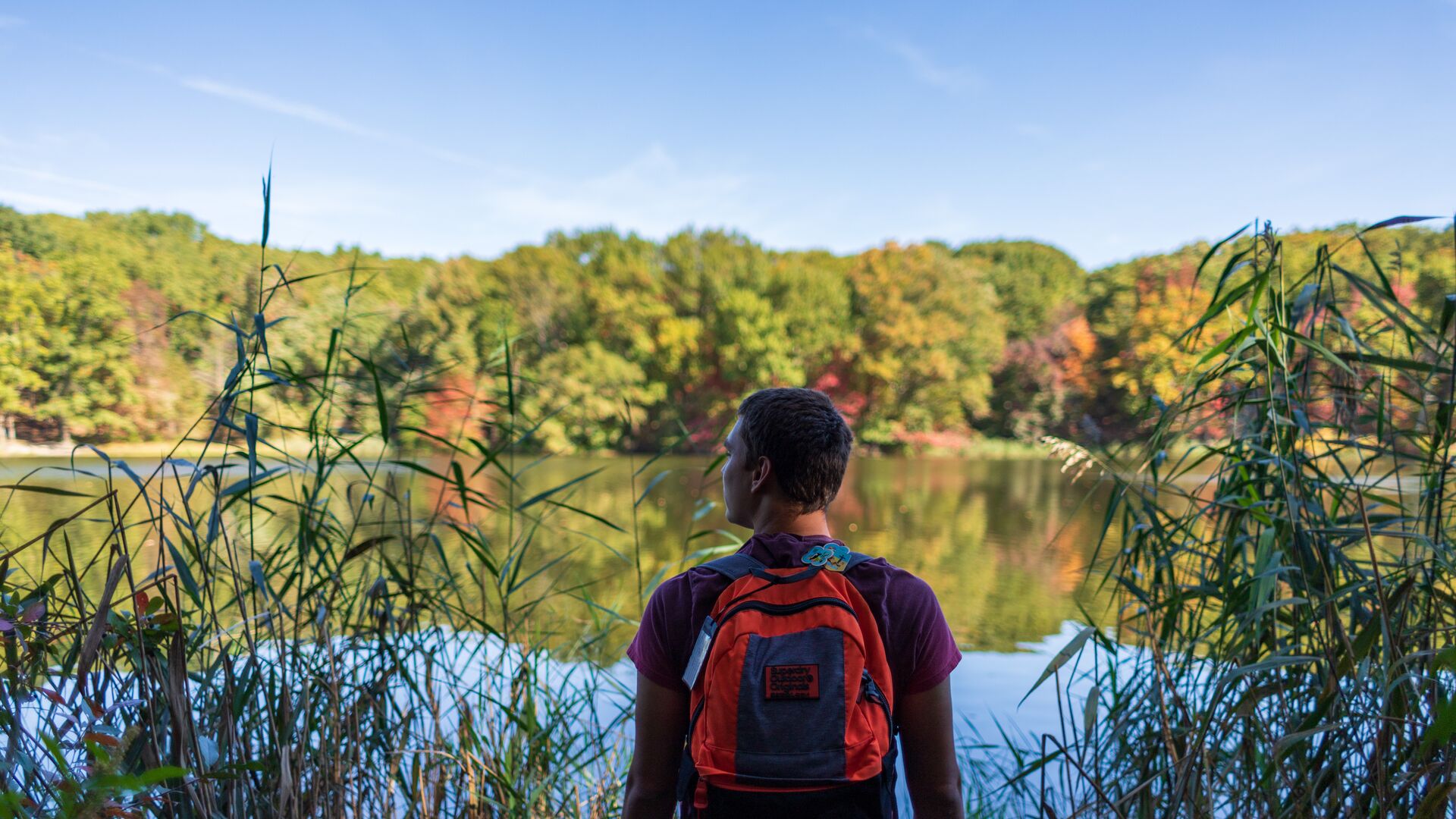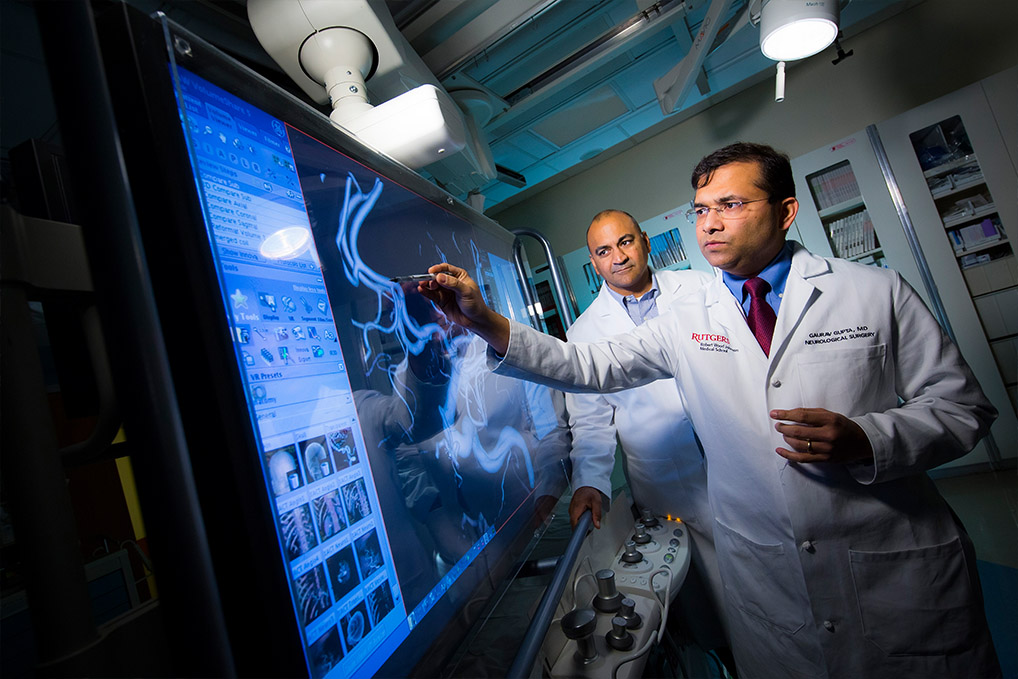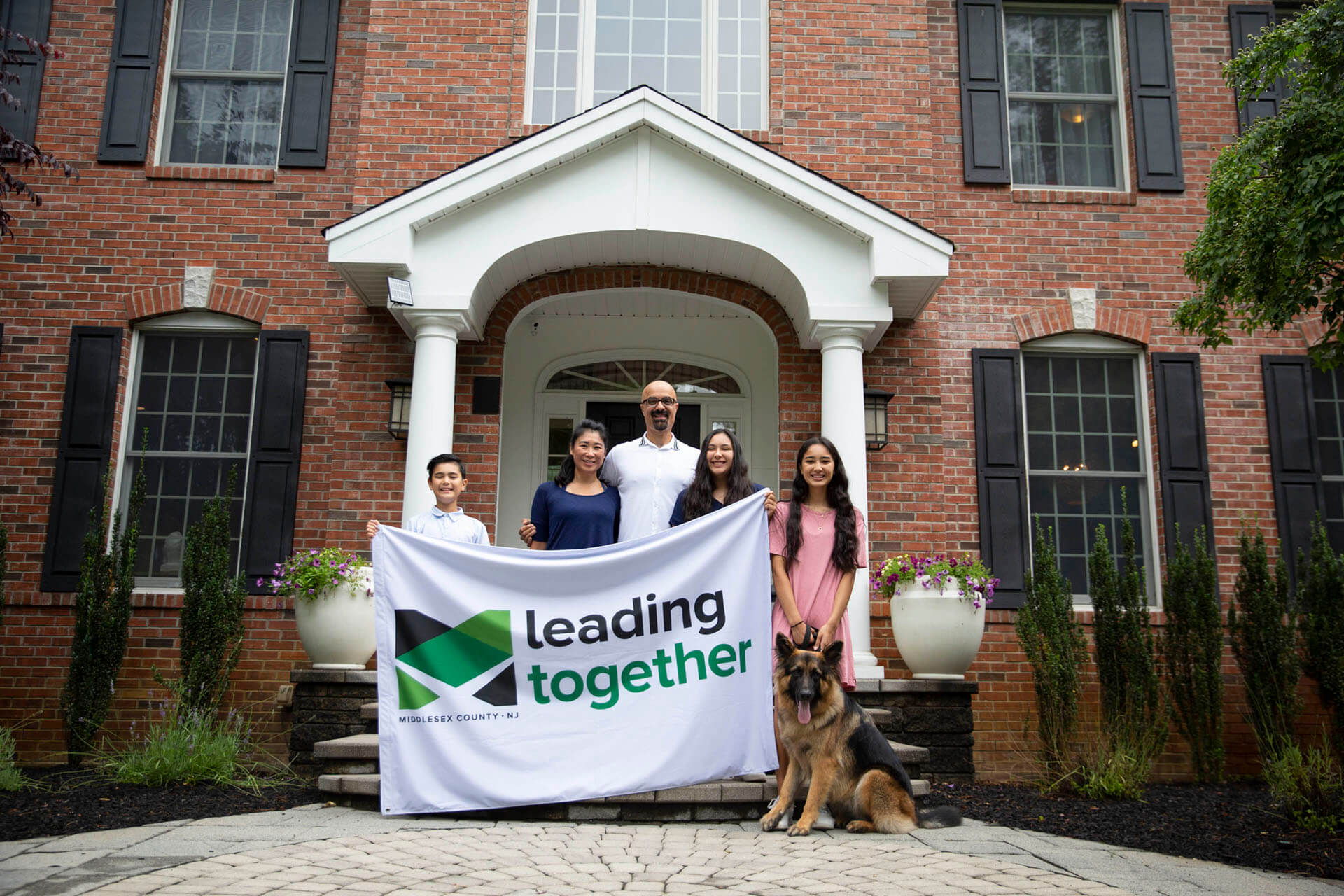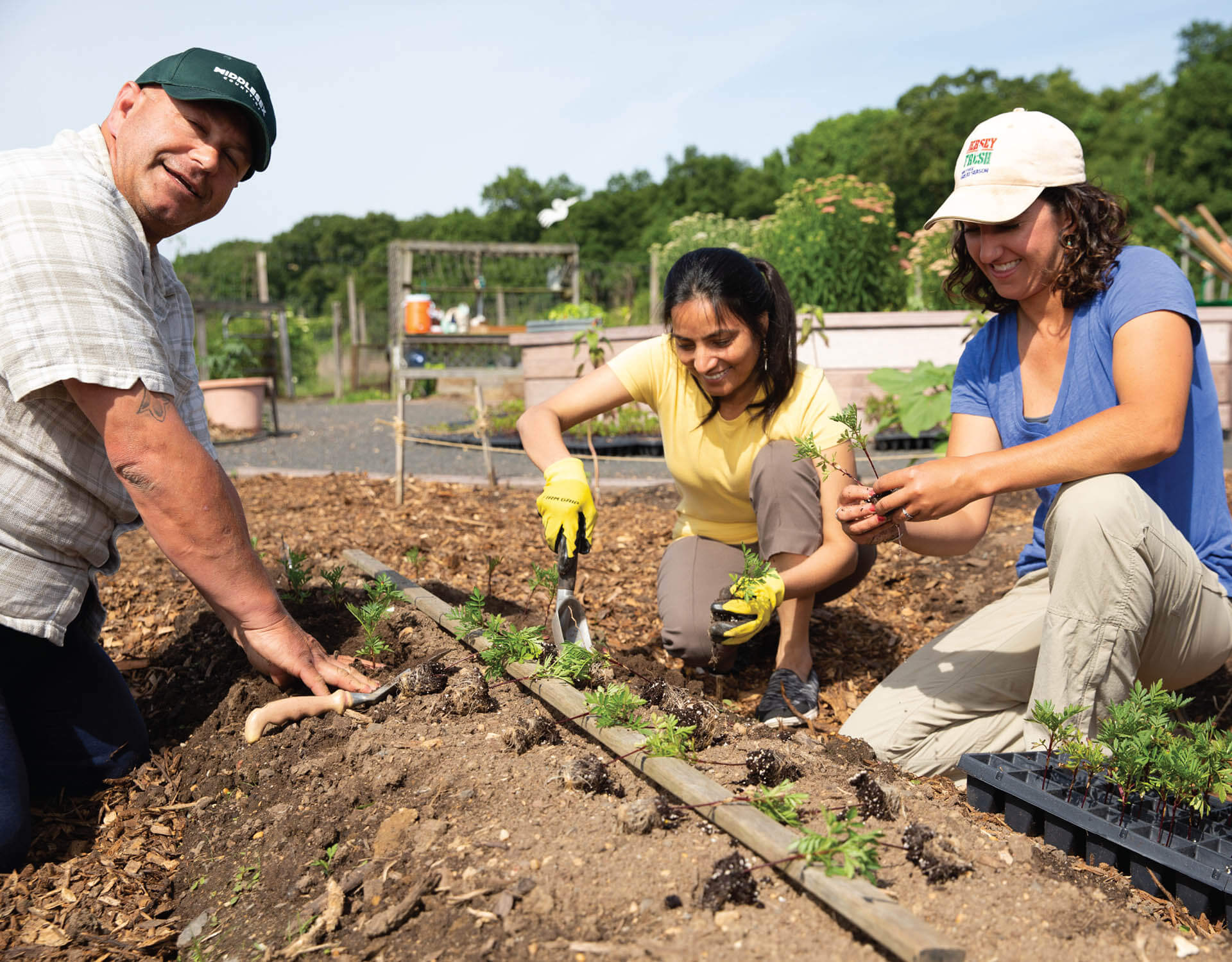 Discover the interconnected elements that create this thriving ecosystem and learn more about why
Middlesex County is the right fit for your life sciences company.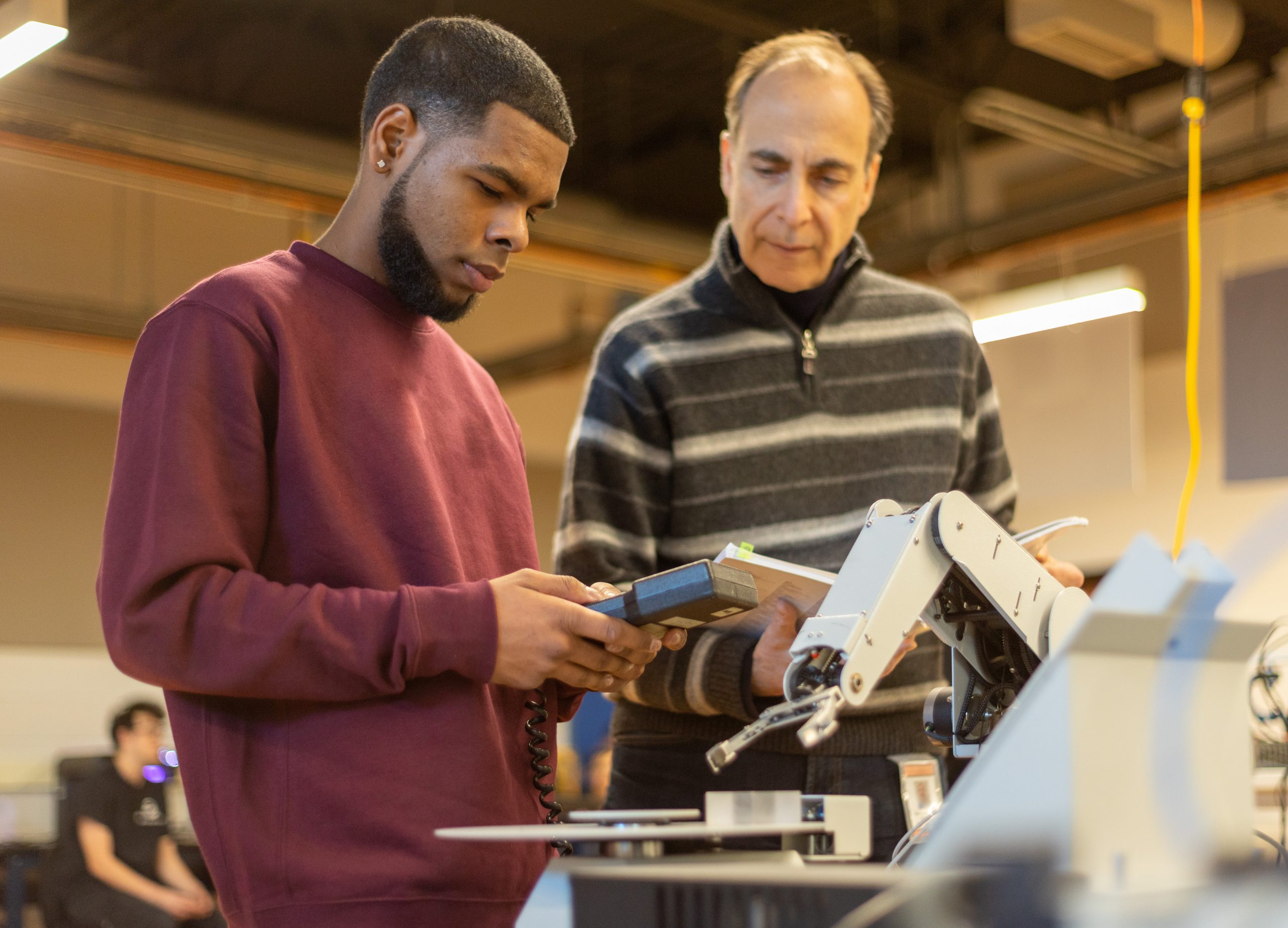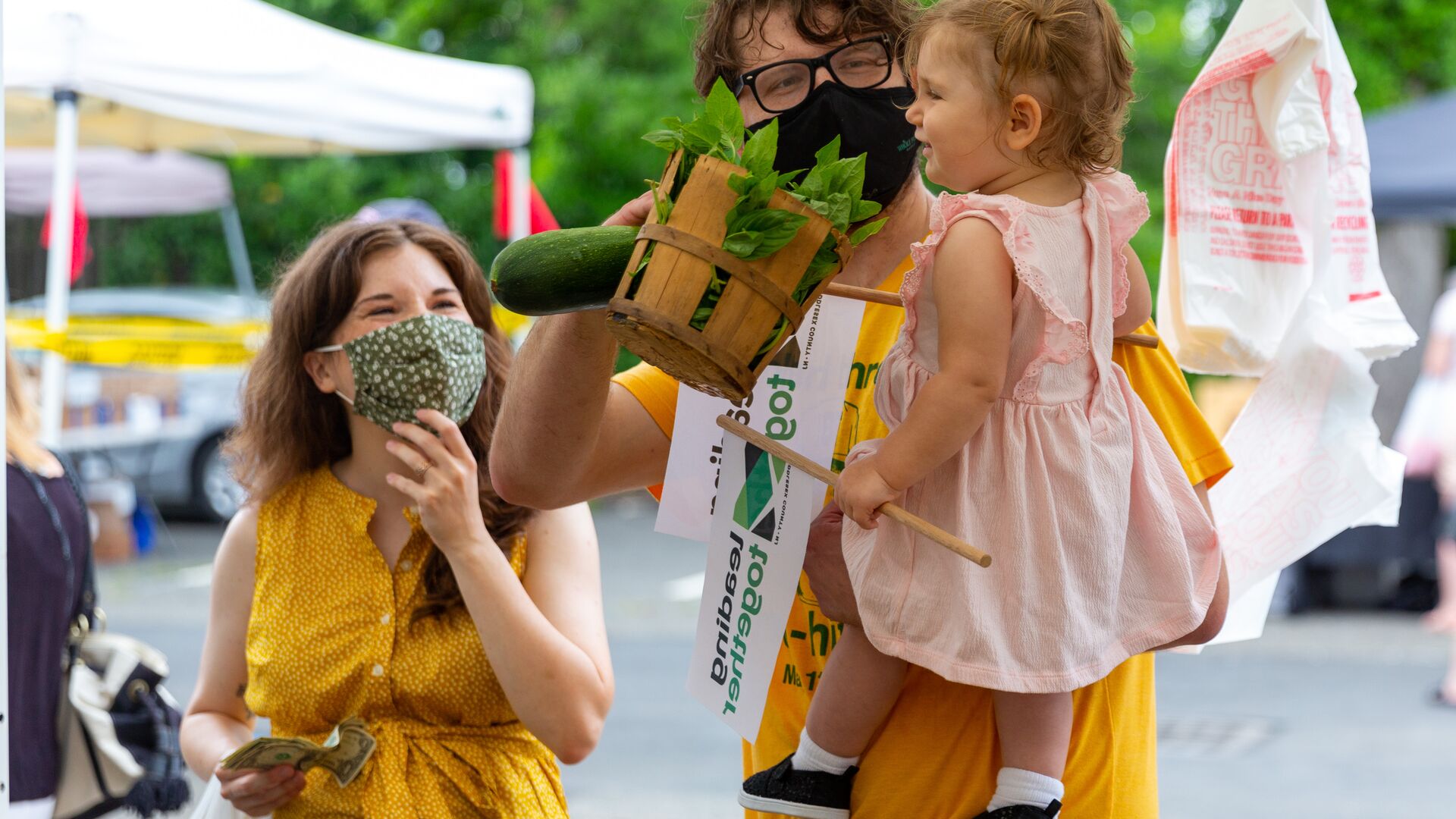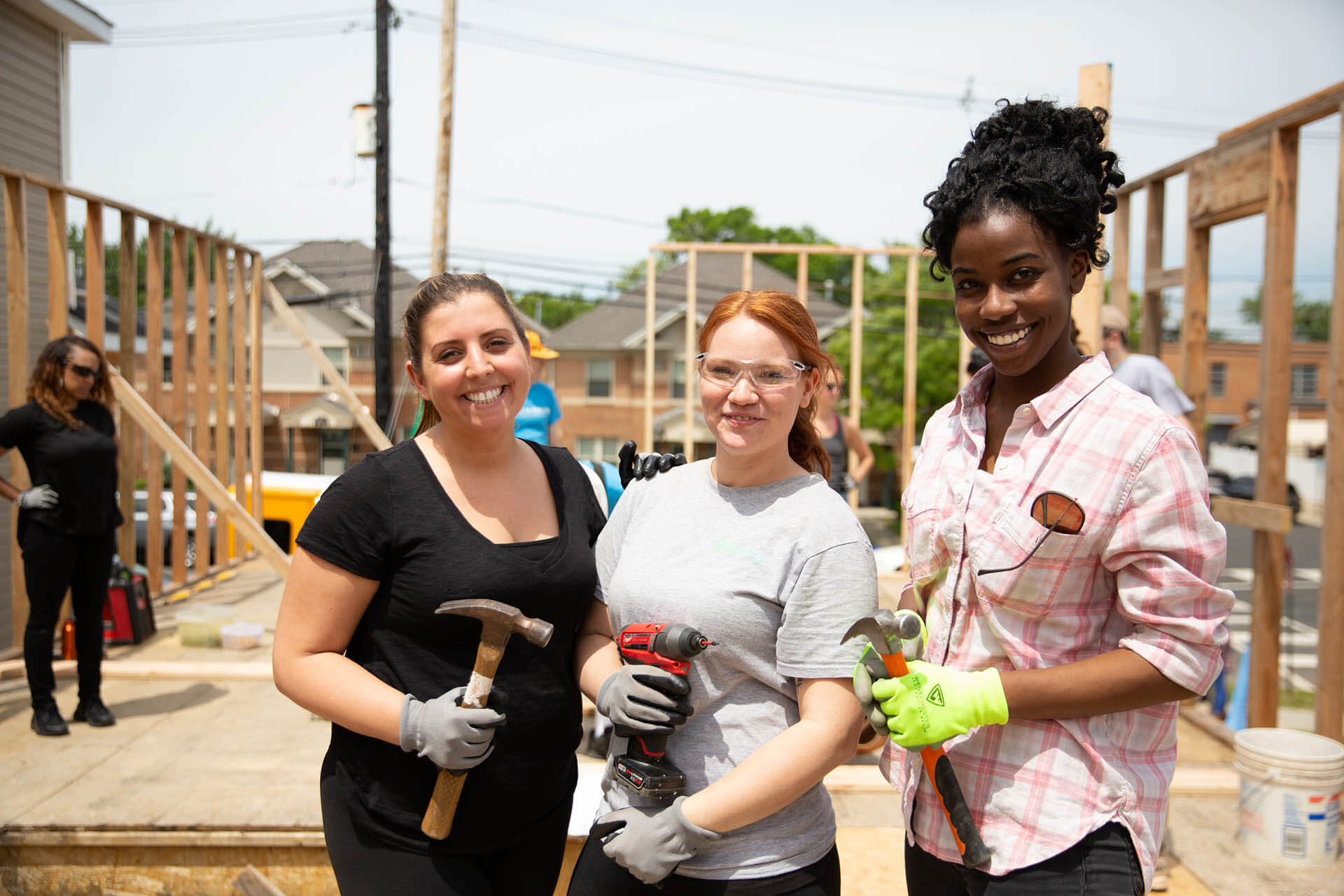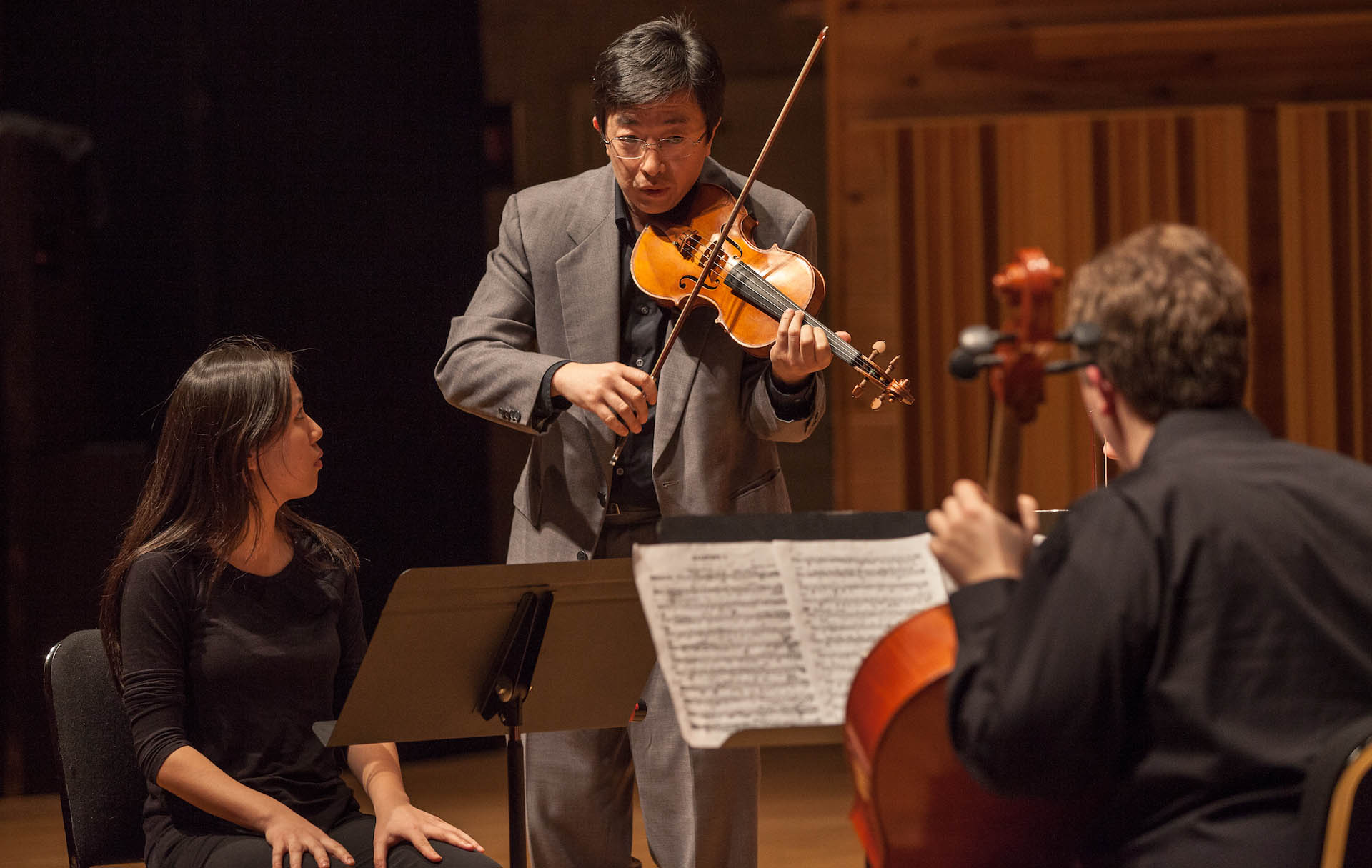 New Jersey has more biochemists and biophysicists than any other state
Middlesex County is home to Rutgers University, a national leader in life science research
New Jersey is ranked #1 in the nation for public education
NJ has more scientists per square mile than anywhere in the U.S.
Middlesex County has over 11,000 employees in the life sciences industry
Behind those numbers are real people and real companies that want to share why they chose Middlesex County.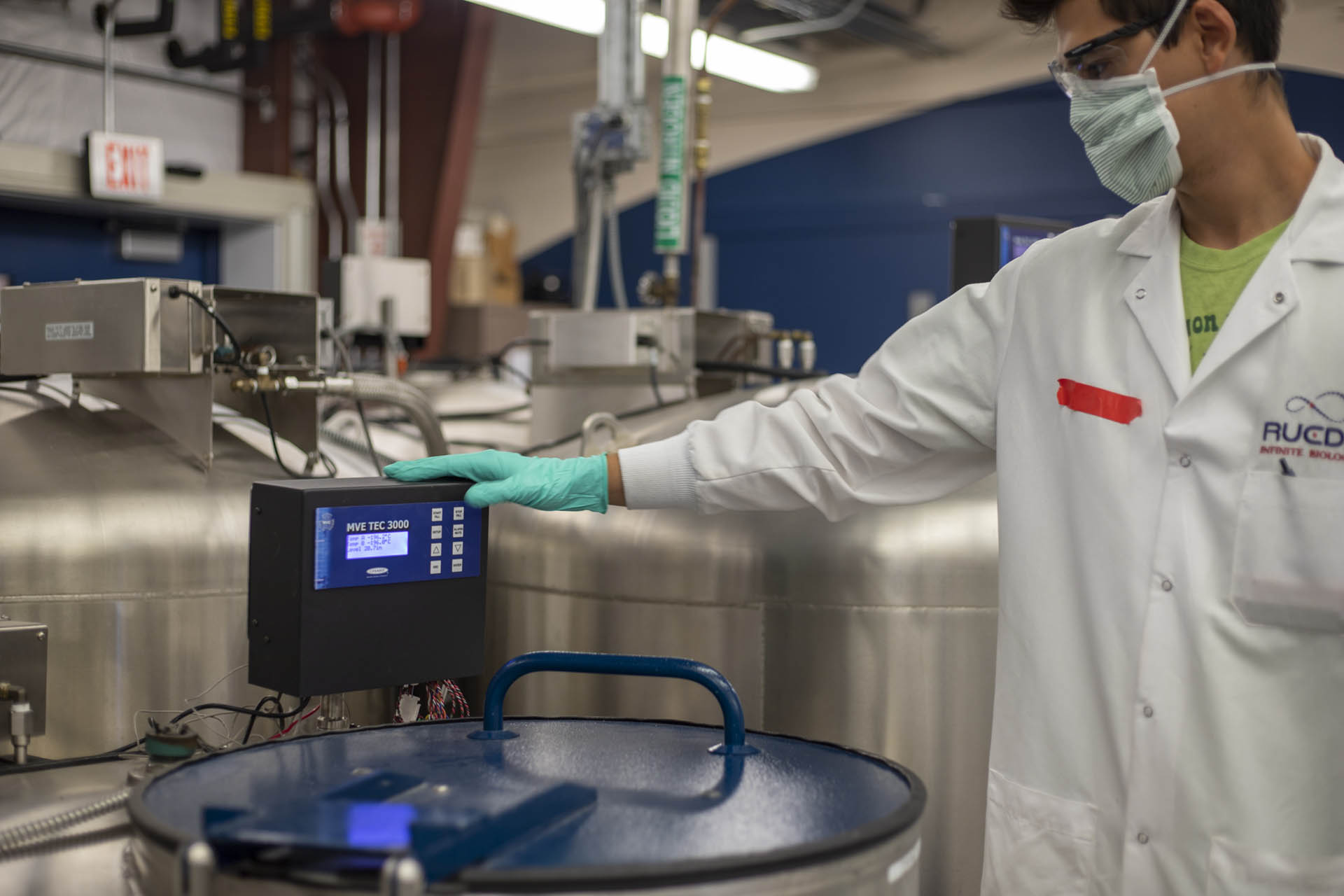 Our location in Middlesex County is key to our future success. Whether it be potential hires in the future or collaboration with Rutgers – this area is filled with talent for biotech
Jeffrey Zhao
Co-Founder, Notitia Biotechnology
We had a lot of help from the Middlesex County Business Engagement Office in finding the right place and it was tremendously helpful for us
Michael Johnson
CEO, Visikol
We chose Middlesex County for several reasons: the move-in ready lab space, affordability, and proximity to similar biotech and pharma startups and two large universities
Jeffrey Zhao
Co-Founder, Notitia Biotechnology
In the News
Explore the elements that make up Middlesex County's Life Sciences Ecosystem
Business Infrastructure
Home to global leaders in life sciences, such as the largest biotechnology company in the world, Johnson Johnson, which has helped create a long history of innovation in healthcare, pharmaceuticals and life sciences since the Johnson brothers founded J&J in 1886. For the past 130 years, the life sciences industry has continued to build, innovate and grow. Currently, Middlesex County has:
Global recognition as a location for life sciences industries
The NJ BioScience Center Incubator in a 50-acre research park
Access to affordable plug and play lab space, including wet lab space
hundreds of Life Sciences students graduate from Rutgers University annually
46 biomedical/biotechnical industry sectors
Over 11,000 employed in life sciences jobs
Nearly 44,000 employed in healthcare jobs
Operations for 14 of the top 20 global pharmaceutical companies in New Jersey, 4 of which are in Middlesex County
There is a huge community of life sciences companies in Middlesex County. The largest have their headquarters, research facilities, and or manufacturing facilities in the County. They include:
Johnson & Johnson (HQ, R, M)
Novo Nordisk (HQ)
AbbVie (R)
Bristol-Myers Squibb (R, M)
Colgate-Palmolive Research (R)
Chromocell Corporation
PTC Therapeutics (HQ)
Genewiz (HQ)
and several hundred small- to mid-cap companies.
There is so much innovative work in the Life Sciences field that's happening at companies in Middlesex County. Some examples are:
Infinity Biologix: one of the world's largest biorepositories and a global leader in biobanking, bioprocessing and analytics. Formerly known as Rutgers RUCDR Infinite Biolgics, they received the first FDA Emergency Use Authorization (EUA) enabling the use of saliva tests to detect the presence of COVID-19.
International Institution for the Advancement of Medicine (IIAM): is performing life changing research by providing researchers with tissues recovered from organ donors for transplantation whose other organs are not transplantable. In one critical, current research project taking place at Rutgers Institute for Translational Medicine and Science, they are utilizing the lungs to isolate cells that are critically important for breathing. The cells will be used to study the mechanisms of viral infections and their effect on diseases such as Asthma, COPD, Emphysema & Sarcoidosis.
Notitia Biotechnologies: Founder, Dr. Liping Zhao is a world-renowned Professor of Microbiology and a leading expert in gut microbiome. They are developing revolutionary, microbiome-based therapies for treating patients with unmet medical needs, as well as products for the maintenance of a healthy microbiome for the general population that will aid in disease prevention.
---
Healthcare Network
Did you know that 80% of New Jersey's healthcare systems are based in Middlesex County? Access to these market leaders offers a wide range of benefits and opportunities including access to cutting-edge research, clinical trials, and research facilities.
RWJBH (Robert Wood Johnson Barnabas Health)
Hackensack Meridian Health
St. Peter's University Hospital (now merged with RWJB Health)
Penn Medicine
Cancer Institute of NJ – Middlesex County has recently invested $25M in the new facility
Bristol-Myers Squibb Children's Hospital
And, in addition to major foundations dedicated to life sciences, such as the Robert Wood Johnson Foundation, Middlesex County is also home to Rutgers University, one of the national leaders for supporting life science research and development.
---
University research and services
Located in the heart of Middlesex County, Rutgers University is one of the largest universities in the country driving research, product development, innovation and commercialization in the Life Sciences industry. Last year, they received an extra $4 million in funding dedicated for biomedical technology research.
At Rutgers you have access to well-regulated facilities for FDA-required, ethical, humane and safe animal testing, plus information-tech research institutions experienced in helping with biomedical product development. To help companies further relationships between institutional research and private enterprise is a suite of four specialized Rutgers centers known collectively as RUBRIC.
In addition, Rutgers has built an Office of Translational Medicine, which works with life sciences companies, researchers and hospitals to help speed clinical trials and get life science products to market more quickly. For more information on how Rutgers helps you bridge the gap between medical research and applied science, please visit the Rutgers Institute of Translational Medicine.
From collaboration opportunities with the Corporate Engagement Center, to access to advanced computing and data, the Rutgers Office of Research and Economic Development is an invaluable resource for local life sciences businesses. The Office provides a pipeline of services across Rutgers to drive and support faculty research and strategically lead the university's economic development activities.
The partnership between Middlesex County, local businesses, and Rutgers University is critical within the life sciences ecosystem and creates an environment for innovation and growth.
---
Talent Pool/Workforce
With over hundreds of life sciences graduates each year, Rutgers University is directly contributing to Middlesex County's highly skilled workforce. With more biochemists and biophysicists per square mile than any other state, New Jersey is teeming with specialized talent. Middlesex College and our nationally ranked vo-tech schools also partner with local businesses to collaborate on life sciences based educational programs that fuel their workforce pipeline.
---
Government Support
The Middlesex County Office of Business Engagement is dedicated to supporting the wide variety of needs of local businesses. From helping organizations find the right office and lab space, to workforce staffing and training, facilitating public transportation with the Office of Transportation, to creating strategic business advisory groups, the County is focused on fostering an environment where business communities can succeed and thrive. Additionally, the County is proud to continue to strengthen and cultivate a high quality of life for its residents in the areas of arts, education, outdoor space, public health and safety, family friendly events, diversity, and healthcare, all critical to the quality of life for our businesses and their employees.
---
Access to venture capital
While statistically, it can cost less to do business in Middlesex County than in other life sciences hubs including New York and Boston, we realize that access to venture capital and other forms of funding is critical for life sciences companies in the early stages. There are local venture capital partners including the Foundation for Health Advancement to help you obtain grants and funding. And Wall Street – the financial mecca for investment capital is only a 45-minute drive or train ride from Middlesex County.
---
Get in Touch with the Middlesex County Business Engagement Team
Take advantage of our wide variety of tools and data, such as:
The Middlesex County Business Portal
An interactive, GIS-based economic development tool that provides resources to make site location decisions for commercial and industrial sectors. Downloadable traffic counts, marketplace profiles, and demographics are available at no cost.
Customized Market and Economic Modeling Reports
Market & Economic Modeling Data provides you with customized site-specific insight for business expansion, decision making and site selection.
Employee Training Programs
Through the Office of Career Opportunities, Middlesex County offers tailored employee training programs that will enhance your employees' skills and allow them to obtain industry recognized credentials.
Get Started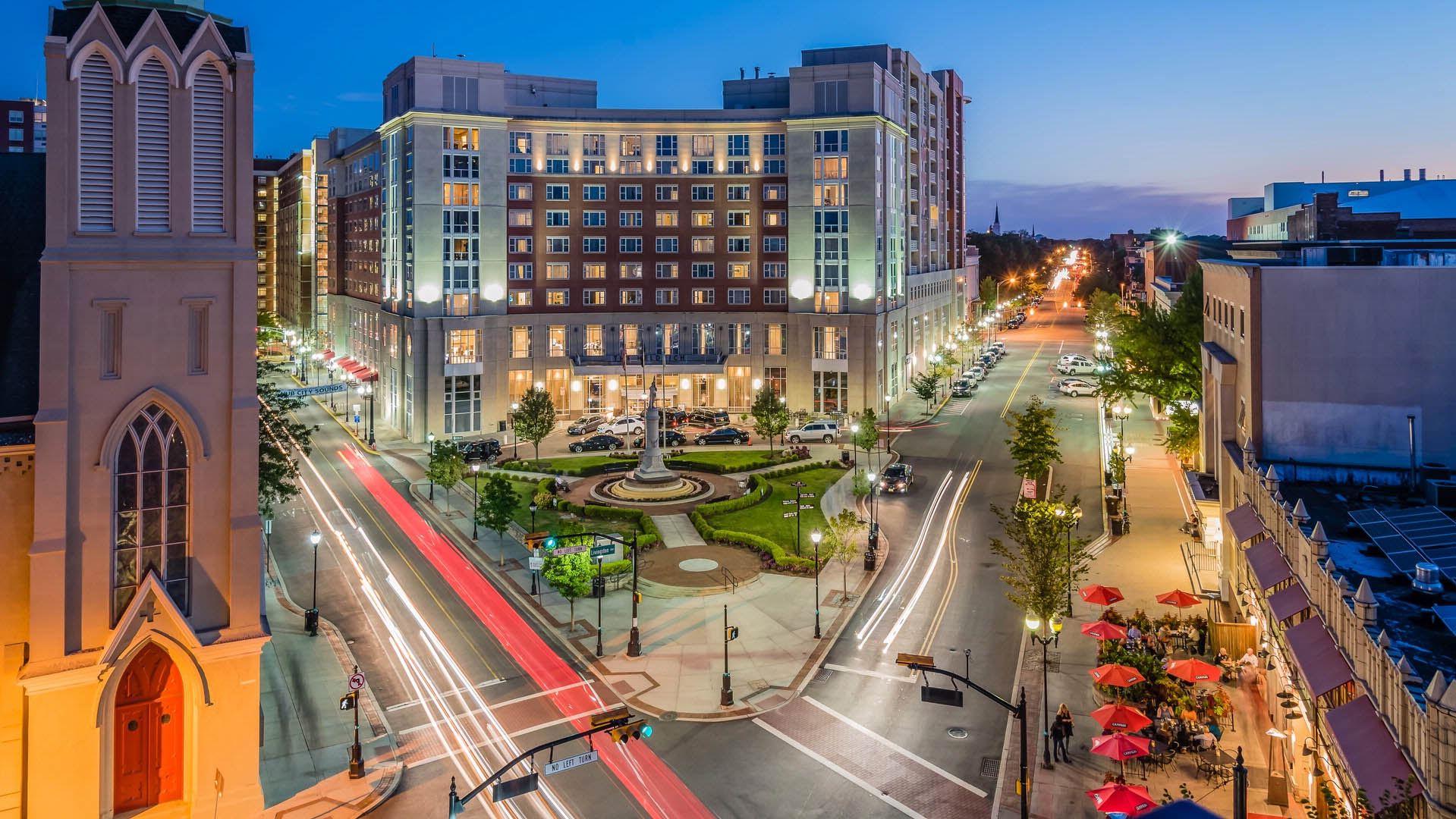 We look forward to starting a conversation with you!