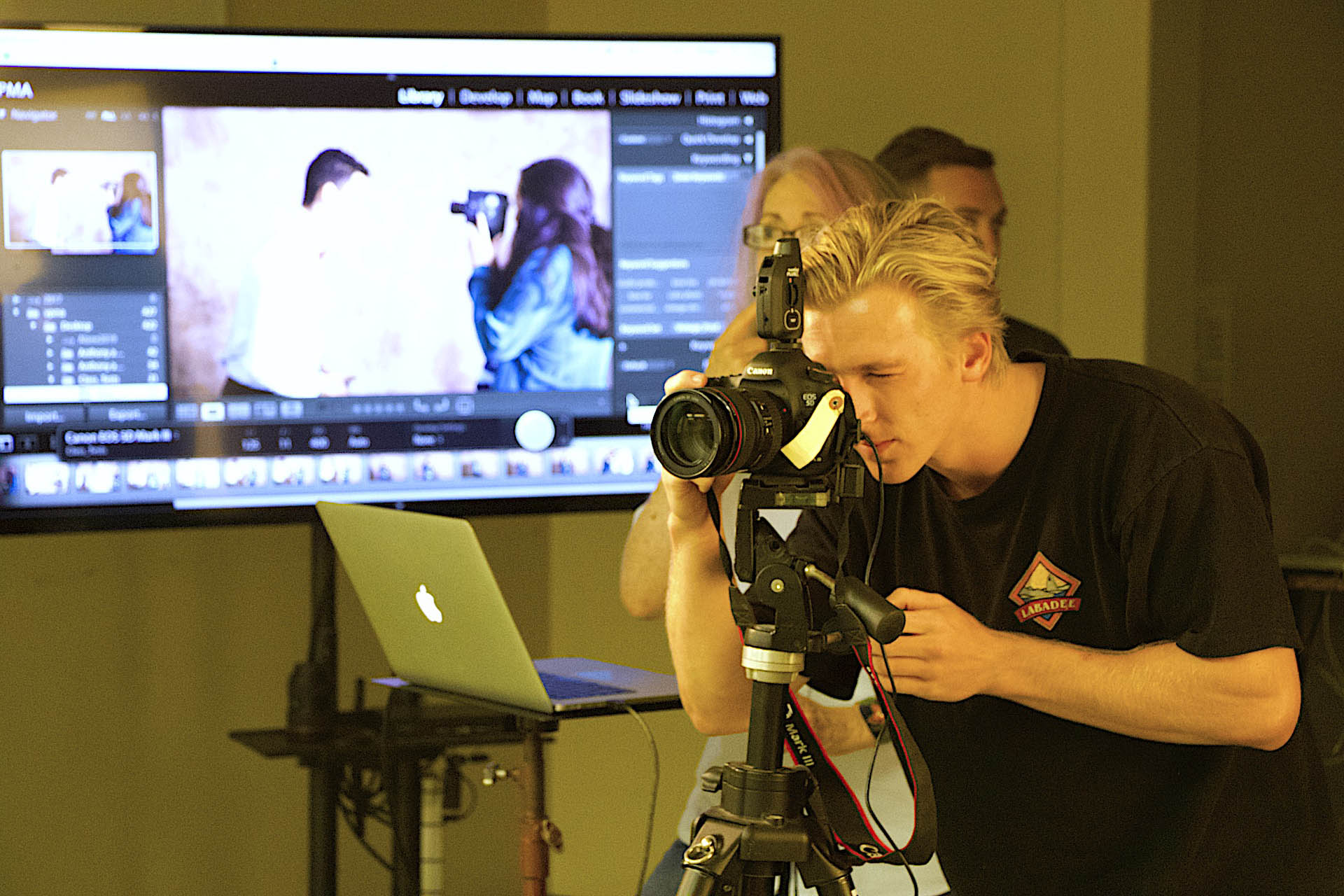 For over fifty years, Middlesex County College has been preparing local students in the arts. The college currently offers programs in theater, music, dance, visual arts, photography, graphic design for media, gaming and animation, writing, communication, and journalism.
Graduates can choose to move directly into a career after obtaining their MCC associate degree, or they can continue on to a top 4-year college—like the County's own Rutgers University—for advanced training in their fields.
Students and faculty often participate in local productions like Middlesex County-sponsored Plays-in-the-Park, and MCC welcomes local theater groups and high school students to the campus to use its facilities for arts training. For the past ten years, MCC has received support from Middlesex County through arts grants that support initiatives for performances, recitals, classes, and workshops.