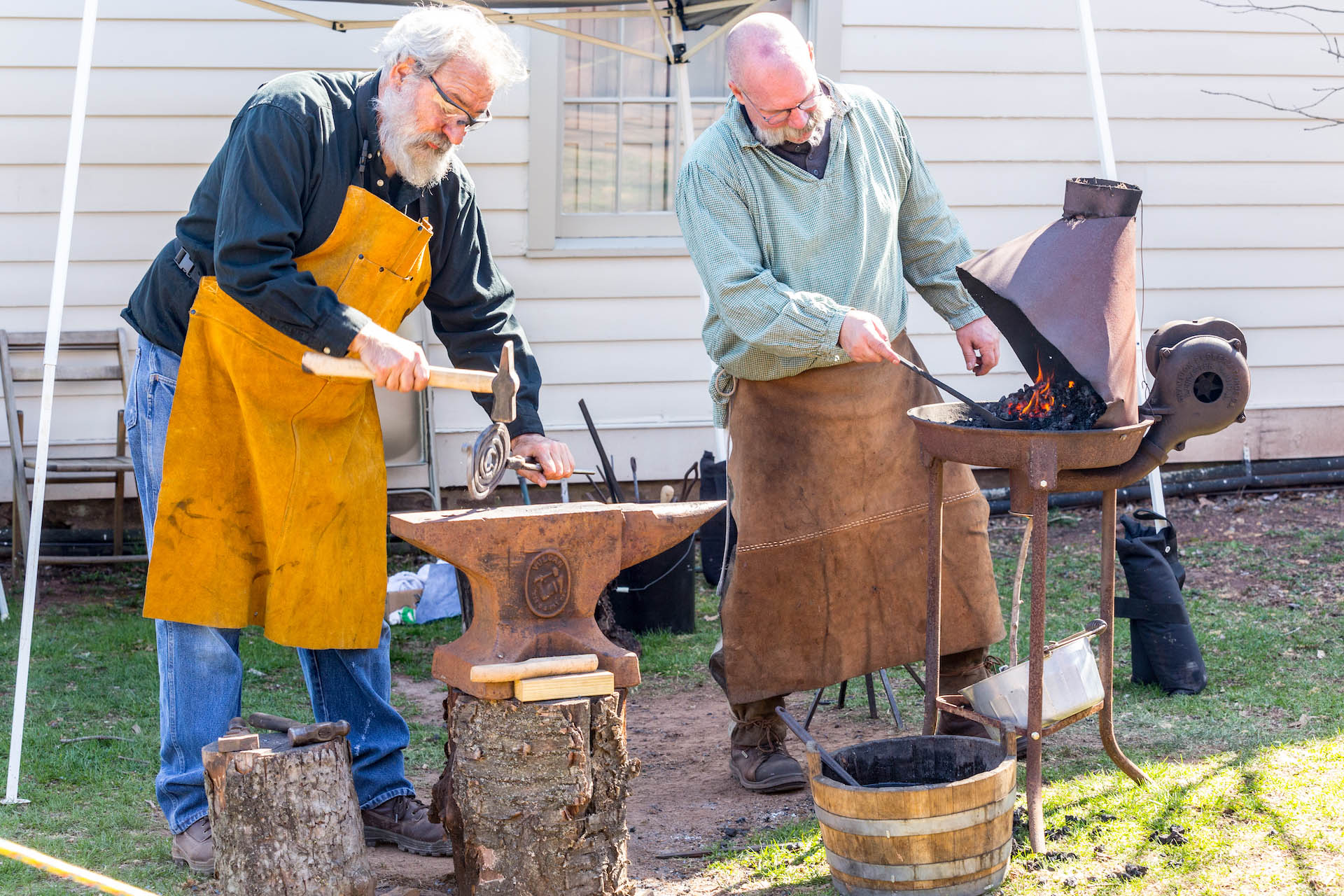 You don't have to leave Middlesex County, to experience a taste of true colonial life! In a fully functional recreation of 18th-century living, the East Jersey Old Town Village offers visitors the chance to experience the daily life of blacksmiths, tailors, and stone carvers in the American colonies.
Guided by a team of curators and history experts, community members can explore a pre-Civil War world featuring award-winning exhibits, historic buildings, and seasonal programs.
Enjoy year-round reenactments of Revolutionary War battles, complete with muskets and cavalry; traditional holiday programs with wagon rides and cider, and (new this year) an interactive performance of "Sleepy Hollow," during the Halloween season.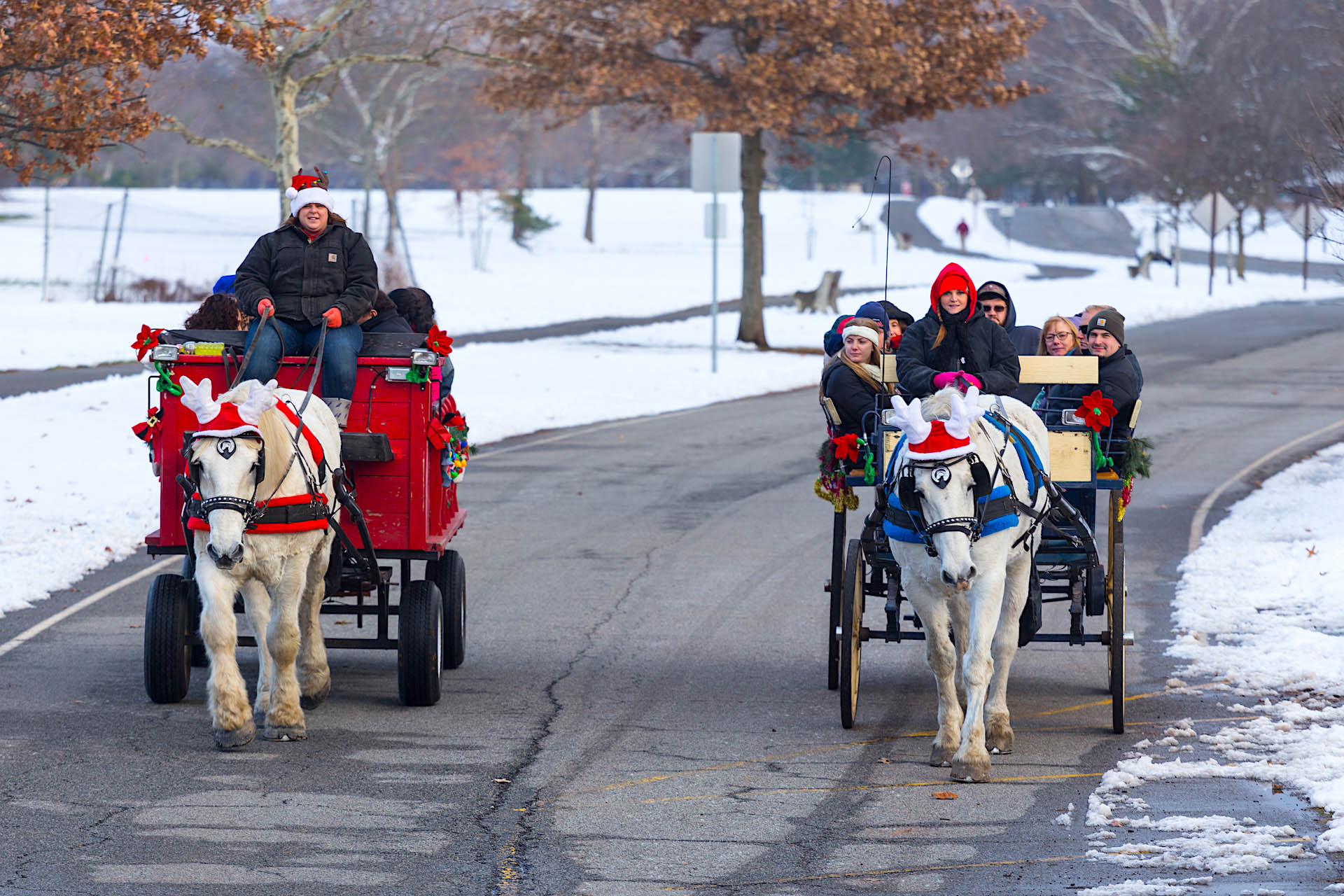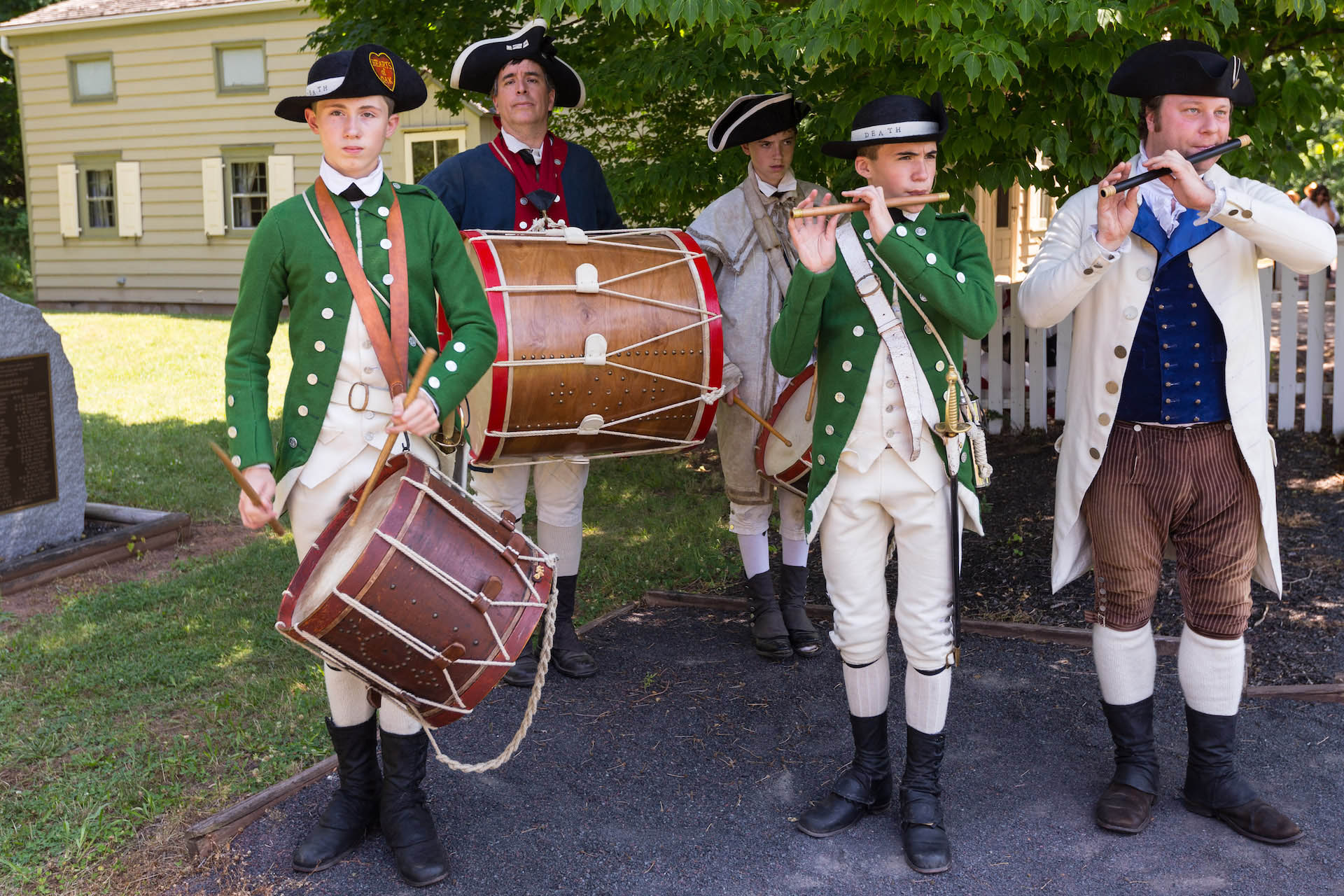 The team at East Jersey Old Town Village does more than just provide a fun afternoon – they open the door to history.