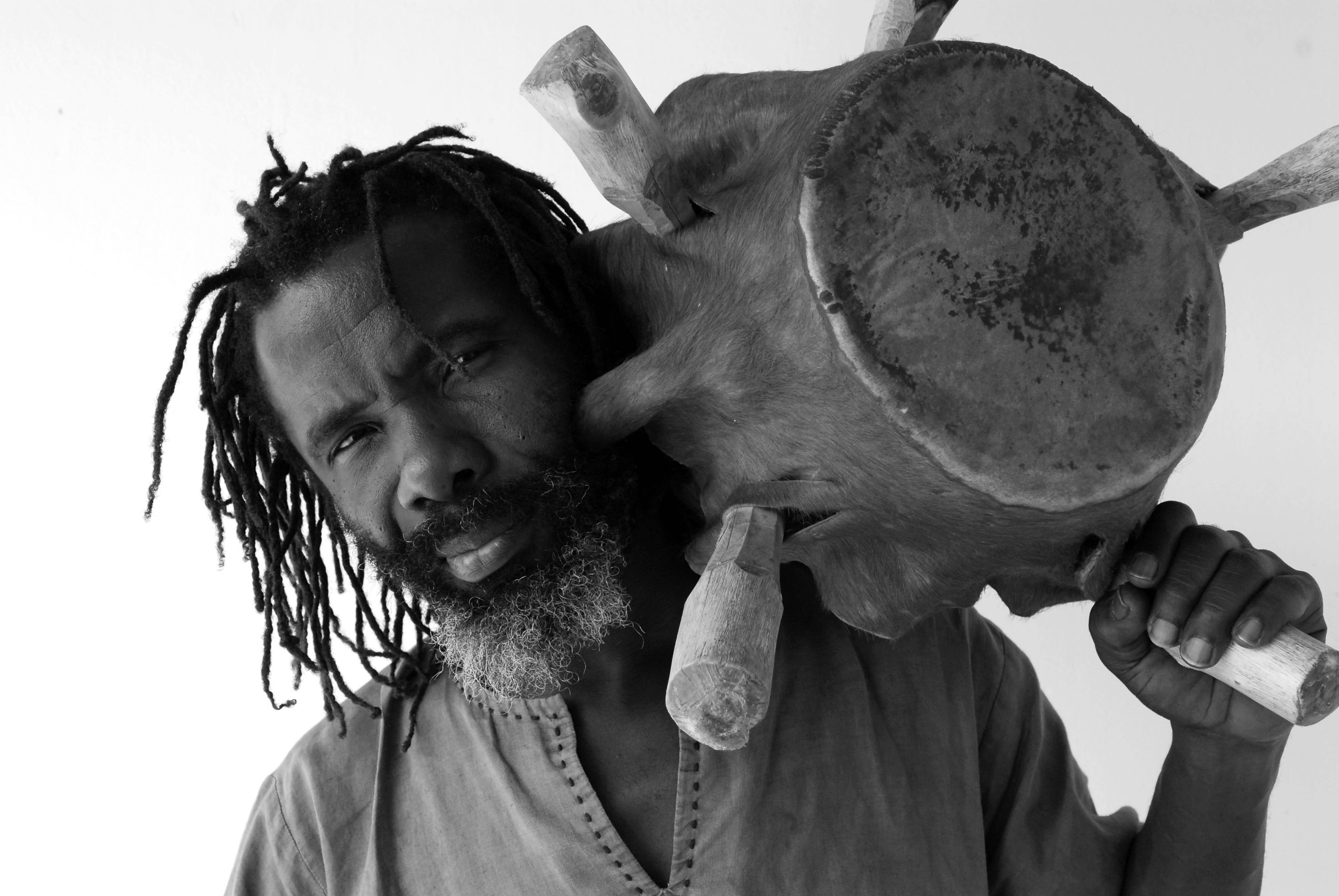 Utilizing substantial arts and history grants, the Middlesex County Division of Arts & History strives to preserve unique cultural practices with a variety of programs that speak to the myriad of cultures in the County.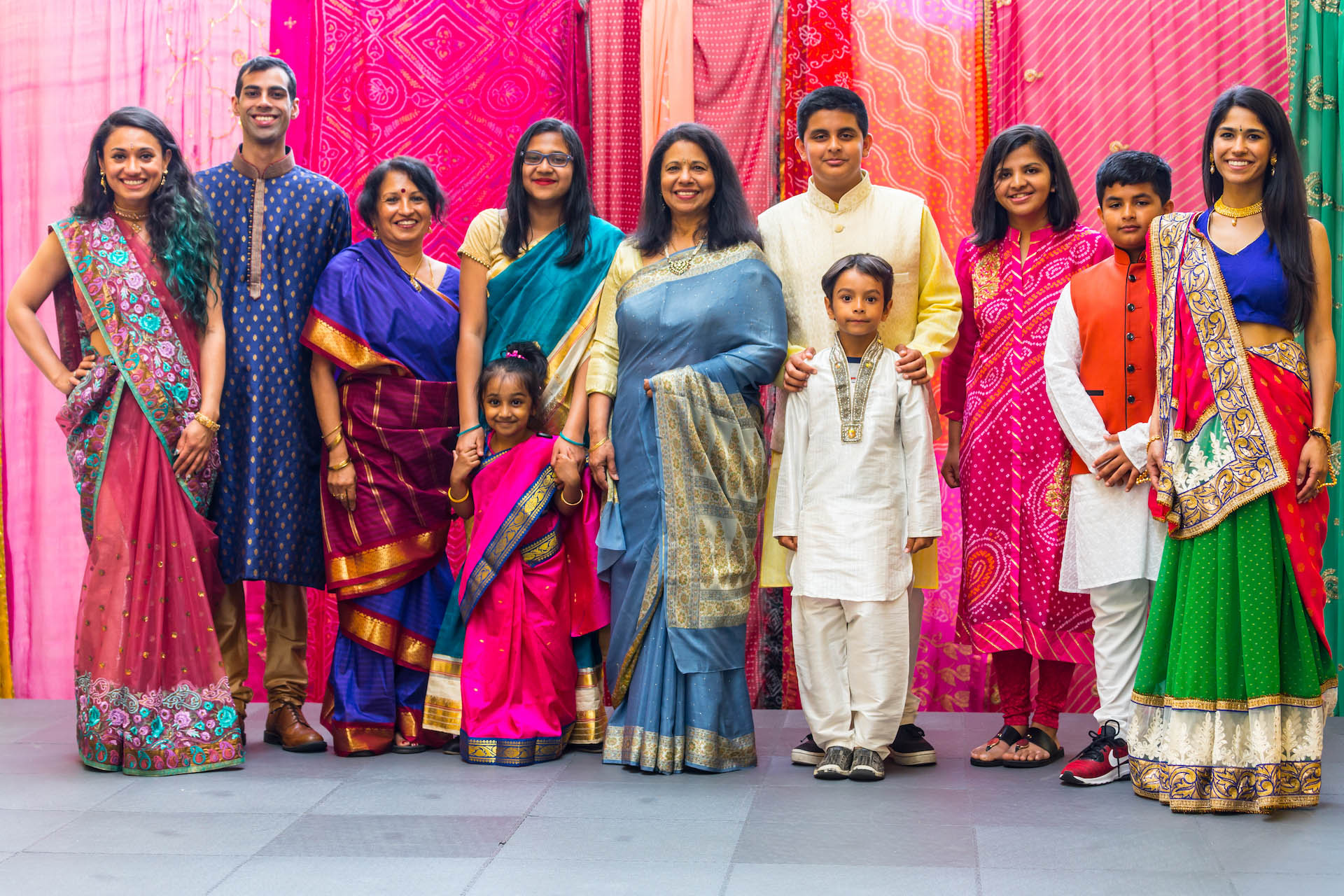 For instance, the Folklife Program invests public funding to support and share folk art and cultural practices that are unique to Middlesex County such as handicrafts, music, dance, religion, and even foodways!
From workshops to classes to live performances, Middlesex County residents and visitors have an array of opportunities to experience first-hand how cultural arts can transform modern life through the preservation of history and culture.