Click for more information about hiking in Middlesex County Parks and Open Space Preserves.
Scott's Corner Conservation Area is home to the New Jersey Audubon Nature Center. With a 1/2 mile loop trail, you can weave under the beech trees showering you with bright, colorful leaves towards a bird blind that overlooks a small, hidden pond full of turtles, frogs, and red-winged blackbirds. It's the perfect fall trail for wildlife lovers.
Trail Map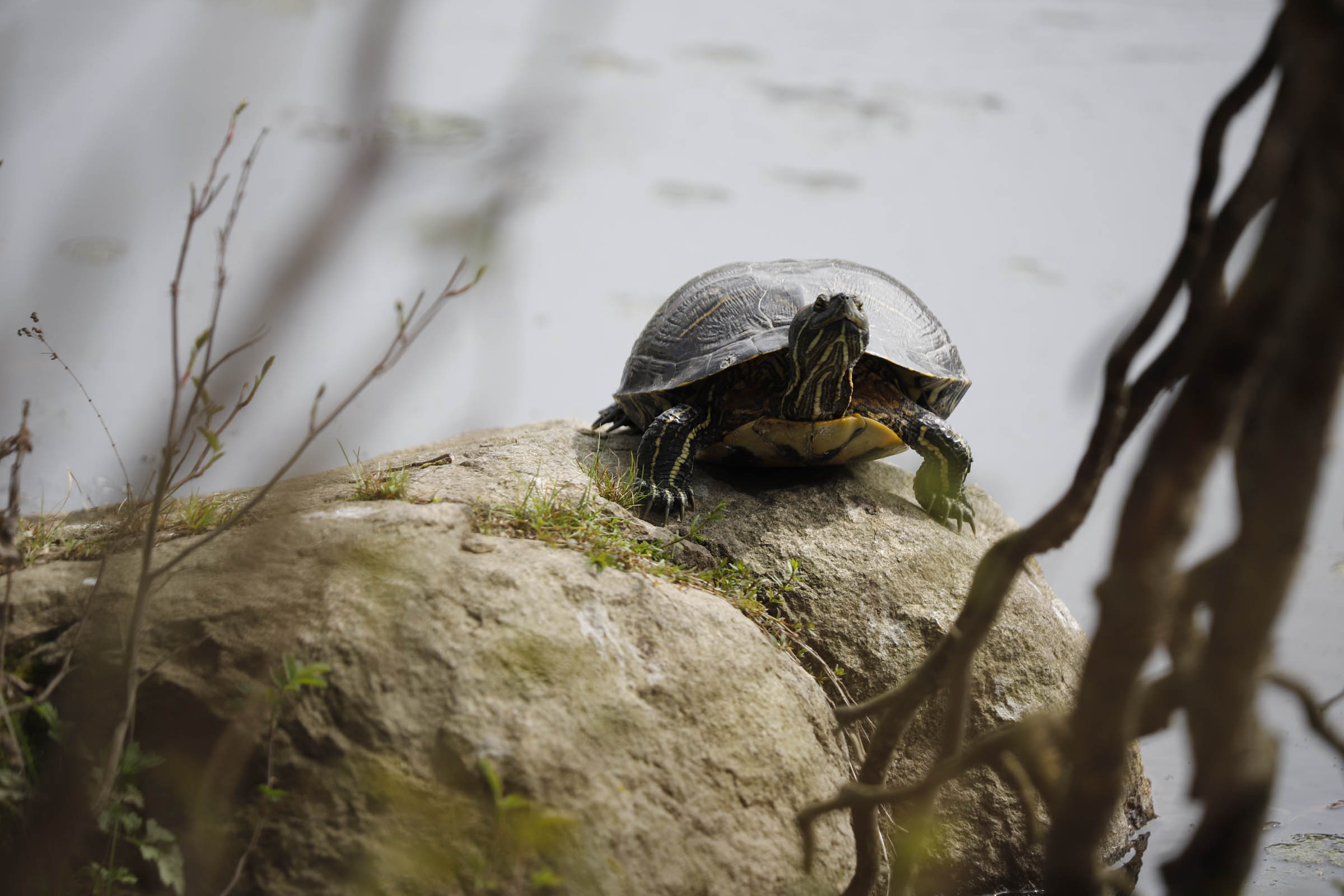 Wear your favorite hiking boots as you meander through this 500-acre conservation of rushing brooks and fall leaves. Take the short 0.8-mile loop, blue-blazed Forest Brook trail, to view the rushing Ireland Brook and its outflow into the Lawrence Brook. Or for a longer journey, take the 2.9-mile Ireland Brook trail (yellow blaze) across the old Fast Line Trolley line and into the maple forest.
Trail Map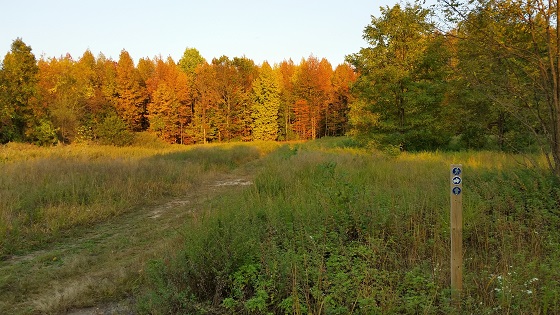 What screams fall more than a farm? For the real fall lovers, visit this preserve to catch a glimpse into the rich farming history of the area. Enjoy a leisurely 1.4-mile hike in a dense belt of fall foliage or challenge yourself to a more strenuous 34-mile adventure along the Delaware & Raritan Canal Towpath. And if you're looking for something fun to do afterwards, stop by one of our local u-pick farms to grab some fresh produce!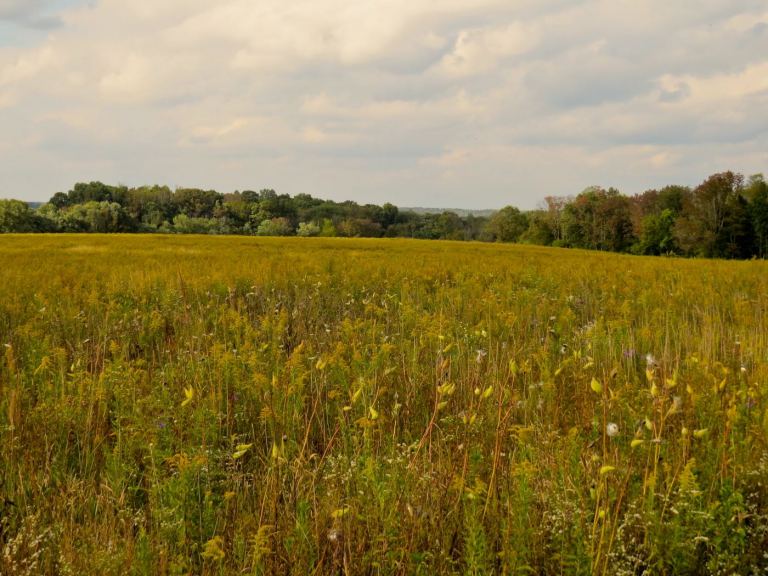 For plant and animal diversity, little compares to the John A. Phillips Open Space Preserve. Although beautiful in the summer, there's just something about this preserve in the fall - the warm colors, changing leaves, vibrant sugar maples... If you're lucky, you may even spot a red fox blending into the fall background. If you love hiking and the fall, this is definitely the place for you!
Trail Map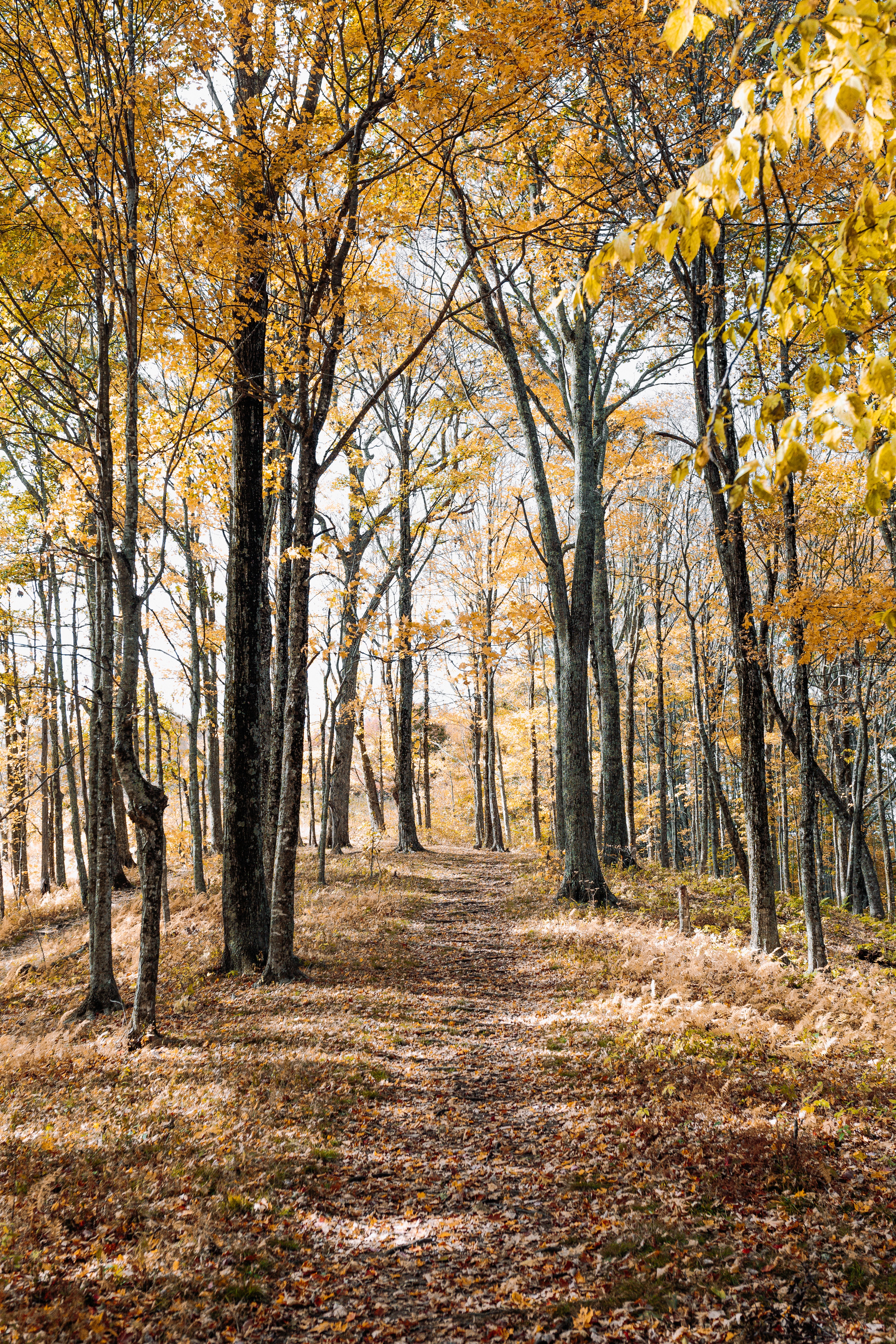 Cheesequake State Park is famed for its two unique ecosystems ranging from open fields to saltwater and freshwater marshes to pine barren habitats and a northeastern hardwood forest. But what's truly special about this park is the variety of recreational activities it offers - campers, picnickers, hikers, and bikers alike love to visit this diverse environment.
Trail Map
This conservation area has long been enjoyed by visitors around New York and New Jersey. In the early 20th century, visitors from New York were brought by train to enjoy Saturday dances and purchase land in this New Jersey Countryside. This beautiful 7.5-mile hike is decorated with colorful berries, post oaks, and several endangered species of plants and animals. This old hotspot is perfect for hikers and picnickers looking to enjoy a fall afternoon under changing leaves and fresh air.
Trail Map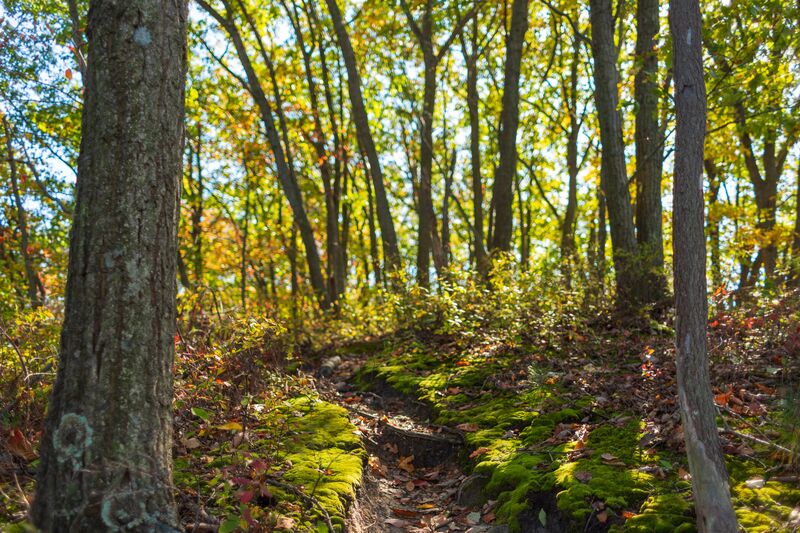 This 9-mile hike takes you through one of the most picturesque areas of Middlesex County in the fall. Take the outer loop at the Mill and follow the Farrington Lake Trail north to the Forest Brook Trail and then to the Ireland Brook Trail. Be sure to visit the ponds where you can spot distinctive plant and animal life that come alive in autumn.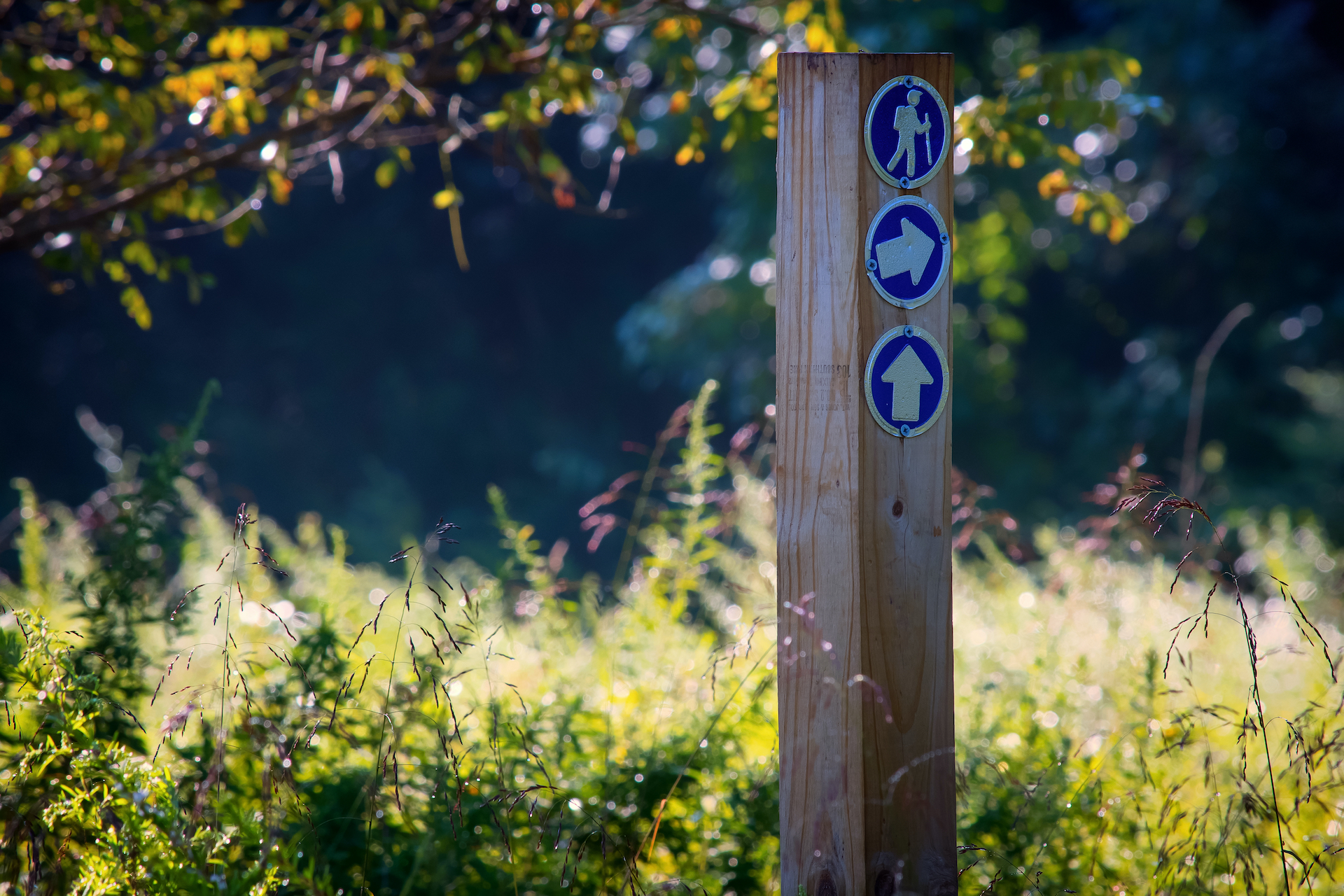 Wind your way through this public park and conservation area, taking in the forests and fields around Manapalan Lake. Look for forests scattered with colorful leaves and adorned with rich fall wildflowers. It's the perfect place to for a fall photo shoot!
Trail Map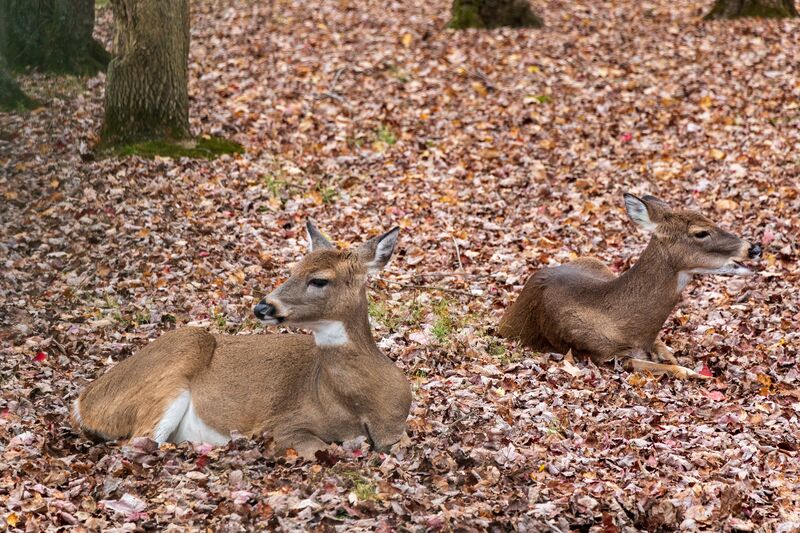 Davidson's Mill Pond Park
For those looking forward to a peaceful visit, we recommend this tranquil spot. Located in the heart of 482 acres of scenic former agricultural land, these fun-but-tough switchback trails take you under a thick forest canopy made more alluring by the exquisite fall colors. Visit the butterfly house, garden displays, and captivating waterfall to round out a picture-perfect fall hike.