Thank you to everyone who participated in
Quest After Dark!
Congratulations to our grand prize winners, Mike and Clare! We hope everyone had a great time competing in the challenge.

Its a race to the finish line!
The first 50 people to complete 5 activities win a stainless steel tumbler... perfect to fill with festive drinks!

The Grand Prize
Complete the most challenges by December 6th, to win a packed cooler bag with built-in Bluetooth speakers.
Find the checklist here.
Take a screenshot of it to keep track of your escapades.
Take a pic or video of your team (of up to 4)/yourself completing the activity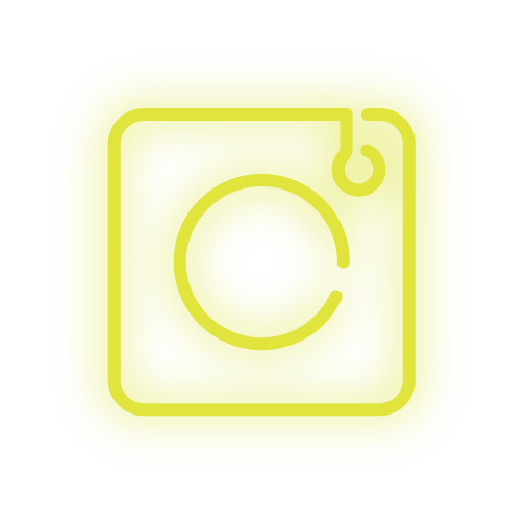 Post it to your Instagram as a story or post.
Make sure to tag @middlesexcntynj and use #QuestAfterDark
---
If your Instagram is private, you may need to take an extra step to ensure your entries count.
You can either change your account to a public one and tag us in your post with #QuestAfterDark
If you don't want to change your account settings, just send us a DM with your entry submission (photo/video and which activity you completed).
---
By participating in Quest After Dark, you agree to the official rules, found here.