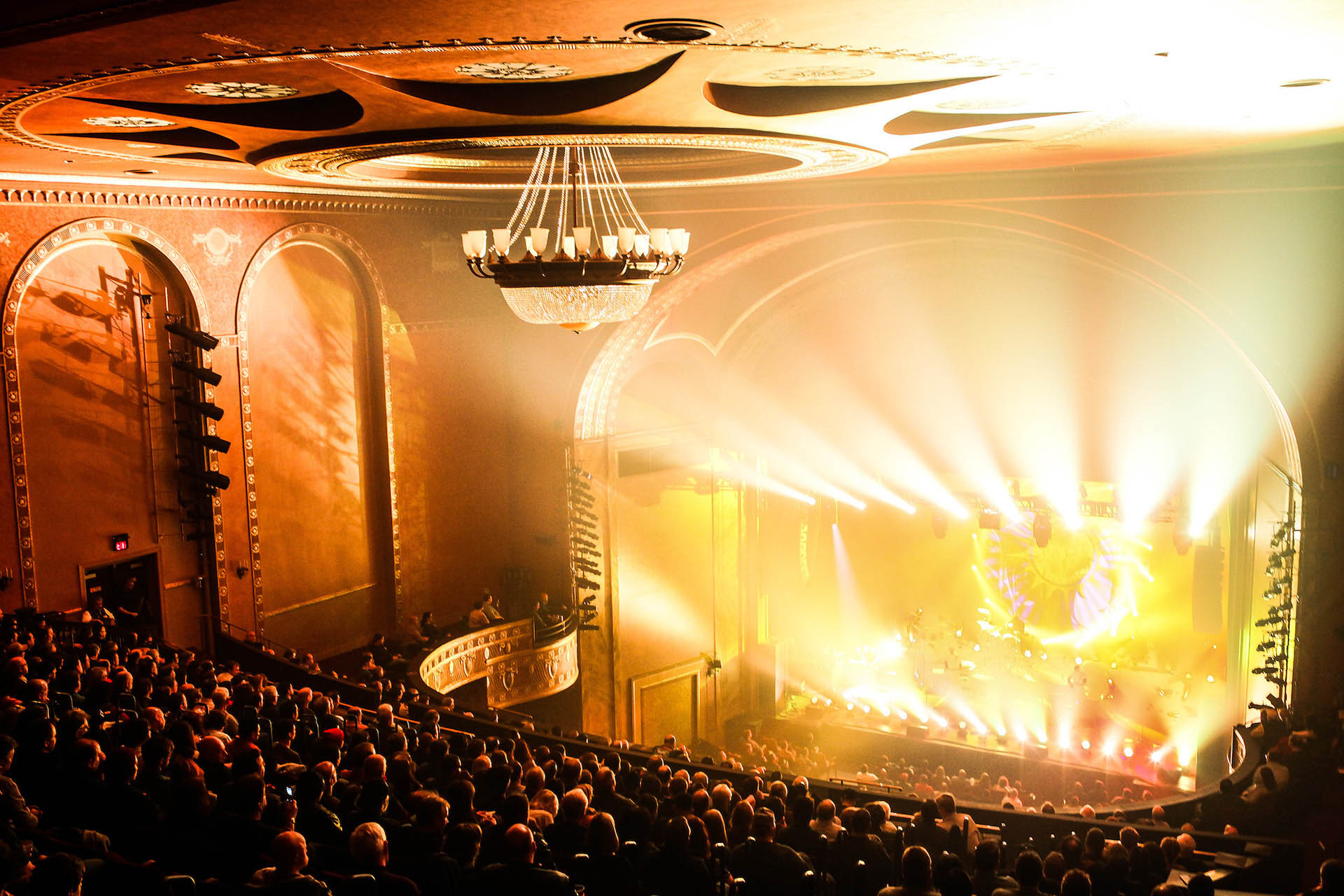 Middlesex County believes the arts play a big role in making the community a better place for everyone.
While art and culture are about self-expression, they reflect real experiences, which is why the County provides opportunities for young people, families, and others to participate in the arts in a variety of ways.
Whether it's fine arts, craft workshops, dance recitals, acapella groups, kinetic sculpture making, or world-class rock concerts at major venues, a strong commitment to art and culture is what makes life in Middlesex County unique.
Learn about a few of the programs in Middlesex County that help enhance our quality of life here.