When it comes to education, Middlesex College thinks differently. By allowing students to set their own goals and map out their educational trajectories, they get the chance to build the college experience and the future they want. The college offers small class sizes, dynamic and focused training programs, and a dedicated and accomplished faculty who spend the necessary time putting their students in touch with professionals, employers, and mentors who can open the doors to their career goals.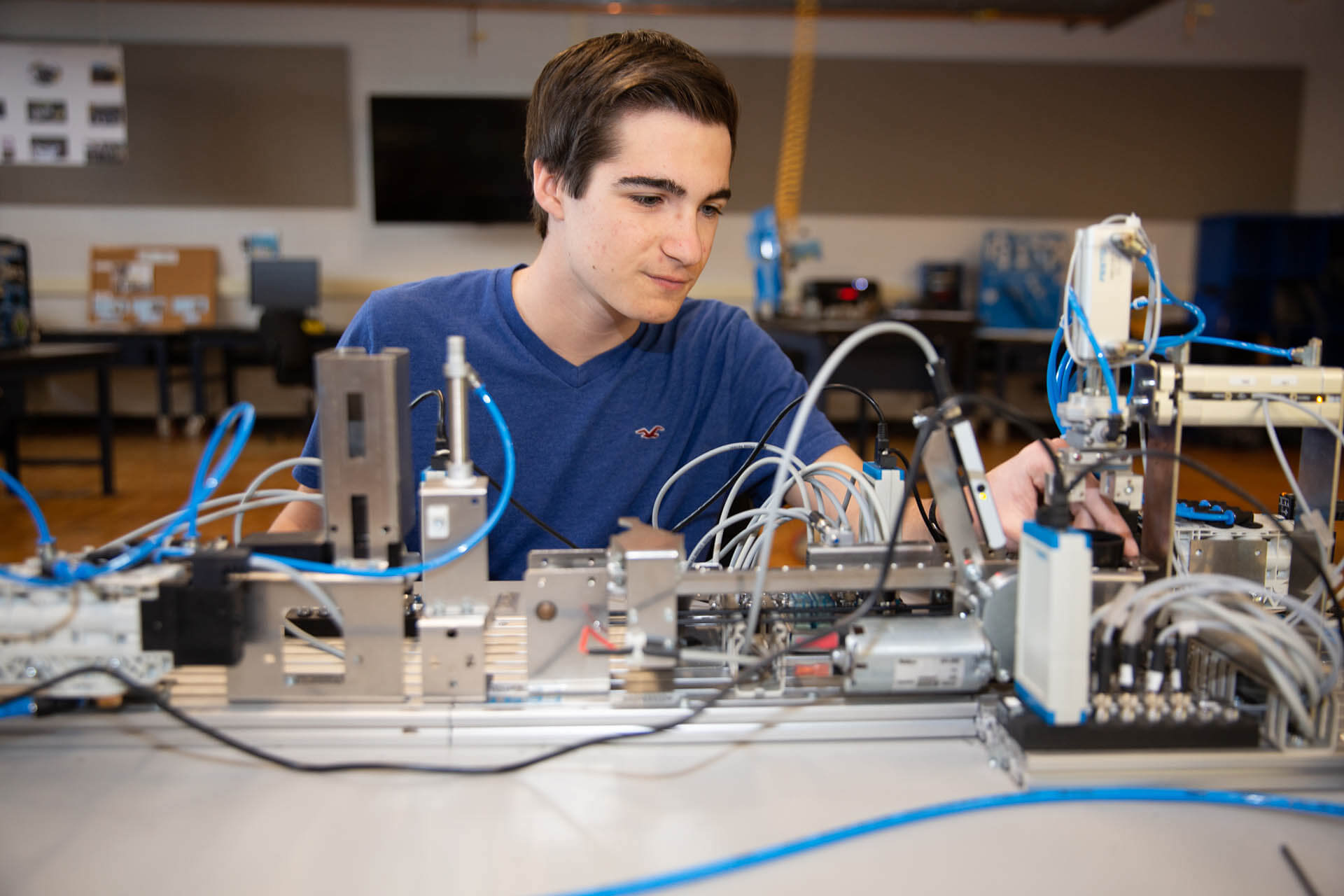 Middlesex College is affordable yet comprehensive education for ambitious residents who seek workforce development, a place where students design their own course of study in a highly supportive environment. All local and nontraditional students, international students, veterans and service members, children, teens, adults, and people with disabilities, get access to Middlesex College's comprehensive package of internships and mentorship programs that can be their stepping stone into the workforce or into a traditional four-year undergraduate degree. Gaining early professional training in STEM, healthcare, business, or other fields at Middlesex College means you're on your way to getting a job at one of many international corporations headquartered right here in Middlesex County.
Middlesex College Success Stories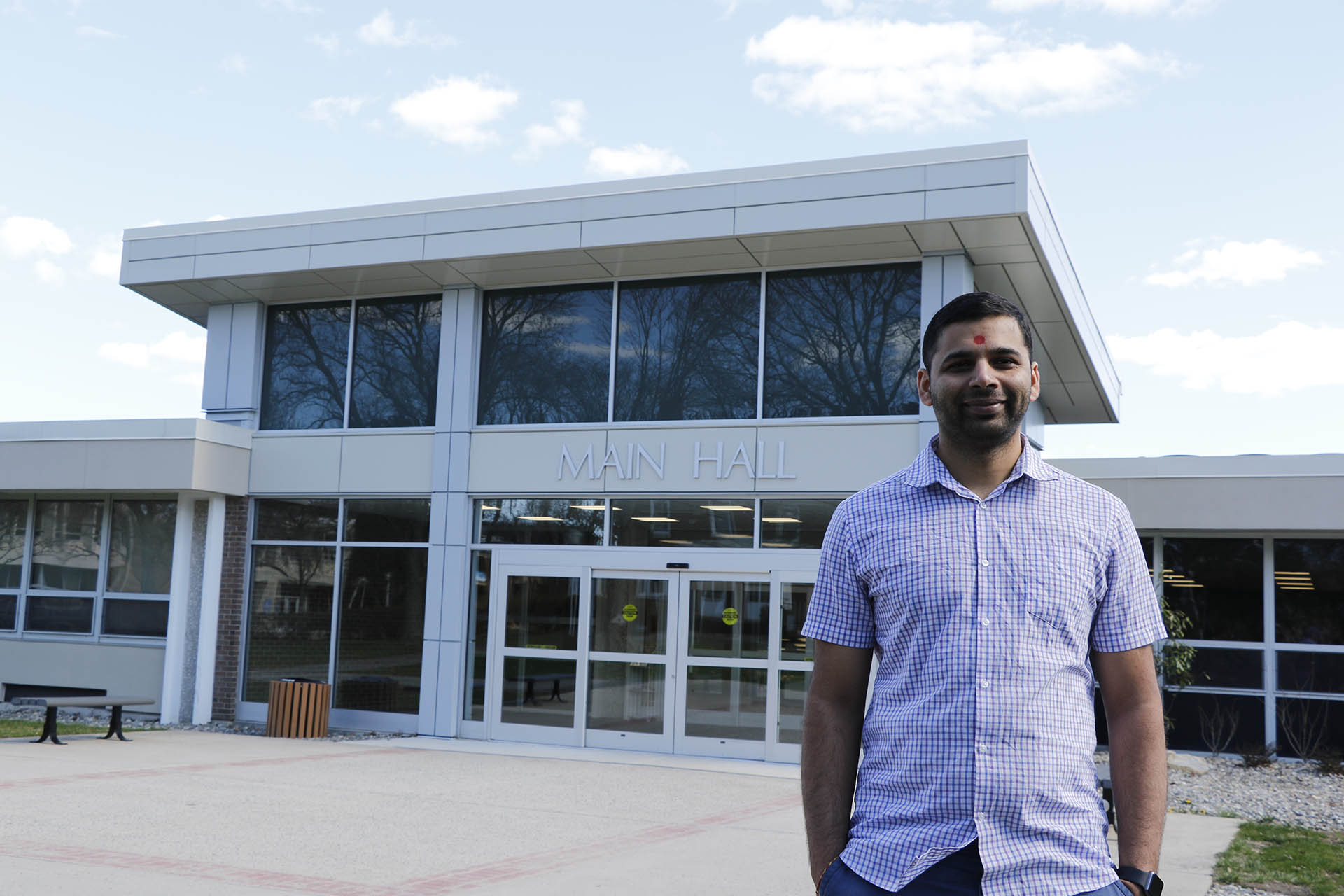 Mukund Patel, Business Owner, Chemist and Middlesex College Alum
How did Middlesex College change your life?
It gave me direction. When I came to Middlesex College, I was undecided—about my major and also my future. I honestly didn't know what my future held. But, my organic chemistry professor, he was great, and he motivated me to pursue chemistry, and from that experience I got a science transfer to Rutgers for a bachelor's in chemistry and finally later earned my PhD in pharmaceutical chemistry. But, I started off at Middlesex College—I'll never forget that. The professors and the people are the best part, they helped me build my life.
I worked in pharmaceuticals for eight years, but now I am an entrepreneur, running two companies of my own with some friends. We test pharmaceuticals and nutraceuticals, right here in East Brunswick. We've been really successful so far, and it's been a lot of fun, a lot more than I expected.
Exciting! How did Middlesex College prepare you for the job you have now?
It's the whole education model of Middlesex College itself that's special. Just like you build a house, you have to build an education, and Middlesex College gave me the right foundation. I took that foundation with me to Rutgers University and finally onto my PhD, and then to my career as a chemist. But, Middlesex County gave me the core of what I needed to succeed. It really impacted my education, my whole life. It all started here, at Middlesex College. The friends I met here are now in business with me, and my Middlesex College mentors are still a part of my personal and professional life. I wouldn't have had that if I had only gone to four-year college.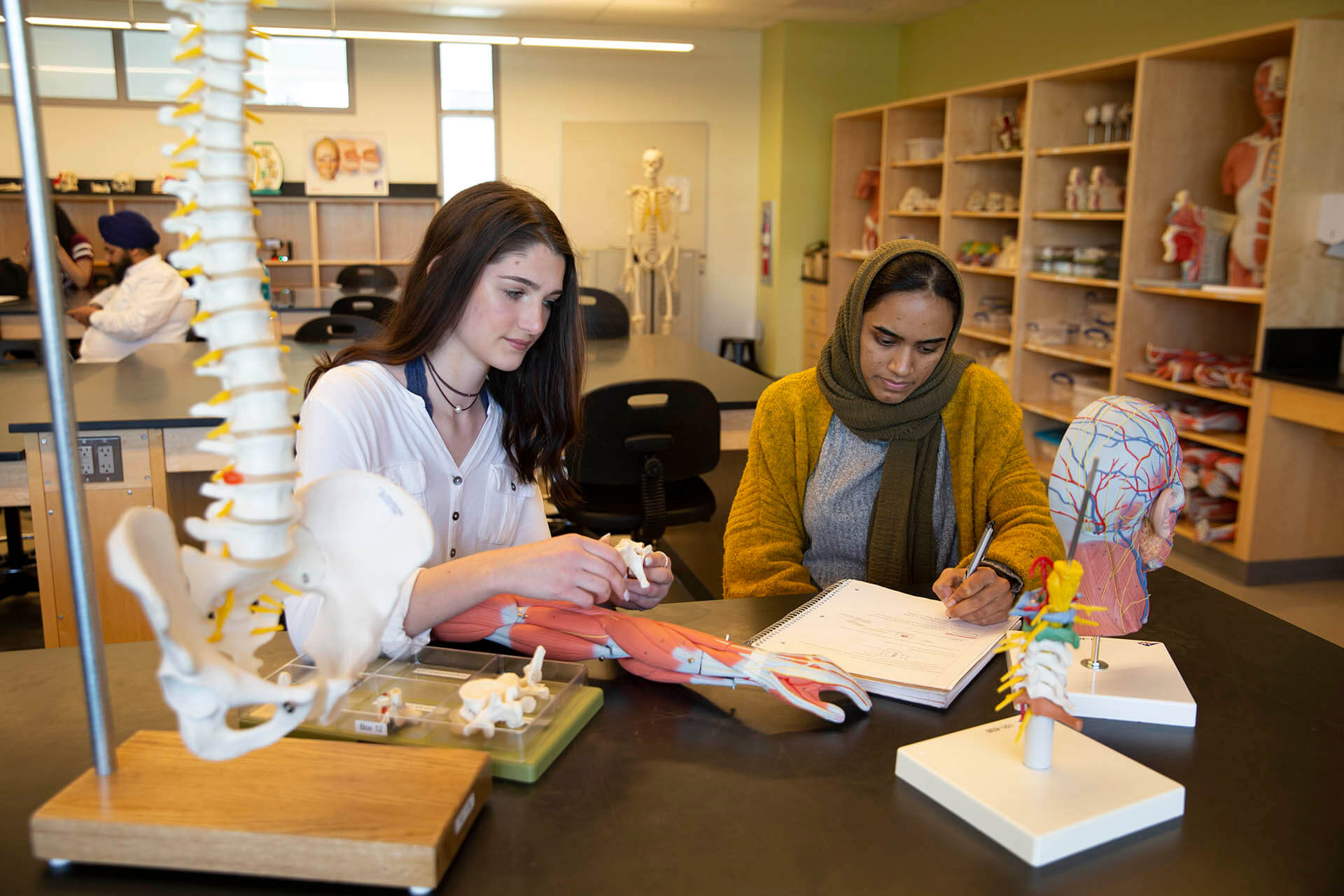 Kayla Wathen, Biology Major at Middlesex College
Why get your education at Middlesex College? Do people sometimes ask you that?
I tell them that by coming to Middlesex College I got a whole new set of opportunities. I've been offered a ton of scholarships and great internships. It's great, so much better than I would have thought. I feel like the education I'm getting has really strengthened my love for learning, especially science because with the small class sizes I have the ability to connect with my professors and have assistance whenever I need it. I feel like that's really helped me get a deeper understanding of what I'm studying. I'm really getting the knowledge that I need to carry me over into a career after I graduate.
What do you want to do with your degree?
I'm definitely going to pursue a career in marine biology. I chose to study biology initially, because I knew I definitely wanted to do something like chemistry, physics, or biology, and I'd heard the programs at Middlesex College were great. After taking my first bio class here, I really fell in love with it and knew that this is definitely what I wanted to study. From there I was fascinated by marine wildlife, and I just know that's where I'm headed. If it hadn't been for Middlesex College I don't know that I would have had that opportunity.