Middlesex County offers businesses and entrepreneurs comprehensive workforce development services, a huge range of unique programs that give employers access to a skilled, specialized, and well-rounded workforce. Ready-to-work staffing is available to companies that headquarter in Middlesex County, where the campus-to-career pipeline begins in world-class technical schools and carries on through training at local colleges. There, up-and-coming specialists, technicians, and engineers jump straight from their undergraduate work to full-time positions at cutting-edge companies like Port Jersey Logistics, Sansone, and CMC Steel.
Companies that seek growth and top talent, come to Middlesex County, where they can expand their reach, enrich their workforce, gain opportunities to partner with major research institutions, and access a ready workforce. The Middlesex County Office of Economic & Business Development, is a dedicated resource for the business community. The team can address any business-related labor needs, including where to go to obtain the best-trained and hire-ready staff to fill their particular skilled requirements.
The education pipeline fulfills the workforce need for companies located in Middlesex County, linking education and training directly with job opportunities and growth in one of the world's most dynamic regions. Whether they come from a technical school, liberal arts university, or union training program, Middlesex County makes sure employers can find exactly who they need when they need them.
Middlesex County Success Stories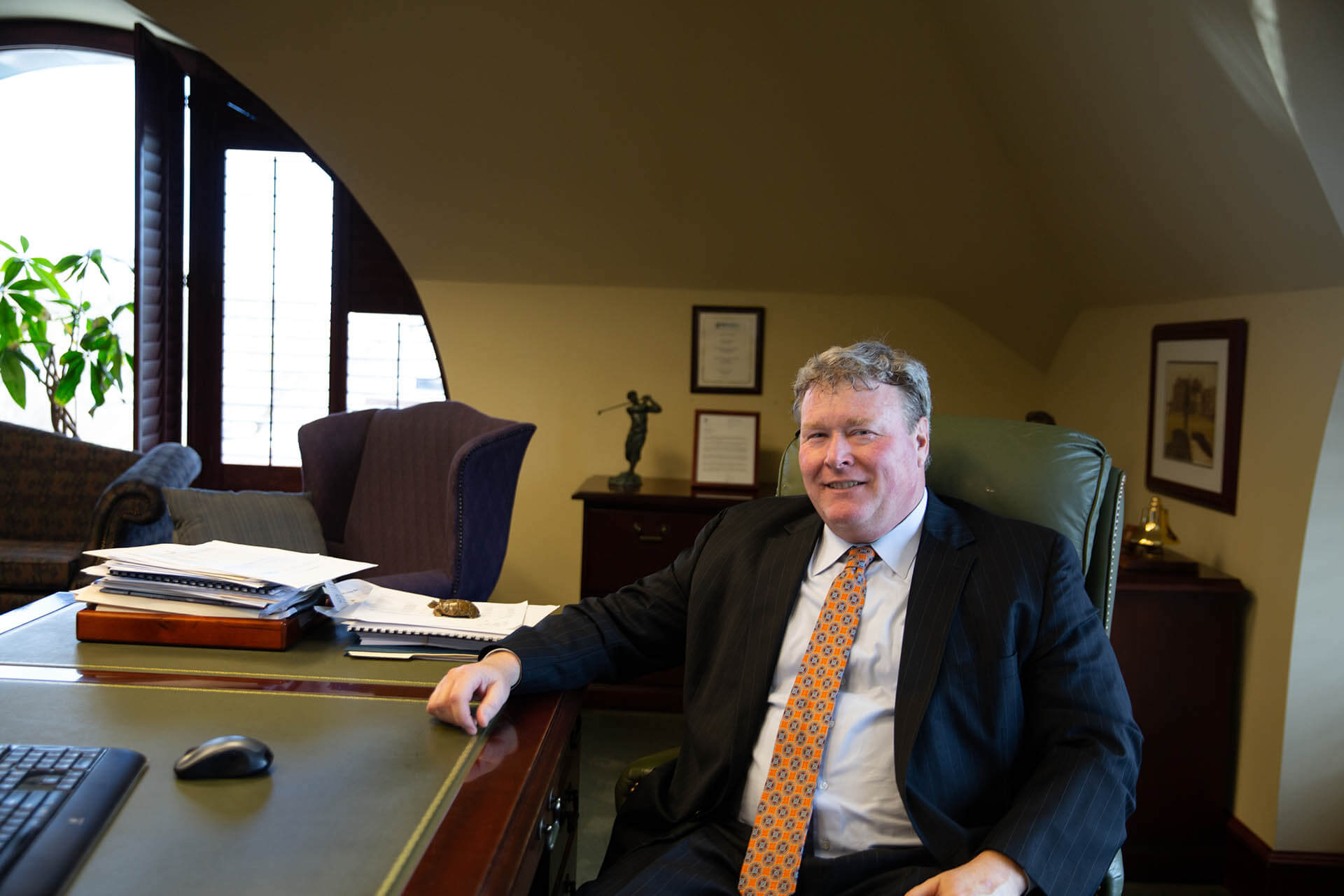 John Fitzgerald
President and CEO of Magyar Bank
When you need good workers, where do you go to hire them?
We always hire from the local community. We have a lot of success hiring people from Middlesex County College, because of the skill set, especially for a lot of our entry level positions. We find them to be well qualified, trained, educated. They learn quickly and always hit the ground running. We also look at graduates from Rutgers University, being we're in New Brunswick and we have a relationship there.
What's been a benefit you didn't expect?
Well the high schools in the area stepped in to help us place certain people, because in my industry in specific situations it can be a challenge finding the right staff member because of the low unemployment rate in New Brunswick and the surrounding areas. So, when that happens, we pluck kids straight out of high school or from one of the vo-techs, and it's never been a problem. We're happy, and they have a job for life.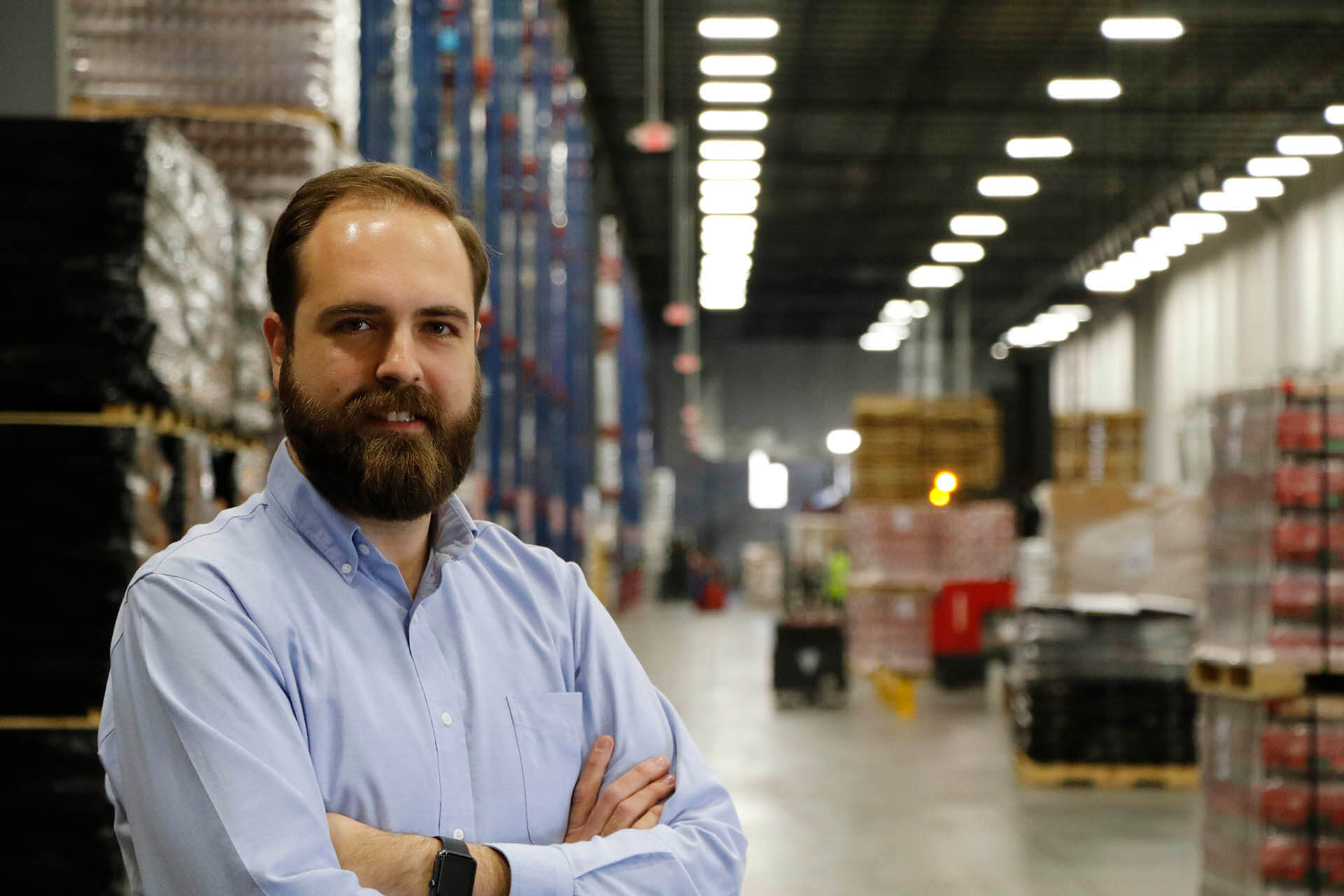 Joe Glosik
Marketing Coordinator for Port Jersey Logistics
What's the big benefit of being in Middlesex County?
Growth! Growth is so dynamic and constant in Middlesex County. Port Jersey Logistics is growing, and anytime we're looking to fill job openings, we're able to hire employees locally. We have over 230 employees and most of them live right here in Middlesex County. Since we're a third-party logistics provider with a wide variety of service offerings, we also have a wide variety of careers available. Our positions range from office staff, customer service, accounting, IT, marketing, sales, logistics, transportation management, and of course, warehousing. We often bring on interns from Rutgers, Middlesex County College and various local organizations, many of whom turn into full-time employees. It's extremely important to us to hire locally and it's essential to our sustainable growth.
Are there any personal benefits to you?
Of course. Middlesex County is a great place to work and run a business, thanks to its central location in the state. It's also a great place to live and attend school; I'm currently enrolled in Rutgers University's Supply Chain Management Master's Program, which is one of the highest ranked Supply Chain programs in the country. With all these benefits, Middlesex County is obviously an excellent place to spend your time—I'd definitely recommend it.
---
Tim Von Thun
Owner of Von Thun Country Farm Market
What are some of the great things about being in Middlesex County for a farm like yours?
Lots of things. I know at Rutgers, for instance, they're doing some pretty interesting agricultural stuff there. Agribusiness is growing, and Rutgers has got a very good agricultural program. We work with a lot of those students and some of professors here on the farm with some of their research. You don't get that kind of relationship with a major university in other places. We share ideas, staff, interns, and it's great for marketing what the farm offers, too.
How many people do you employee and are you able to source them all locally?
Yes. Here at Von Thun's Country Farm Market, we employee around 100 people each year. We have all different kinds of people working here on our farm. We like people with retail experience to work in our farm market, but we use some more high-skilled people who work with our technology and the industrial equipment, like tractors. We source them all within the County.
---
Paul Hiler
Northeast Area HR Manager at CMC Steel
How would you describe the culture at CMC Steel?
Well, the retention rate is very high. We don't have much turnover. Right now, we employ about 325 people. We've had guys on site here for 35-40 years. I've been there for a year and a half. But, CMC is always growing and expects to add a lot of jobs in the future.
We do significant internal training. What we do is highly specialized. There are certain jobs that would be transferrable, but operators, mechanics, and electrical technicians, they have to be very familiar with our site and that means they have to be Middlesex County hires. It takes years to learn this facility. It's tough work, we work with epoxy, rebar, we do steel customization and fabrications. So, I'd say the culture is specialized, high-paying, well-trained, but also rooted in local life.
What are the real advantages of being in Middlesex County?
Middlesex County has been nothing but welcoming to CMC Steel and to other companies looking to do business in the County. Good place to do business, good place to live. They're really looking to expand jobs to local people. Live local, work local. I'm originally from Brooklyn, but I've been living in New Jersey for 11 years now and I love it.
More important, though, are the particular benefits, access and things like that. I serve on the Middlesex County Workforce Development board, for instance, and that absolutely helps me in my day to day job, establishing different relationships with people on the board and with other service providers across the County. We put job postings on the company site, public sites for the New Jersey State Department of Labor and Middlesex County workforce. The County helps us fill those open positions right off. It's great. I don't think we'd have that kind of relationship anywhere else in the northeast.