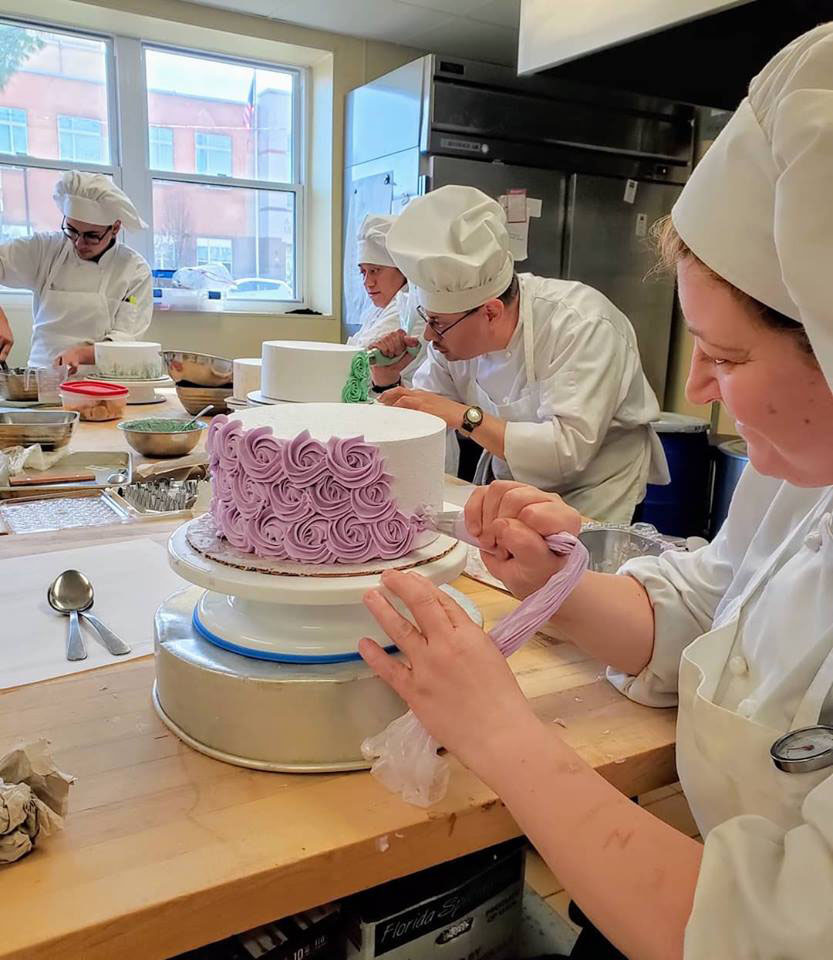 Elijah's Promise was founded in 1989 and since its inception, the soup kitchen has grown from an organization of three paid staff and 100 volunteers serving 35,000 meals a year to a multi-service organization of 26 paid staff and over 3,000 volunteers serving over 170,000 meals annually between all of their meal service programs.
While their community soup kitchen will always be the backbone of what they do, Elijah's Promise is so much more. They are providing numerous opportunities that harness the power of food to improve people's lives. They have an accredited culinary school called "Our Promise Culinary School." They have urban garden spaces, a food business incubation and kitchen rental program, social services, cooking classes, help run Mercado Esperanza, and more.
Promise Clinic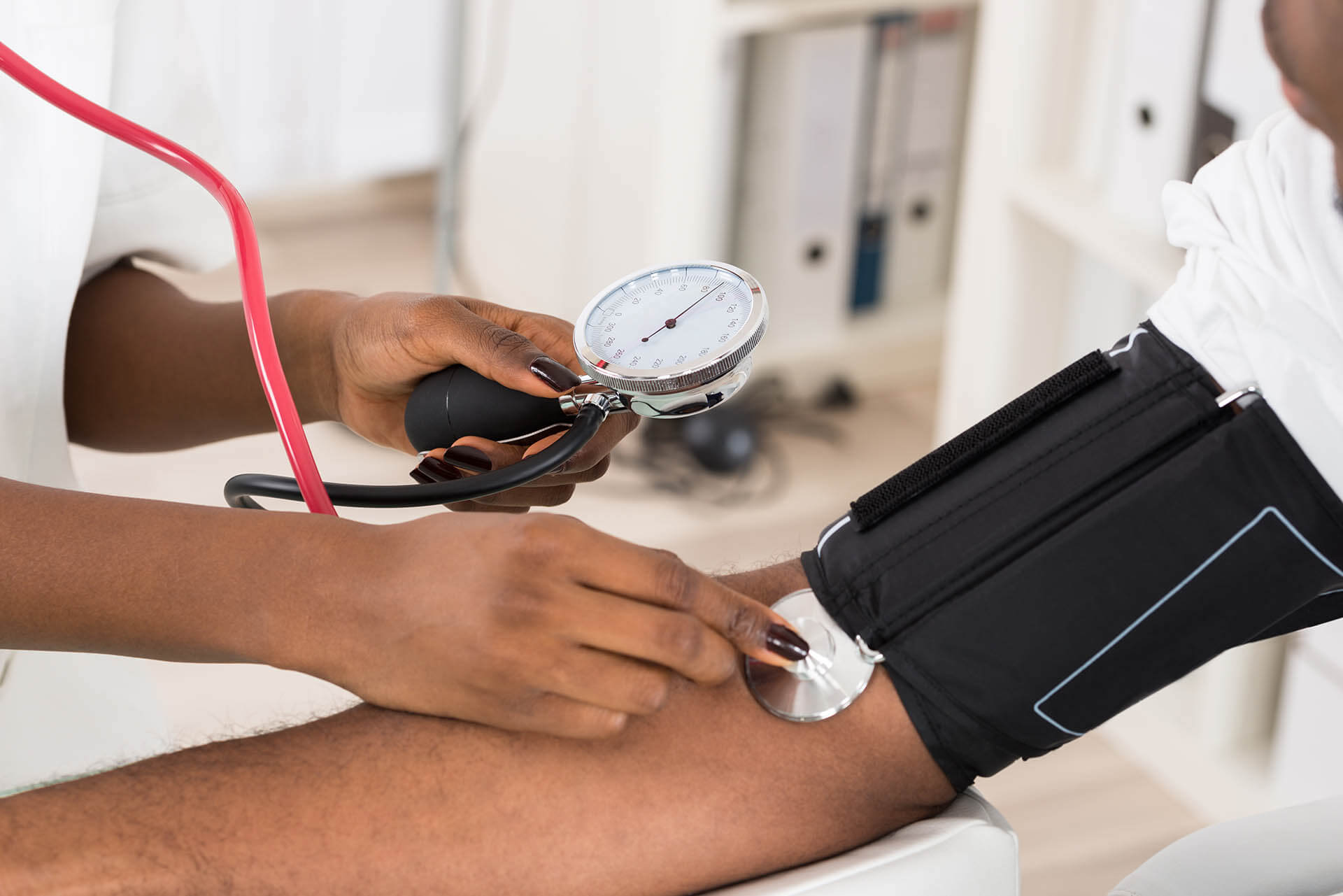 Since 2005 Elijah's Promise has partnered with Rutgers Medical School volunteer students to create the Promise Clinic and provide primary care to uninsured guests of the soup kitchen.
Support for Food Entrepreneurs
Elijah's Promise believes that high-quality, reliable food provision should go beyond their own doors. That's why the nonprofit is also home to a food business incubation center, where commercial kitchen equipment is rented affordably, cooking space is made available, and mentorship and food business consultation is offered to budding entrepreneurs.