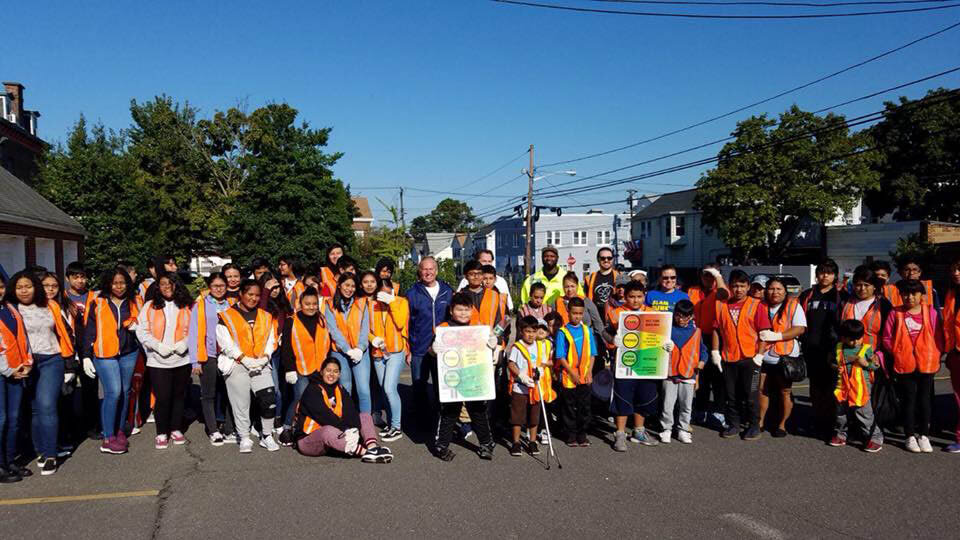 For over 40 years, New Brunswick Tomorrow has been committed to tackling the issues that matter most to New Brunswick residents, in the areas of youth, health, neighborhoods, and leadership. Through their work with neighborhood improvement projects like the Esperanza Neighborhood Project and Unity Square, this group of hardworking and diverse volunteers creates safe, vibrant neighborhoods that residents are proud to call home. For example, working with Elijah's Promise, they help organize Mercado Esperanza.
"We bring voices together, recognizing that everyone is experiencing life differently, and recognizing that we all have something different to contribute to make change. It's one of the most powerful things that can be done in a community. Collaboration really is the centerpiece."

— Jaymie Santiago, President & CEO, New Brunswick Tomorrow
Teen Parents
New Brunswick Tomorrow wants parents—of any age—to be prepared. That's why they offer assistance and support for young moms and dads, such as daycare, infant care advice, and parent counseling.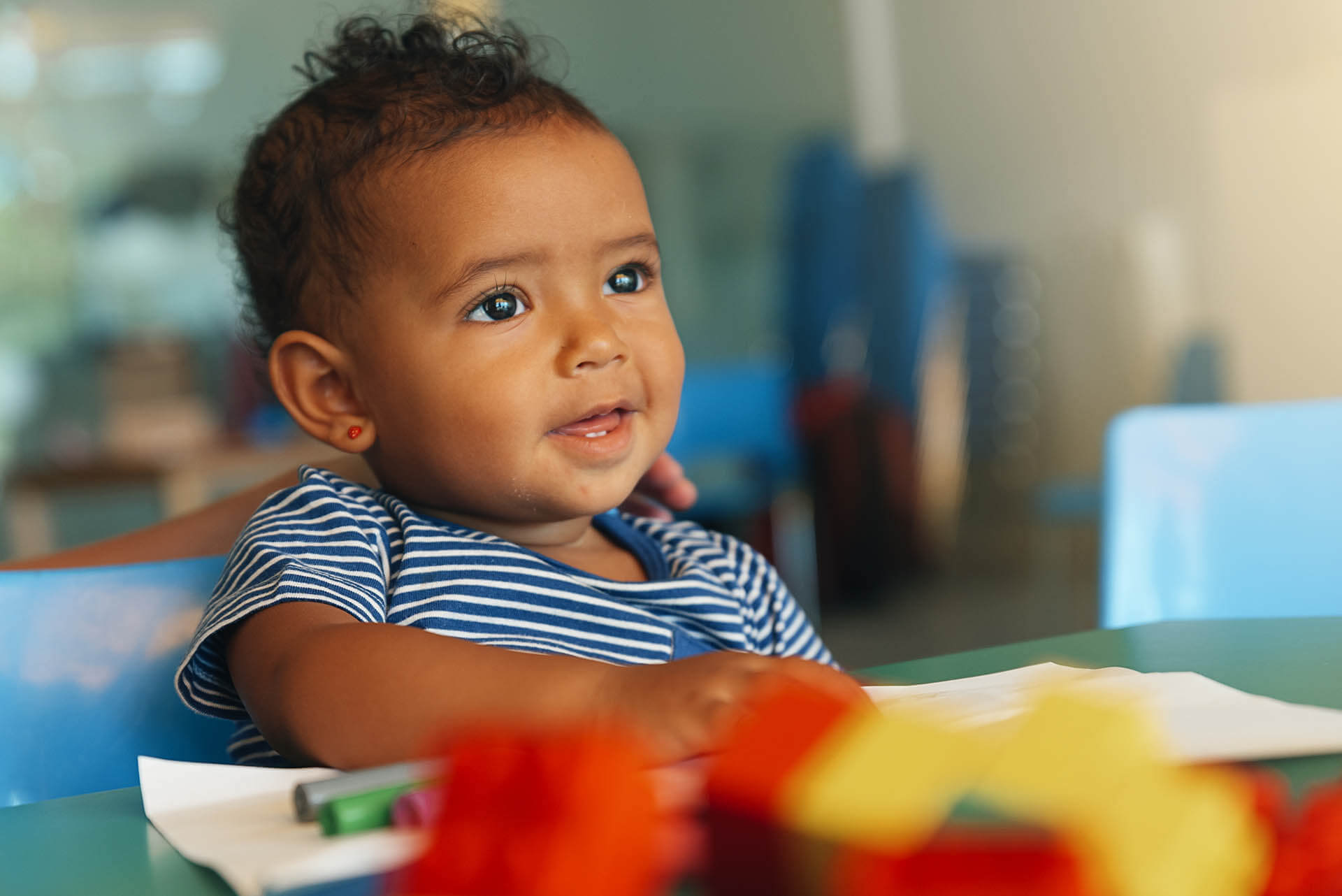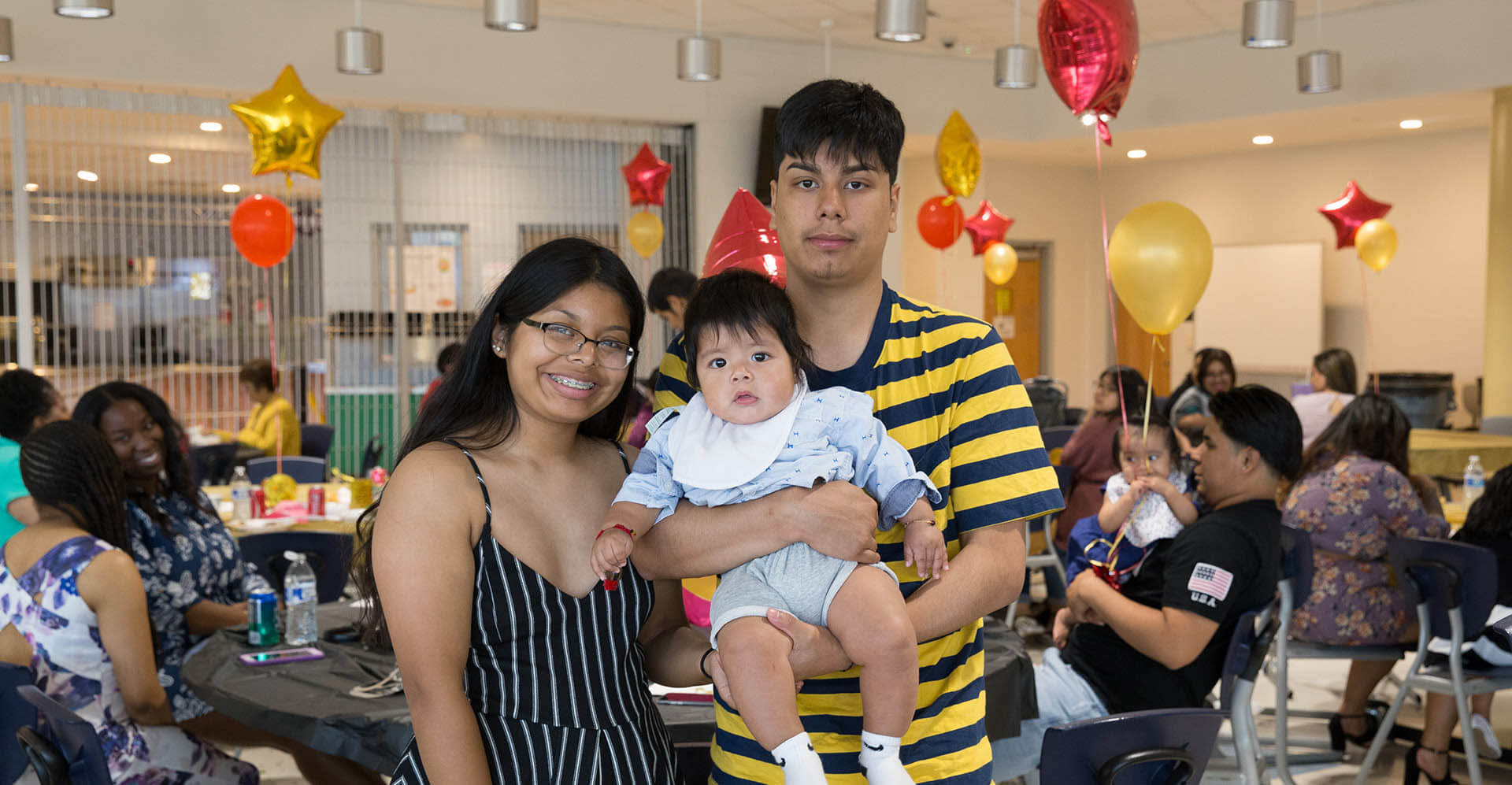 Through the Parent Linking Program and Parent Infant Care Center, they help teen parents get their high school diploma. With help and collaboration from the community and from New Brunswick Tomorrow leadership, young parents have the chance to succeed and build a promising future.