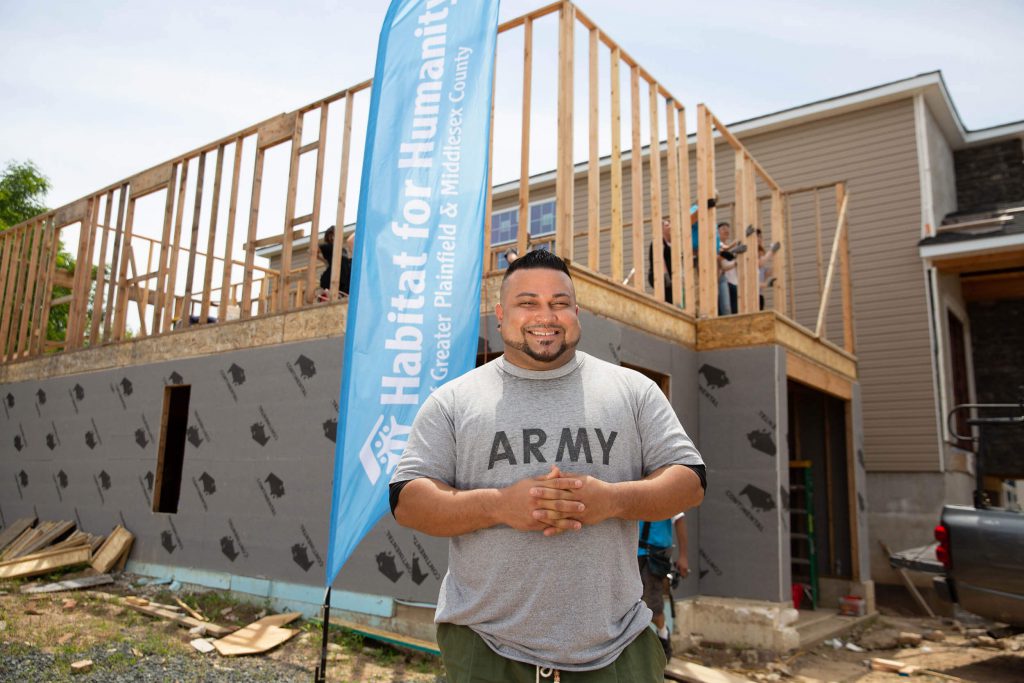 As it does all over the country, Habitat for Humanity in Middlesex County does excellent work to get middle- and low-income residents into great long-term homes. Volunteers want every person in Middlesex County to have the opportunity to move into a home. With the help of locals and donors, they build quality homes and strengthen their communities.
It's not just who you are—it's what you build. At Habitat for Humanity, volunteers of all ages build real homes for real people in their community.
Wherever people are in need of housing—that's where the volunteers come together. The Greater Plainfield and Middlesex County branch of Habitat for Humanity works with a large range of local volunteers, donors, advocates, and sponsors to bring lasting change to residents and the communities they live in.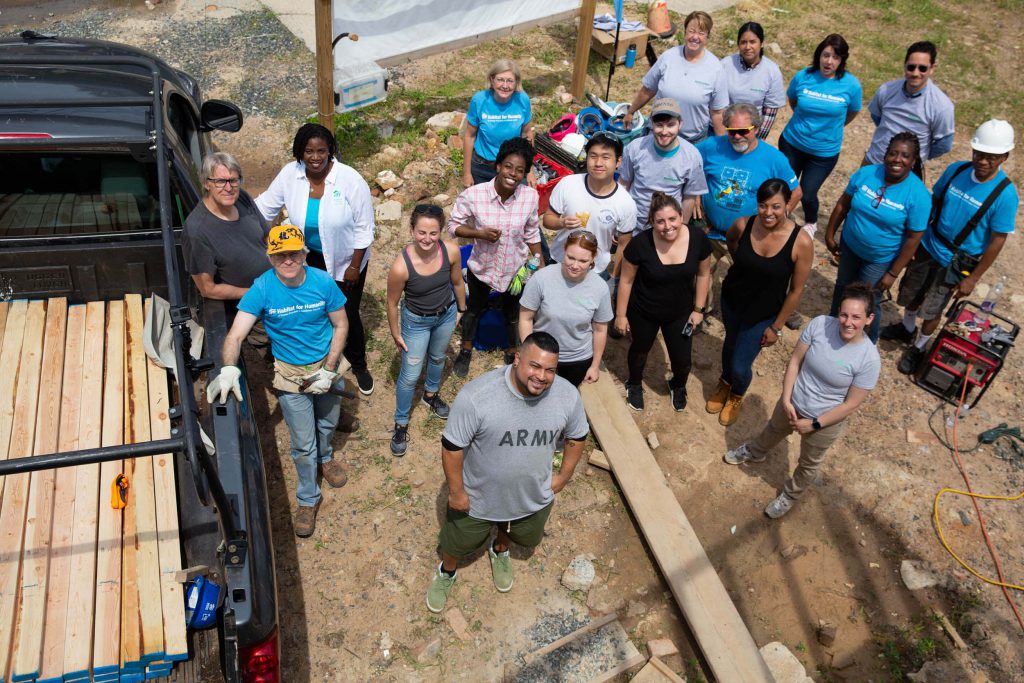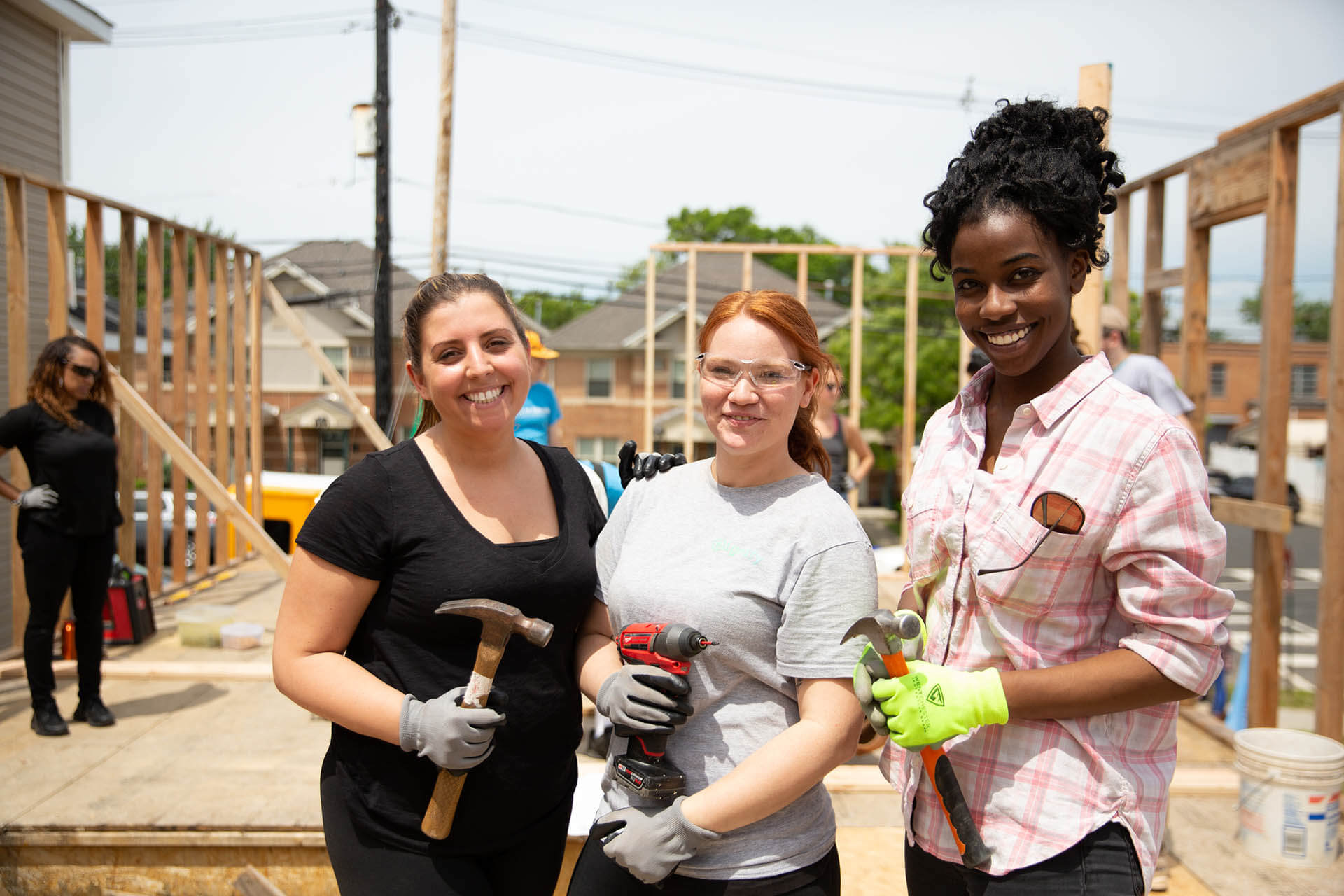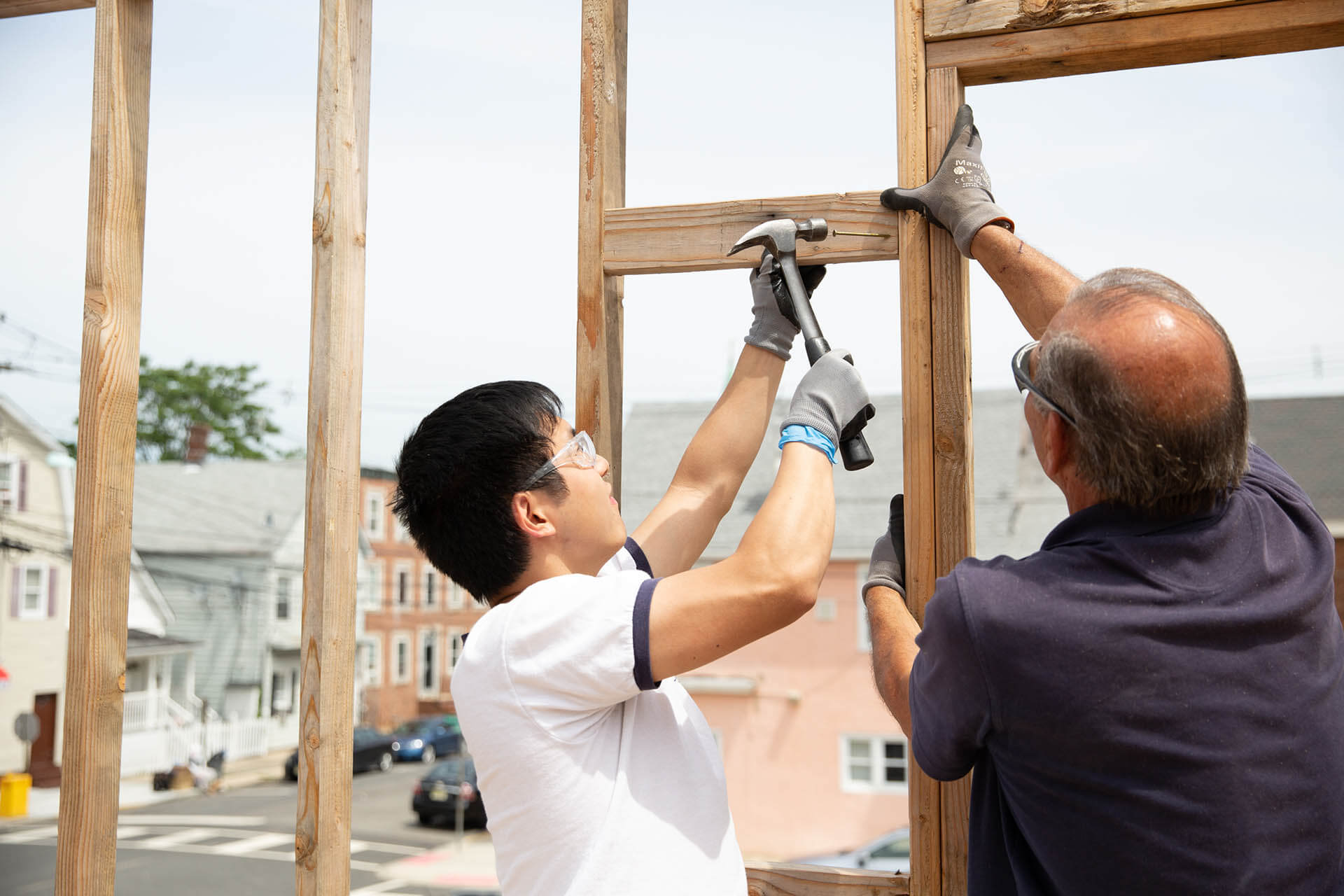 It takes a lot of people working together to make these homes a reality. For instance, before this home for a local Army veteran was built, there was a corporate team of 120 people who used space at the Brunswick Square Mall to build the frame. Volunteers include everyone from teens to retirees, many of whom have never picked up a hammer. After a few hours or days, they know things about carpentry and plumbing they can use for the rest of their lives.
"I'm helping to contribute to build a home for the homeowner, but I'm also helping contribute to the experience of the volunteers, that they feel fulfilled and that they made a contribution."

— Carol O'Brien, Habitat for Humanity