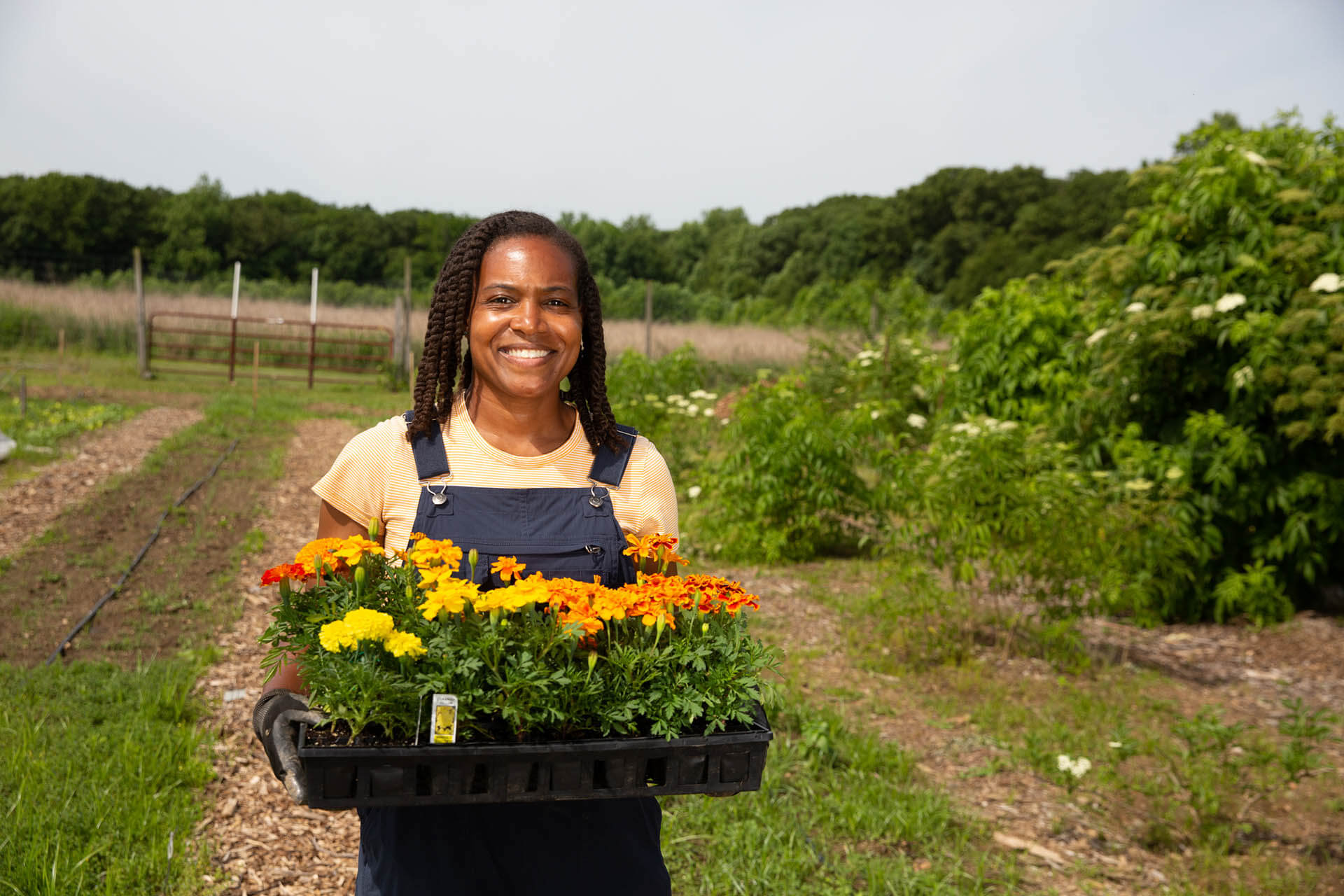 With joint support from Rutgers University and Middlesex County, the Master Gardener program are a diverse group of dedicated local volunteers working together to enhance our garden spaces and educate the public.
Anyone can learn sound gardening, water conservation, waste education, and environmental principles. Gardening isn't just for people who love fruits and veggies!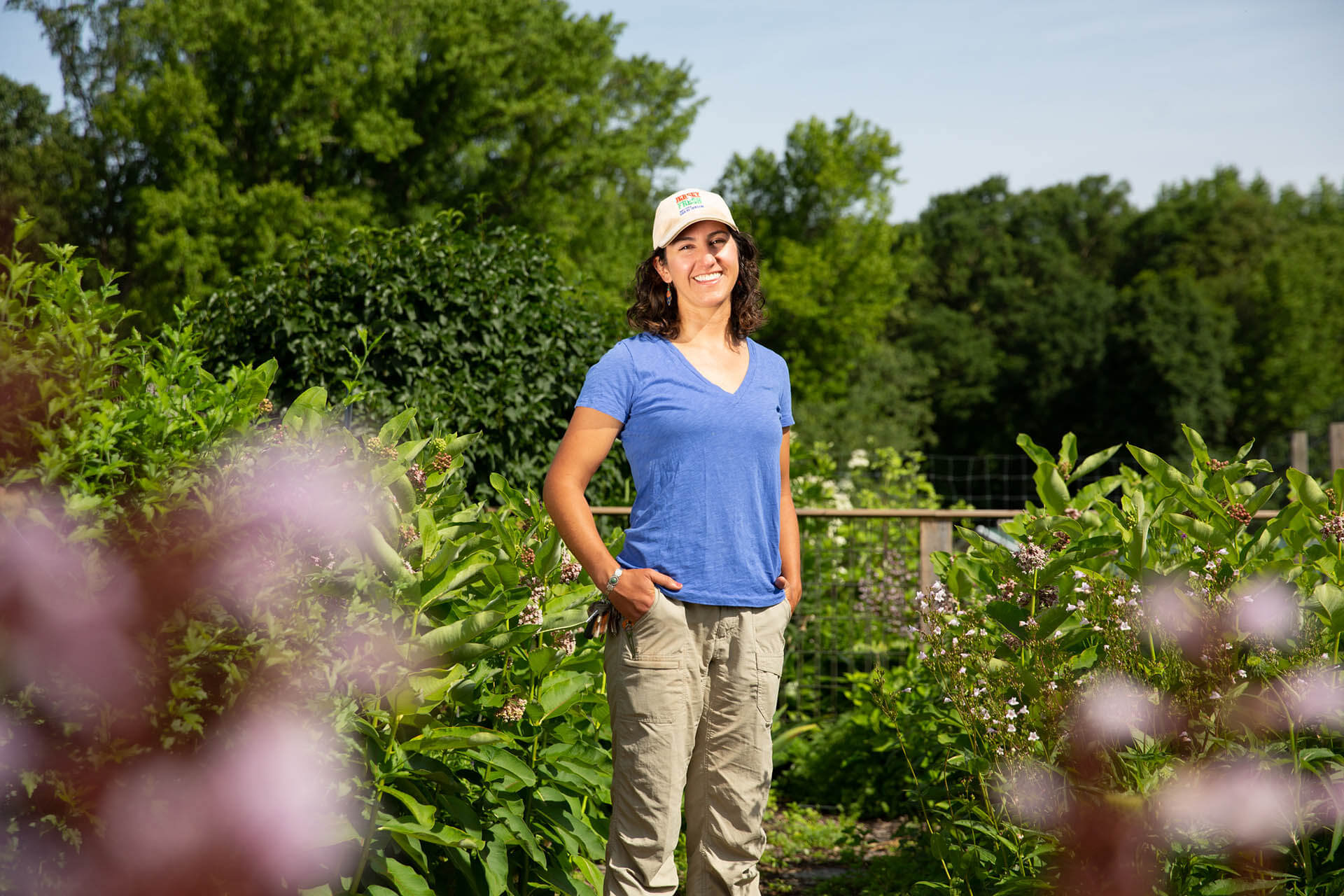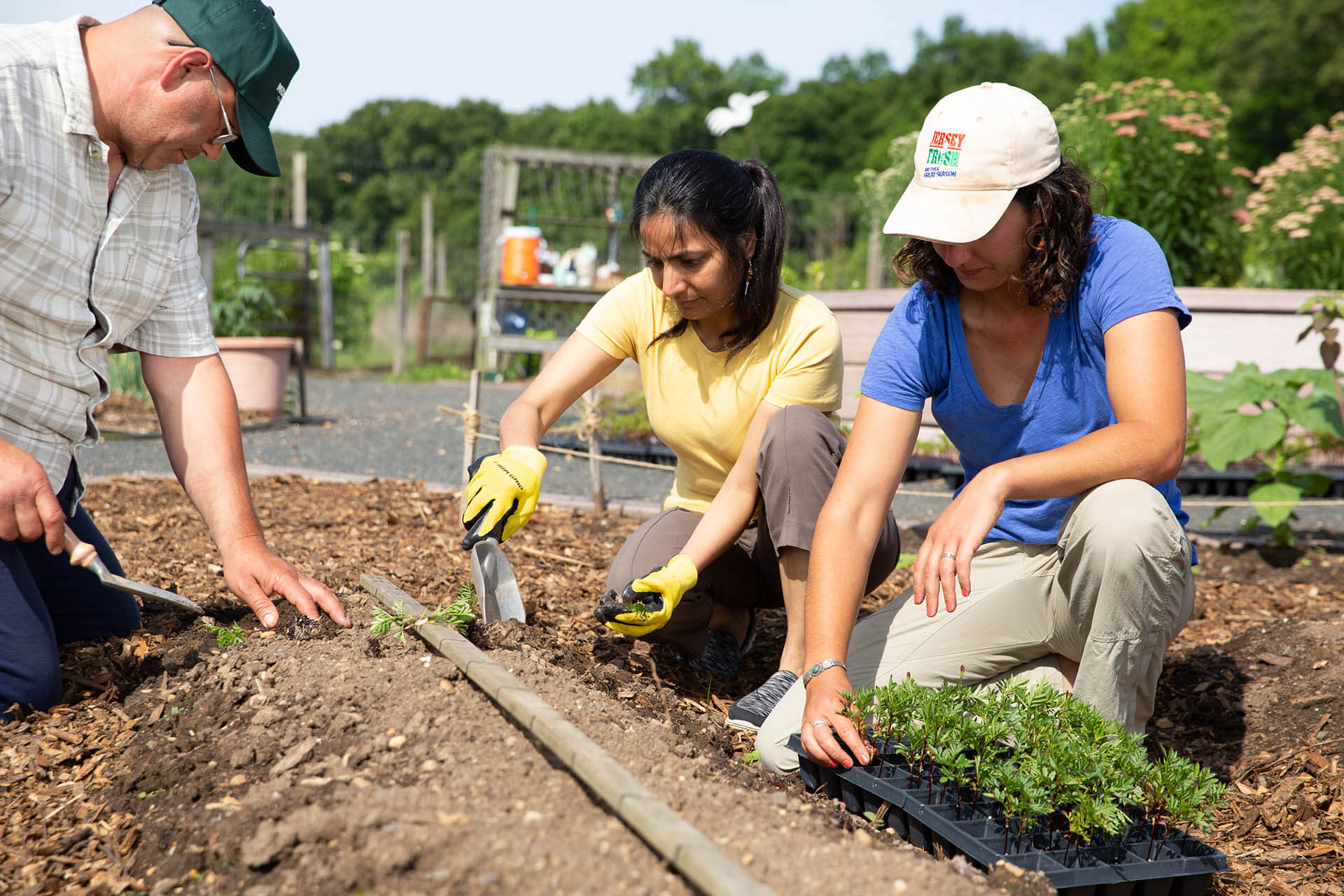 Trained Master Gardeners are committed to bringing productive and beautiful community gardens into Middlesex County neighborhoods. Through these living installations, residents learn how to work together to contribute to the community through beautification, fresh food provision, and age-old horticultural practices.
Rows for the Hungry
The Master Gardeners work primarily at the EARTH Center at Davidson Mill Pond Park. One of the features you'll see there is a ¾ acre plot called "Rows for the Hungry." This "mini farm" – as the Master Gardeners call it – serves a greater purpose. All fresh produce and herbs grown in this plot are donated to local food banks and soup kitchens such as Elijah's Promise and MCFOODS .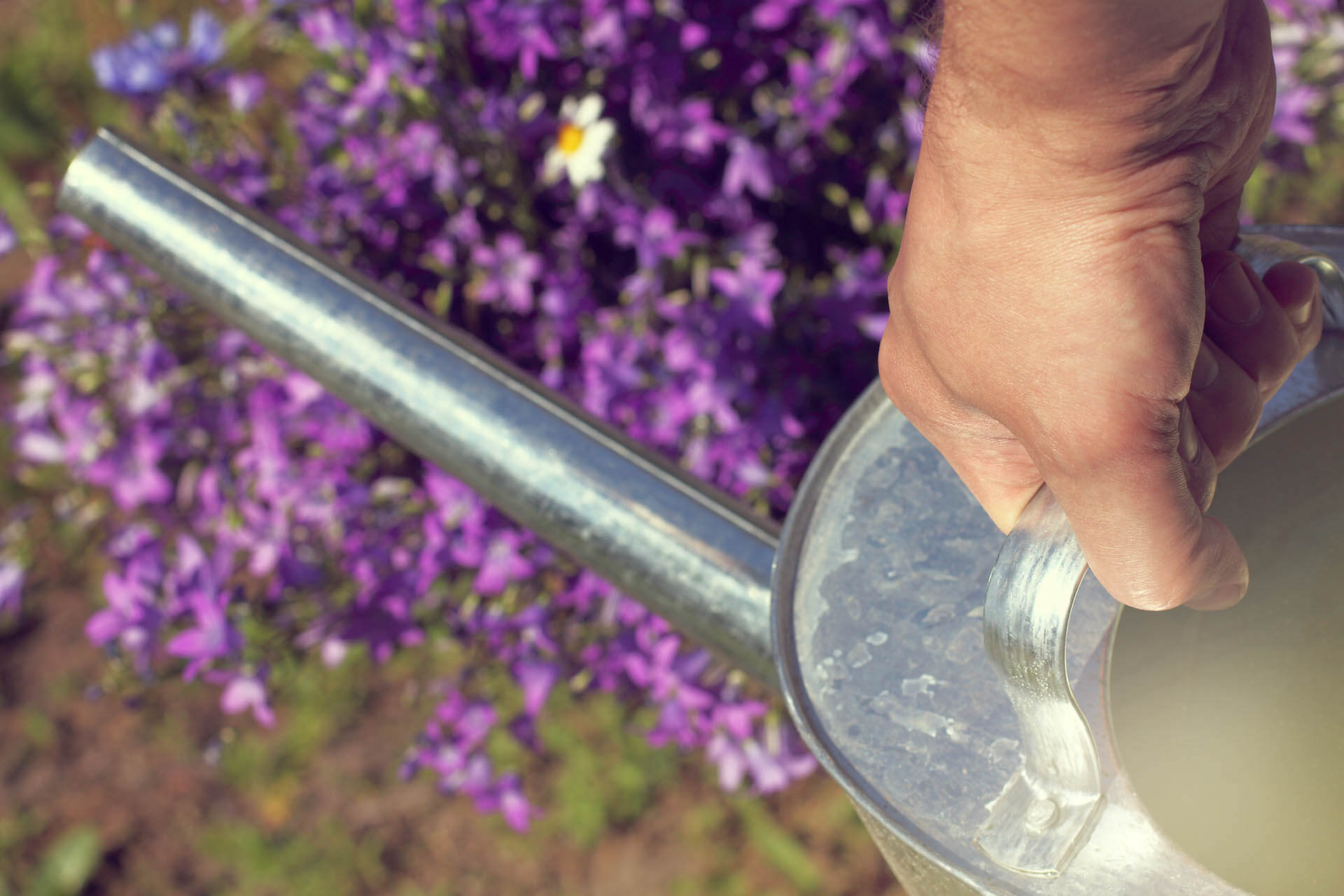 Extension Services
Through a dynamic partnership between Middlesex County and Rutgers University, the Extension Office brings together government funding and university programing to create a range of opportunities for gardening, farming, and horticulture education.
Through this collaboration, Master Gardeners have begun teaching horticulture therapy and therapeutic gardening at local veterans and rest homes. At the lavender garden at the veteran's home, the Master Gardeners just built raised beds so that wheelchairs can be more easily accommodated.